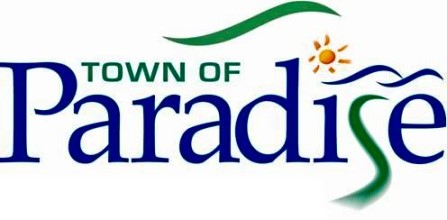 Organization: Town of Paradise
Location: Paradise, Newfoundland and Labrador, Canada
Deadline: February 26, 2020
The Town of Paradise is issuing a Request for Qualifications for qualified persons or firms to apply as Public Hearing Commissioners as necessary to facilitate public hearings subject to the Urban and Rural Planning Act, 2000. The role of a Commissioner is to make recommendations to the Town Council of Paradise based on public information and concerns presented at public hearings that may be required in response to amendments to the Town of Paradise Municipal Plan and/ or Development Regulations and/or development schemes proposed under the Urban and Rural Planning Act, 2000.
The Town wishes to establish a list of three to five commissioners who have suitable professional qualifications and experience necessary to facilitate the public hearings. This list of qualified individuals/ firms will be used for subsequent quotation processes when work is required.
The prequalification list will remain valid for a period of twelve months with the option to extend for an additional twelve ( 12) months.
Should further information about this request for qualifications be required, please contact Danielle
Crewe- Wyatt, Procurement Officer, at bids@paradise.ca.
Envelopes containing the Statement of Qualifications ( response) are to be sealed and clearing
marked: 20-02-RFQs Statement of Qualifications for Public Hearing Commissioner
Addressed to:
Danielle Crewe-Wyatt
Procurement Officer
Paradise Town Hall
28 McNamara Drive,
Paradise, NL A1L 0A6
Visit Website