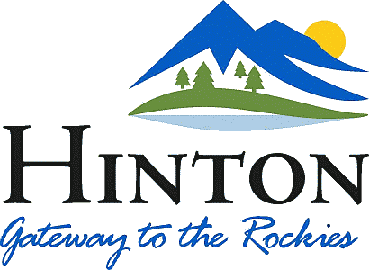 Organization: Town of Hinton
Location: Hinton, Alberta, Canada
Deadline: August 9, 2021
The Town of Hinton (TOH) invites Proponents to submit a proposal for developing the Town's Landscaping Standards in accordance with the Request for Proposal (RFP) Terms and Conditions and Specifications outlined herein. The Town intends to select the proponent who presents, and can complete, a proposal that fulfills the Town's objectives to the greatest degree and best satisfies the evaluation criteria as set out in this RFP.
The successful Proponents will be responsible for delivering this document through review of existing materials, consultation with relevant stakeholders, review of existing literature regarding design principles, best engineering practices, approaches that are unique to the Town and practices that have been used successfully in other municipalities. The Town welcomes ideas, best practices and forward-thinking concepts from proponents that will enhance and compliment The Town's minimum requirements.
Visit Website