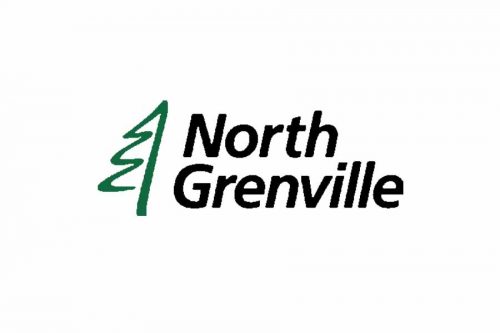 Organization: Municipality of North Grenville
Location: Kemptville, Ontario, Canada
Deadline: November 29, 2019
The Kemptville Campus Not-for-Profit Board of Directors is seeking proposals from qualified consulting firms / consultants to provide professional services to prepare a Master Plan. The Constant (firm) is to be bilingual, and the project and associated communications are to be conducted in both English and French.
INTRODUCTION
The Municipality of North Grenville (the Municipality) is located adjacent to the southern border of the City of Ottawa. The urban serviced area (formerly the Town of Kemptville) currently serves a population of approximately 5,000. It is strategically located 30 minutes from downtown Ottawa, the Nation's Capital, along Highway 416, with easy access to Highways 417 and 401. The Municipality has experienced strong growth in recent years and has projected a population of 20,120 by the year 2029.
In 2016 the Municipality commissioned a BDO feasibility study to determine the sustainability of the former University of Guelph Kemptville Campus. The study found that the renewal of the campus would be financially viable as a mixed-use Education and Community Centre.
The Municipality acquired the Kemptville Campus in 2018. The operation and maintenance of the renewed Kemptville Campus is through a wholly-owned Not for Profit Corporation formed by the Municipality of North Grenville. The new corporation is renewing the Campus land and building infrastructure, and focusing on three related pillars – Education and Training, Economic Development, and Health and Wellness, with an over-arching them of Climate Change Resiliency and Low Carbon Innovation.
The campus includes 633 acres of woodlands, crop land, wet land, green-space, maple bush, trails, and 17 main buildings – agri-forestry centre and maple syrup production facility, green houses, sports facility, residence, cafeteria, and buildings meeting /classrooms for education, training, conferences and community events.
Draft Strategic and Business Plans were initially developed by BDO in 2018, and Master Planning is a priority for 2019. To facilitate the Master Planning process, a consultant will be hired to bring campus stakeholders together to assess Campus assets and better understand stakeholder current and future needs. This project is funded in part by the Rural Economic Development (RED) Program.
Consultants wishing to provide a written response to the Request for Proposal (RFP) for the for the Kemptville Campus Master Plan, are to provide eight (8) copies of their proposal in a sealed package clearly identified as to the contents and addressed to:
The Kemptville Campus Education and Community Hub
2 – 40 Campus Drive
Parish Hall – 3rd Floor
Kemptville, Ontario
K0G 1J0
Attention: Patricia Rémillard
Project Manager – Kemptville Campus Education and Community Centre
Visit Website