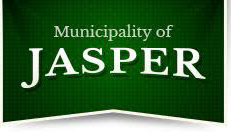 Organization: Municipality of Jasper
Location: Jasper, Alberta, Canada
Deadline: April 16, 2021
The intent of this RFP is to solicit Proposals from firms qualified and interested in providing the Municipality of Jasper with civil engineering consulting services. The Municipality of Jasper is aiming to expand their water and sanitary sewer networks to properly service Parcels GA, GB, and GC for future development. The work provided by the Vendor will include consulting and advisory services, detailed design services based off of the Preliminary Servicing Design Report already completed, assistance as needed throughout the construction procurement process, as well as construction administration services and post construction engineering services. The owner expects design and construction to be completed before frost arrives in 2021.
Visit Website