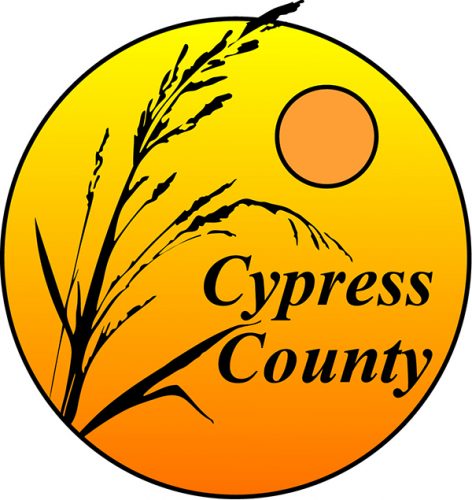 Organization: Cypress County
Location: Cypress, Alberta, Canada
Deadline: September 20, 2019
General Information
This Request for Proposal (RFP) is an invitation by Cypress County (the County) to prospective proponents to submit bids for the provision of External Financial Audit Services. Please keep in mind that the County needs to adhere to the statutory requirements set out by the Municipal Government Act (MGA), Local Authorities Pension Plan(LAPP), as well as Family and Community Support Services (FCSS) to maintain stakeholder confidence in financial Information provided by the County.
The County covers more than 13,200 square kilometers of rural agricultural, industrial and residential land and is located in the southeast corner of Alberta. The County serves 7,662 residents with roughly 3,609 dwellings and 950 farms. The County employs 60-70 full time equivalent positions which provides diverse ranges of services for our residence. In 2018, the County had an Operating budget of $42,421,520 and a Capital budget of $9,781,968.
Point of Contact & Deadline For the purposes of this External Financial Audit Services RFP, please contact:
Travis Beck, CPA Finance & Accounting Supervisor
403-525-2327
Cypress County Office 816 – 2nd Ave Dunmore, AB T1B 0K3
 
Quotations will be accepted by the Corporate Services Department until 2:00 PM MST Time on September 20, 2019 and must be submitted by email or regular mail to the above address.
Visit Website