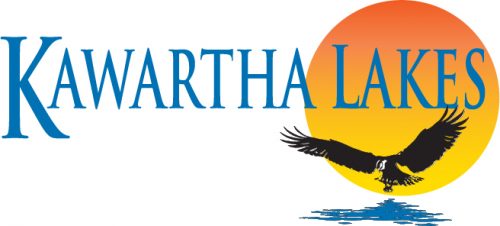 Organization: City of Kawartha Lakes
Location: Ontario, Canada
Deadline: February 9, 2023
This Request for Proposals (the "RFP") is an invitation by The Corporation of the City of Kawartha Lakes ("the City") to prospective Proponents to submit proposals for RFP 2023-11-CP, for the provision of all planning, design consulting necessary, as further described in Appendix C of the RFP Particulars.
The City will be constructing a new Paramedic Service Headquarters. The development is to be constructed on vacant lands in the Town of Lindsay. The consulting services include: a pre-design study, programming, conceptual design and budget confirmation, detailed design development, tender–ready contract documents, construction cost estimate, preliminary construction scheduling and will include the provisionary item of contract administration.
This project is a high priority for the City. The City is intent on finding a consultant that: has experience with similar projects, has insight to how paramedicine and paramedic services are evolving, and can lead a diverse consulting team to deliver a functional solution, that is flexible to support changing needs over time and is based on a strong life-cycle cost analysis model, and that demonstrates strong leadership for sustainability, and that also has a 'high-touch' approach to delivering service to the Client.
Visit Website