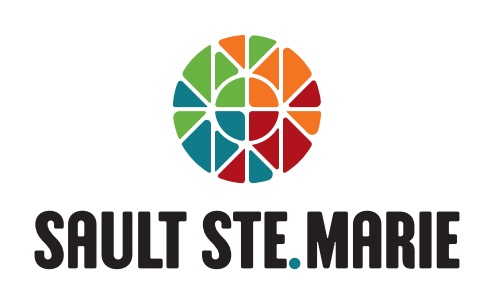 Organization: City of Sault Ste Marie
Location: Sault Ste Marie, Ontario, Canada
Deadline: June 16, 2020
The City of Sault Ste. Marie has issued a Request for Proposal for  supplying all materials, labour and equipment necessary to provide bicycle lane painting/markings including the removal of exiting traffic paint on Pine Street,Willow Avenue, and Willoughby Street.
To inquire about Engineering Tenders/Requests for Proposals; contact 705-759-5424 or email engineering@cityssm.on.ca.
Don Elliott, P. Eng Director of Engineering Public Works and Engineering
Visit Website