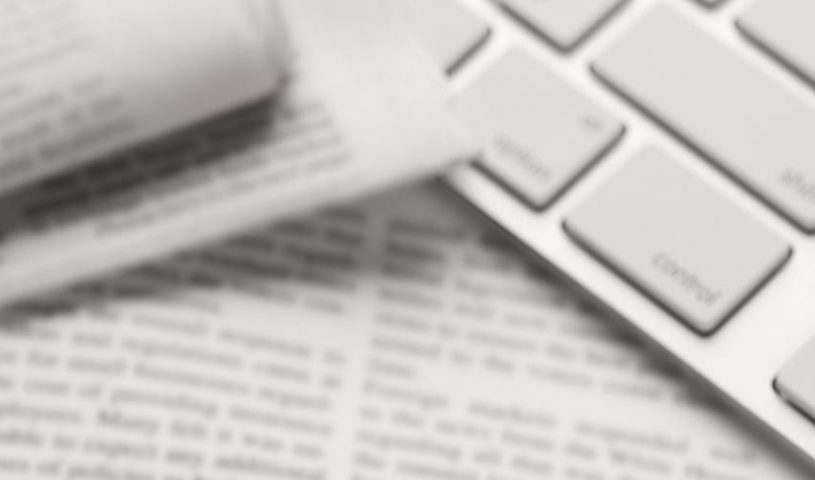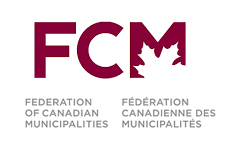 Date Posted: 2020-09-24
Organization Name: Federation of Canadian Municipalities
Federation of Canadian Municipalities (FCM) President Bill Karsten issued this statement following the delivery of the federal government's Speech from the Throne.
"Today's Speech from the Throne is a positive and hopeful signal to municipalities, and a clear statement that federal government will be a partner to cities and communities on the way forward. As frontline municipal leaders, keeping Canadians safe remains our top priority as the COVID-19 pandemic evolves. Every day, we are delivering essential services and tackling urgent challenges in ways that also lay groundwork for a stronger post-COVID Canada.
"We welcome today's commitment to close the rural broadband gap faster. We're all in this pandemic together, but we're not yet all online together. Today's commitment is critical to the economic and social well-being of many communities across the country, as Canadians adjust to doing more and more online. A truly inclusive pandemic response and recovery must prioritize universal Internet access, and the Throne Speech tells our rural, northern, and remote communities that they have been heard.
"We also welcome the increased ambition announced in this Throne Speech today to tackle Canada's housing affordability crisis. We cannot overstate the urgency of moving forward on affordable and supportive housing. And we cannot overstate how fundamental a strong federal-municipal partnership will be to meet our shared goal of ending chronic homelessness.
"We are also encouraged by the recognition of the need for more support for public transit, local climate resilience, and scaled-up local initiatives that create jobs and reduce emissions. That includes new commitments announced today to work with municipalities to expand urban parks, and advance the fight against climate change through nature-based solutions and tree planting. Municipalities are ready to help make all of this happen.
"Fundamentally, Canada's nationwide recovery – like our pandemic response – needs to be rooted in our cities and communities across the country. These are the places where Canadians are wearing masks to the grocery stores, tentatively sending kids back to school, and keeping small businesses open. These are the places where Canadians will always live, work, and raise their families. These are the places where local leaders are responding in real-time to people's daily challenges.
"Tackling urgent COVID challenges in our cities and communities, in ways that also help build for the future, is going to require extensive and ongoing partnership, and municipal leaders are ready to help lead the way."