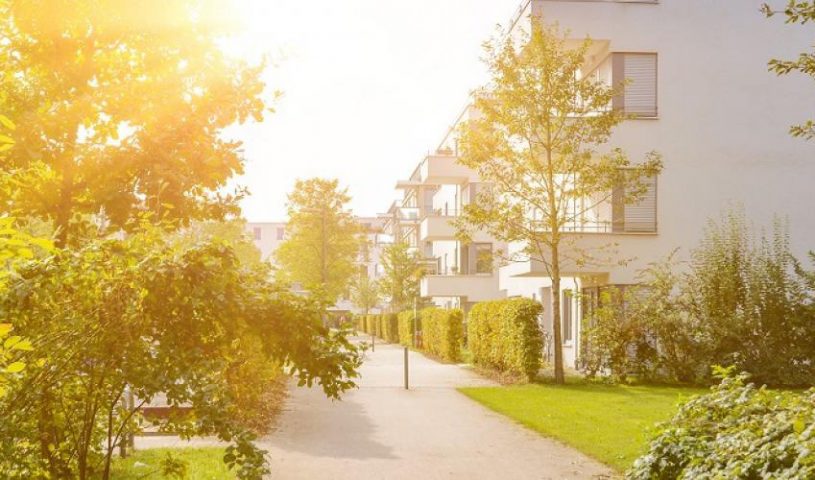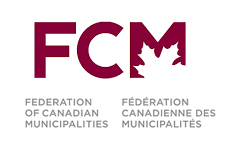 Posted in: New Initiative
Date Posted: 2020-05-15
Organization Name: Federation of Canadian Municipalities
Investing in communities is vital to achieving Canada's goals – creating jobs, meeting our environmental objectives, and building affordable and liveable communities for residents. However, ageing housing stock, rising energy costs, and increasing demand for affordable housing, have created a unique challenge for municipalities and other housing providers working to build better lives.
That is why the Federation of Canadian Municipalities (FCM) is announcing a new initiative – funded by the federal Canada as part of its $950 million investment in the Green Municipal Fund (GMF) announced in Budget 2019 – to support local affordable housing providers to retrofit existing affordable housing, or build new, energy efficient units that emit lower GHG emissions.
"Local solutions – scaled up – deliver major national impact, like economic growth and the emission reductions Canada needs to meet our Paris agreement targets. Local governments get the job done efficiently and cost-effectively because they connect solutions to local needs and local realities," said FCM President Bill Karsten. "That idea lies at the heart of our federal-municipal partnership. This new chapter in the Green Municipal Fund success story shows that when federal and local governments work together, they deliver results for Canadians."
FCM's front-line expertise enables the organization to get results where Canadians need it most. That is why FCM is continuing to deliver on program objectives with our federal partners – helping municipalities build better lives for Canadians.
The $300 million Sustainable Affordable Housing initiative assists municipal providers, not-for-profit organizations, or housing cooperatives with grants, loans, and capacity-building resources to support the construction and retrofitting of energy-efficient affordable housing. It also helps offset the costs of building and retrofitting affordable housing to a higher energy performance standard while also decreasing operational costs for housing providers or increasing long-term affordability of energy costs for residents occupying these units.
"The COVID-19 health crisis has reinforced the importance of ensuring that all Canadians have a safe and affordable place to call home," said Catherine McKenna, Minister of Infrastructure and Communities. "The Government of Canada is proud to be working with the Federation of Canadian Municipalities through the Green Municipal Fund to help improve existing affordable housing and build new units that are energy efficient. It is through investments like these that we will help build green, healthy, and more resilient communities where Canadian families can thrive for many years to come."
Through this initiative, GMF is targeting more than 6,000 retrofitted and new housing units, with ambitious performance targets. These retrofits will cut energy use by at least 25 percent; and new builds will meet Net Zero Energy (or Energy Ready) standards – like Passive House or LEED Platinum and solar-ready.
"Efficient homes reduce emissions and make life more affordable by lowering energy bills, and building them promotes innovation and creates good jobs," said Jonathan Wilkinson, Minister of Environment and Climate Change. "Supporting the Sustainable Affordable Housing initiative is one of the many ways Canada is working toward exceeding our Paris Agreement targets and achieving net-zero emissions by 2050. This initiative will help build sustainable, resilient communities across the country, and I look forward to seeing the benefits these projects will bring to Canadians."