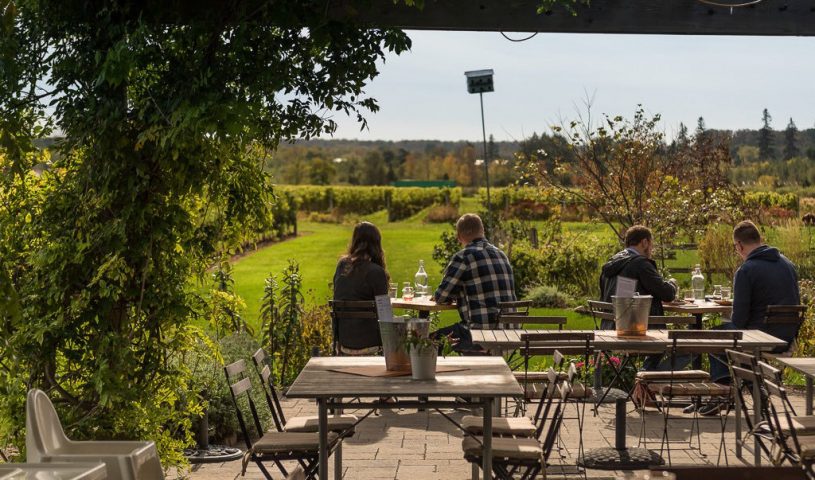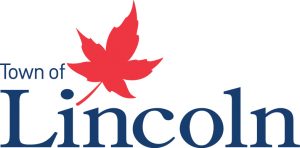 Posted in: News Item
Date Posted: 2021-03-15
Organization Name: Town of Lincoln
The Town of Lincoln is expediting seasonal tent requests and temporary approvals for restaurants, bars, and wineries to help boost business as they reopen.
As of Monday, March 1, Niagara Region entered the Red/Control Tier under the Province's COVID-19 Response Framework, which allows indoor dining and outdoor dining in areas such as patios. A maximum of 10 patrons can be seated indoors and outdoor dining capacity is limited by the ability to keep patrons two metres apart. This is great news for local businesses as indoor dining and outdoor patios have been closed since the province-wide shut down on Dec. 26, 2020.
In response, Town of Lincoln council directed staff to come up with methods to support our tourism and hospitality industry. Approvals for tent permits and temporary patio extensions will come quickly, with an average turnaround time of 48-72 hours. Application fees for the 2021 temporary patio program are also being waived. The move aims to help businesses adapt to COVID-19 public health measures, support economic activity and give residents and tourists an opportunity to enjoy Lincoln's superb offerings in a safe manner.
"We are making it easier for our bars, restaurants and wineries to extend their outdoor dining season and allow for increased seating capacity while following all public health guidelines," said Lincoln Mayor Sandra Easton. "We understand the toll the pandemic has taken on the local tourism and hospitality sector and we want to do everything we can to help businesses recover and prosper as the warm weather months approach."
Mike Mikolic, Chair, Planning and Economic Development Committee agreed, adding, "We want to help businesses be able to welcome back more customers while adapting to COVID-19 public health restrictions. We are also happy to provide more opportunities for residents and visitors to get out and enjoy a meal at their favourite place."
Tourism and hospitality operators looking to expand or create temporary patios can contact Matt Bruder, Director, Planning and Development, at MBruder@lincoln.ca. Town staff will work with applicants to help them understand how they can safely operate an outdoor patio during the 2021 patio season.
Town residents and visitors are encouraged to support local restaurants, bars, and wineries by continuing to order curbside pickup at applicable locations. Visit ShopLincoln.ca to find out which services and dining options are currently available across our tourism and hospitality sectors.