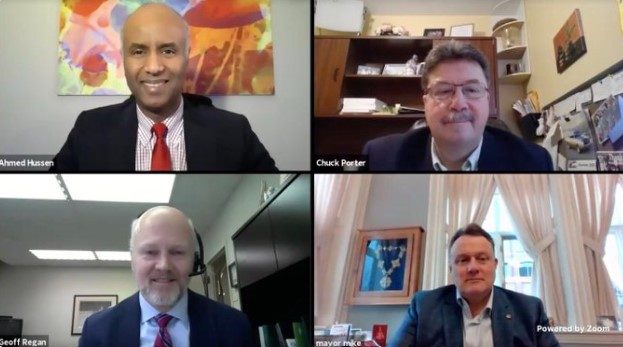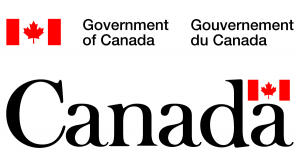 Posted in: News Item
Date Posted: 2020-12-23
Organization Name: Government of Canada
Every Canadian deserves a safe and affordable place to call home. The COVID-19 crisis has made it clear that affordable housing is key to Canada's recovery as major cities across the country, including Halifax, are dealing with the devastating impacts of rising levels of homelessness and housing need.
With that in mind, federal and provincial representatives recently joined Mayor Mike Savage to announce details of the close to $8.7 million Rapid Housing Initiative (RHI) allocation for Halifax.
"These projects demonstrate that government and community can work with urgency to address the very real need for permanent, affordable, supportive housing," Savage said. "Together, we can make sure housing is not simply an important right but a lasting reality."
As part of its Investment Plan for the Major Cities Stream, the City of Halifax submitted three projects that will bring up to 52 new affordable housing units to the community. The projects will include a focus on people who are experiencing homelessness or at risk of homelessness including urban Indigenous people, women and their children, Black Canadians as well as people with physical disabilities.
The Province of Nova Scotia will contribute more than $1.8 million to help ensure these three projects are sustainable over the long term.
"We need to act quickly to address the unprecedented housing market that currently exists in our province, and these projects are a significant step in the right direction," said Chuck Porter, Minister of Municipal Affairs and Housing for Nova Scotia. "We will continue to work with our partners to identify opportunities to protect vulnerable Nova Scotians now, while the Nova Scotia Affordable Housing Commission continues its work to find long-term solutions."
With the $1 billion RHI, the federal government will support the construction of up to 3,000 permanent, new affordable housing units across Canada to help address urgent housing needs for Canadians, especially our most vulnerable.
"Our government is taking all the necessary steps to ensure that every Canadian has a safe and affordable place to call home," said Ahmed Hussen, Minister of Families, Children and Social Development and Minister responsible for Canada Mortgage and Housing Corporation. "Our investments with our municipal partners like Halifax will go a long way to effectively support those who need it most by quickly providing new affordable housing units to vulnerable individuals and families. Our government's plan under the National Housing Strategy continues to provide housing for Canadians from coast to coast to coast, including right here in Halifax."
Delivered by CMHC, under the National Housing Strategy (NHS), RHI provides the necessary capital contributions to develop new, permanent affordable housing by covering costs associated with modular multi-unit rental construction; conversion of non-residential to affordable multi-residential; and, rehabilitation of buildings in disrepair and/or abandoned to affordable multi-residential.
"This funding will help create homes quickly for vulnerable people in our community at a time when having a safe and affordable place to call home is so important," said Halifax West MP Geoff Regan. "More affordable housing is urgently needed, and our government is proud to help provide it."