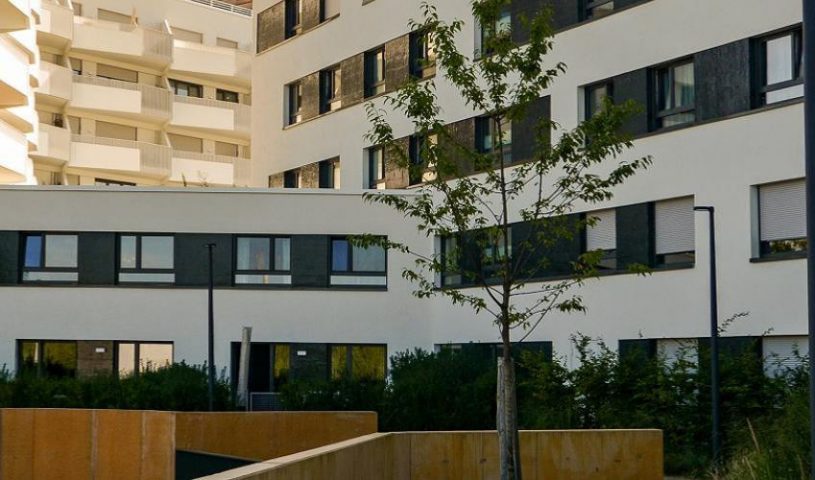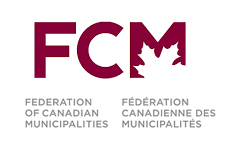 Posted in: News Item
Date Posted: 2020-09-10
Organization Name: Federation of Canadian Municipalities
As the COVID-19 pandemic compounds Canada's ongoing housing crisis, the Federation of Canadian Municipalities (FCM) is proposing a federal initiative and partnership to rapidly repurpose on-sale private buildings as permanent, non-profit housing for vulnerable Canadians.
"We've seen vulnerable people leaving crowded shelters to stay physically distant on the streets or in tent encampments," said FCM President Bill Karsten. "To keep more people safer, municipalities have responded by leasing motels and repurposing arenas as costly safe shelters. But we urgently need more sustainable housing solutions for vulnerable Canadians – and we're ready to work with the federal government to do what it takes to get them housed as fast we can."
FCM is proposing a federal initiative and partnership to help non-profit community housing providers rapidly acquire, renovate, and retrofit two kinds of buildings:
Buildings to convert to deeply affordable and supportive housing—for vulnerable Canadians at risk of homelessness, including those living with mental illness and substance use disorder.
Existing moderate-rent residential buildings—so community providers can protect those rent levels for tenants, instead of leaving buildings to private investors who may push rents higher.
The Canada Mortgage and Housing Corporation forecasts that a range of suitable buildings will be coming up for sale at reduced prices. These will likely include distressed multi-unit residential buildings, hotels/motels facing depressed travel and tourism, and commercial buildings where tenants are closing shop or going "virtual."
Acquiring and retrofitting existing buildings is much faster and cheaper than building new affordable housing.
To seize this moment, governments must act swiftly, decisively, and together. Communities urgently need additional permanent supportive housing to replace costly temporary shelters. That urgency is compounded by the approach of winter, flu season, and a possible second wave of COVID-19. And private investors will be looking to buy many of the same properties, often seeking to increase residential rents or turn buildings to non-housing uses.
"This federal-municipal partnership can make a profound difference in people's lives," said Karsten. "By bringing more supportive housing online, we'll be sending a lifeline to vulnerable Canadians when they need it most. We'll be getting a running start toward ending chronic homelessness. And by replacing costly shelters with permanent housing, we'll be laying a foundation for the fuller progress on housing affordability we'll need to drive as part of Canada's post-COVID recovery."