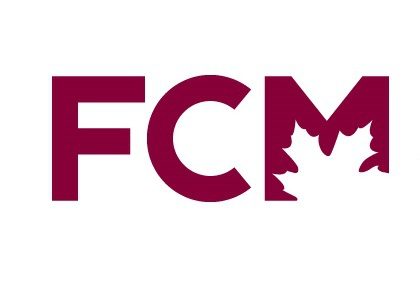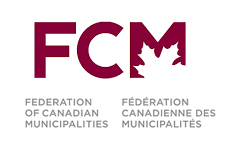 Posted in: News Item
Date Posted: 2020-03-13
Organization Name: Federation of Canadian Municipalities
Over the past 24 hours, Ottawa Public Health reported this city's first two confirmed cases of COVID-19 (coronavirus) and the World Health Organization declared COVID-19 a pandemic. While Canada remains a lower-risk region, the Federation of Canadian Municipalities (FCM) is determined to lead the way in protecting our employees, partners and the public health.
That is why FCM has announced it is implementing a 30-day work-from-home directive for all staff – effective Monday, March 16. The fact is a single case in a busy office can spread quickly. Work flexibility is already a key part of FCM's culture, and we are well-prepared to ensure our staff can continue its work remotely.
FCM also announced it is suspending all international and domestic business travel – effective immediately. This applies to travel by FCM staff, board, and committee members, as well as staff and participants involved in our international programs. We are also suspending participation in international conferences and large gatherings, in Canada and abroad.
These directives apply until April 15 and will continue to be re-evaluated as we monitor developments.
These steps are a precaution, and we urge everyone to continue following the advice of public health authorities. As the national voice for 2,000 local governments, FCM is in a leadership position, and this situation requires leadership. That's why FCM is acting now to help slow the spread of COVID-19, and to lessen the burden on our health care system. As always, we are committed to putting people and communities first.