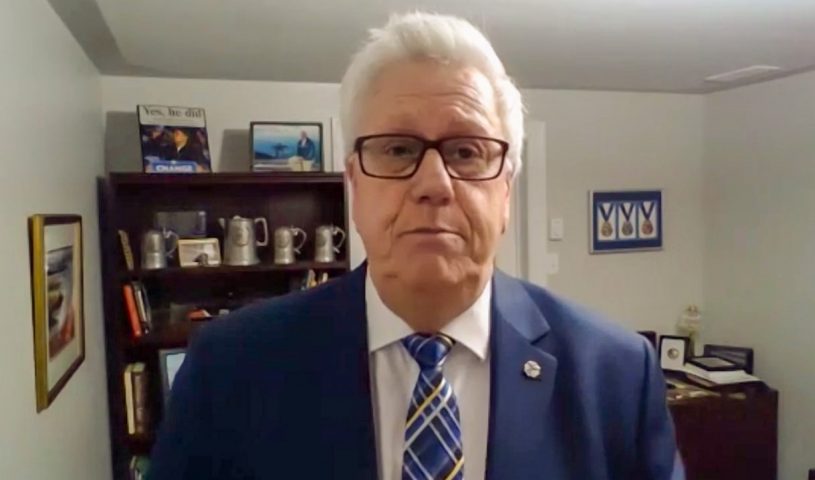 FCM President Bill Karsten speaks with the media during a conference call.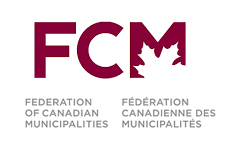 Posted in: News Item
Date Posted: 2020-06-01
Organization Name: Federation of Canadian Municipalities
The Federation of Canadian Municipalities (FCM) says it is pleased with what it calls a "modest, preliminary measure" from Prime Minister Justin Trudeau to support municipalities on the front lines the COVID-19 pandemic. However, it is calling on the other levels of governments to do more to help cash-strapped municipalities.
"Today's announcement from the Prime Minister recognizes that the municipal financial crisis is a national crisis," said FCM President Bill Karsten. "This modest, preliminary measure may help some municipalities with immediate liquidity issues. But to be clear: this is not new money. This money has already been accounted for in municipal budgets and does not address our crisis of non-recoverable losses – or the stark choices cities and communities now face."
During his daily media availability, the Prime Minister confirmed his readiness to engage with municipalities on solutions. Karsten said FCM and its members are encouraged by his commitment to come forward with additional federal support while also urging provincial governments to do the same.
"Municipalities are on the front lines of this pandemic – and we still face $10 billion to $15 billion in non-recoverable losses," Karsten said. "That's why we have appealed for emergency operating funding – to keep frontline services going strong, and to be ready to drive Canada's recovery."
Karsten added there will be no economic recovery without a solution to the municipal financial crisis.
"We need all governments working together on this – and that needs to happen now," he said. "Without emergency funding, cities and communities are out of time and options."