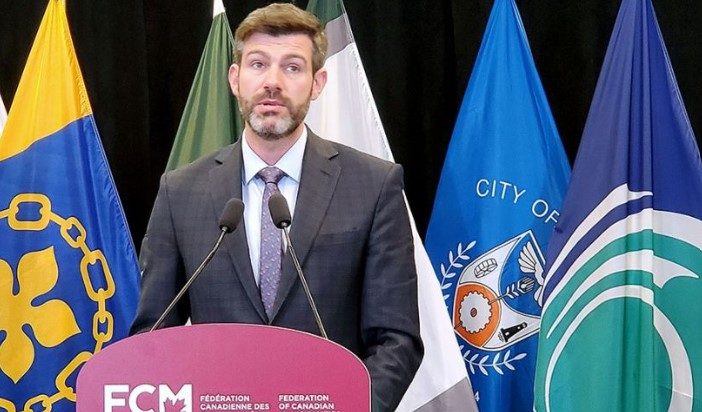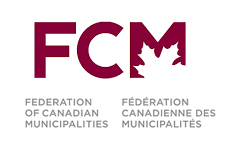 Posted in: News Item
Date Posted: 2020-07-16
Organization Name: Federation of Canadian Municipalities
As federal, provincial, and territorial governments continue negotiating agreements for the $14 billion "safe economic restart" plan, the Federation of Canadian Municipalities' (FCM) Big City Mayors' Caucus continues to discuss the urgent and ongoing financial crisis municipalities face.
The caucus is calling on the federal government to guarantee adequate and dedicated emergency funding for municipalities and for strong provincial collaboration.
"All governments need to work together now to tackle this urgent municipal financial crisis," said FCM President Bill Karsten. "We need a nationwide solution so we can continue protecting frontline services and Canada's recovery – and that requires steadfast national leadership and provincial cooperation. Cities and communities across the country have been clear: the time for action is now."
As the country's frontline governments, municipalities are key to Canada's recovery. They deliver stimulus efficiently, in ways that create jobs and tackle pressing challenges—from housing affordability to climate change.
Yet municipalities of all sizes face rising costs, plummeting revenues, and no ability to run deficits. They are losing $400 million monthly in transit fares alone. Without sufficient emergency funding now, municipal leaders face stark choices: more service cuts or massive tax levies.
"Strong federal leadership is key during these negotiations," said Edmonton Mayor Don Iveson, FCM's Big City Mayors' Caucus Chair. "To tackle this national economic crisis, these agreements need to ensure that funding for municipalities is sufficient, clearly identified, targeted to frontline operations – and that it reaches those front lines fast. There'll be no recovery without tackling the municipal financial crisis, and time is up."
FCM called in April for emergency operating funding to continue supporting Canadians through the COVID-19 pandemic. Read more at FCM.ca.