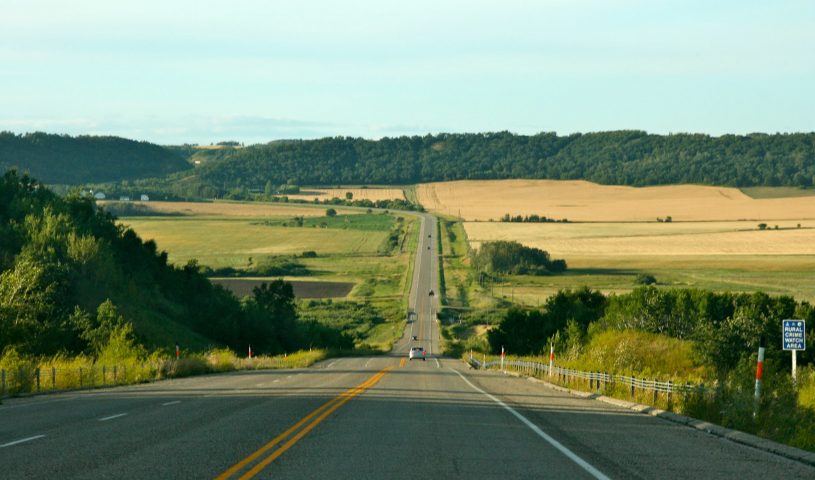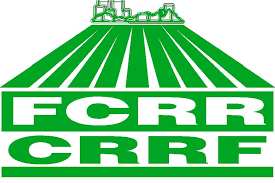 Posted in: New Initiative
Date Posted: 2020-05-13
Organization Name: Canadian Rural Revitalization Foundation
The Canadian Rural Revitalization Foundation (CRRF) has launched a new "Rural Insights" series in response to the unique impacts of the COVID-19 pandemic for rural Canada.
This series is a response to concerns raised by rural Canadians in a survey issued by CRRF in April. They will be published on an ongoing basis at http://crrf.ca/covid19/, with the first report on rural economic recovery and resilience after COVID-19 and the results of a national survey published on May 12.
"Our mission at CRRF is to support issues that matter to Canada's rural communities," said CRRF President Dr. Sarah Minnes. "The Rural Insights Series will leverage the skills and knowledge of our network of leading rural researchers to provide important, timely information and recommendations to support rural leaders in navigating the road ahead."
CRRF was established in 1989 to contribute to the revitalization and sustainability of rural Canada through collaborative research for rural leaders in the community, private sector, and in all levels of government.
The first report in CRRF's Rural Insights Series – COVID-19, titled "Supporting Rural Economic Recovery and Resilience After COVID-19" is the result of a collaboration between Dr. Heather Hall (University of Waterloo), Dr. Ryan Gibson (University of Guelph), Dr. Sean Markey (Simon Fraser University), and Ashleigh Weeden (University of Guelph).
"Rural Canada will play a vital role in Canada's economic recovery by supporting food security, retooling manufacturing, shortening supply chains, and promoting more sustainable forms of development" said Hall, the director of the Economic Development and Innovation Program at the University of Waterloo. "To achieve this, we need to support rural communities throughout this crisis and into recovery by investing in innovative approaches for 21st century rural development."
The authors provide five critical recommendations for supporting rural economic recovery and resilience:
include rural expertise in all response and recovery efforts;
apply a rural lens and create rural specific policy responses;
fund, request, and analyze rural specific data to address the rural data gap;
provide rural specific economic recovery and stimulus funding; and
mobilize rural and regional "boots-on-the-ground" strategically.
A report summarizing the key findings of CRRF's survey on the rural implications of COVID-19 has also been released as part of the Rural Insights Series: COVID-19.
Minnes, Markey, and Weeden appeared on a recent episode of the Rural Routes Podcast to talk about the Rural Insight Series: COVID-19 and the results of CRRF's survey with host Bojan Furst (The Leslie Harris Centre for Regional Policy and Development, Memorial University of Newfoundland). The episode is available at https://ruralroutespodcasts.com/.
CRRF will be publishing reports through the Rural Insights Series: COVID-19 on a rolling basis over the coming weeks and months. Visit www.crrf.ca to access updates to the Rural Insights Series: COVID-19 as they are published, as well as updates to emerging research and additional resources on current issues in rural development.