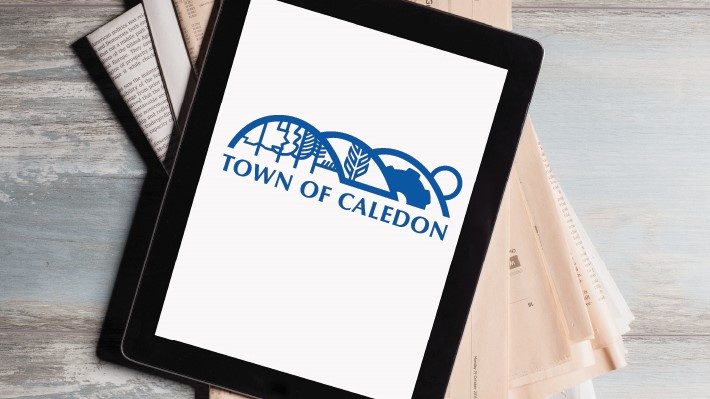 Posted in: News Item
Date Posted: 2021-06-18
Organization Name: Town of Caledon
The Town of Caledon launched a new, mobile-friendly website – caledonbusiness.ca – dedicated to supporting both new investment and local business.
"With our distinctive urban/rural/agriculture mix this close to the GTA, Caledon is uniquely positioned to not only attract investment, we also have the quality of life and infrastructure second to none," said Mayor Allan Thompson. "Our business community is dynamic, innovative and diverse…and they're just ready to go, coming out of this pandemic. With this new site – and the help of our Economic Development team – we have a wealth of assistance available."
Featuring in-depth market research and a comprehensive suite of program and service information, the new site is geared to both potential investors AND local businesses, and demonstrates how the Town is assisting businesses to recover from the pandemic.
Highlights of the new site include:
A business support program for local businesses;
Resources, programs and services to aid the start, retention and growth of local business;
A dedicated section of resources to support businesses recover from the pandemic; and
Market research, available properties and other data of interest to potential investors.
"It's been a difficult year for local business," said Chief Administrative Officer Carey Herd. "But our #LoveLocalCaledon campaign has demonstrated how supportive this community is, and our Council and staff are ever ready to engage with our business community, raise awareness of what we do and actively support them."
The 10-year Economic Development Strategy endorsed by council in 2020, prioritizes improving communications and a user-friendly website dedicated to business. The site received funding support from the Province of Ontario's Rural Economic Development (RED) Program.
The new site is located at caledonbusiness.ca.