Is your vehicle remarketing missing the mark?
August, 2022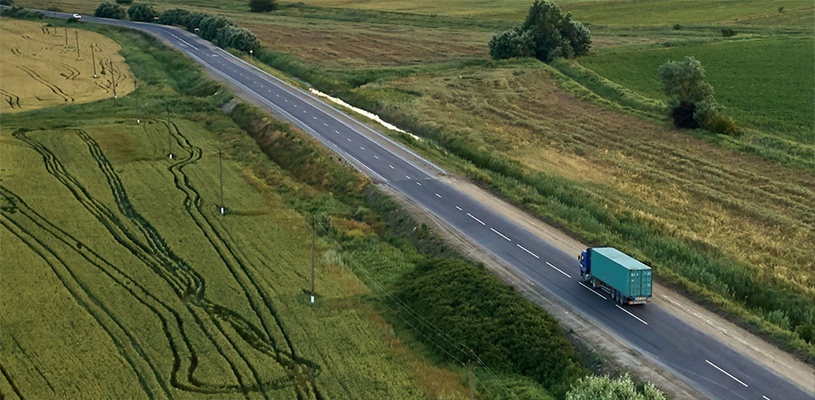 Five ways to sustainably remarket surplus fleet and equipment
Sponsored by GovDeals
Selling used vehicles in a sustainable manner can be a headache for the environmentally conscious seller. With so many factors to consider when trying to dispose of surplus fleet and equipment, it's easy for sustainability to fall to the wayside. These tips empower you to maximize your remarketing program without compromising environmental responsibilities.
1. Decrease Your Depreciation
With an online auction program, you can list your vehicles "as is, where is." This allows you to minimize depreciation and maximize the resale value of your vehicles by selling immediately rather than waiting for a semi-annual auction.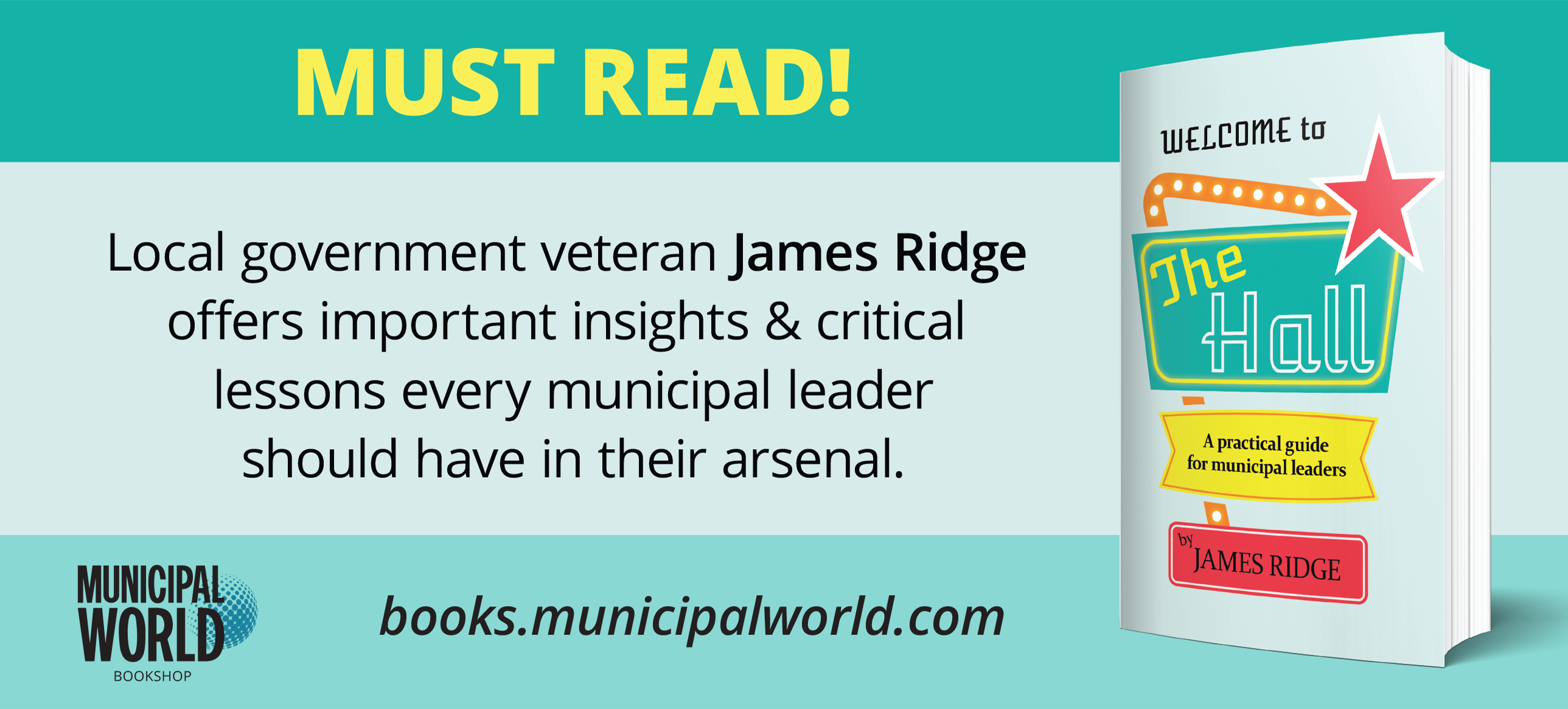 Vehicles and equipment sold "as is, where is" also eliminates the need for transportation and long-term warehousing. This reduces storage requirements by addressing all items on a regular or as-needed basis. It also decreases your incurred storage and possible repair fees.
2. Increase Your Environmental Responsibility
Let's say 250 vehicles averaging 8.5 kilometres per litre travelled an average of 80 kilometres round-trip to attend a live auction. They would emit 5,670 kilograms of carbon emissions into the environment. That's the size of a full-grown elephant.
Selling-in-place eliminates the negative environmental impact of bidders travelling back and forth. It also reduces the financial and environmental stresses ingrained in traditional auction methods.
3. Know Your True Value
Before accepting the trade-in amount for your end-of-use vehicles, test the value of those vehicles. List them online "as is, where is" at the quoted trade-in amount, plus 10 percent.
The results will speak for themselves. If it sells, you have realized the greatest return. If not, you have invaluable and transparent proof for your board/committee about your remarketing methods.
4. Ensure Complete Transparency and Control
With 24/7 access, you decide when and how to list your surplus. Auction details are determined by you – lotting, timing, pictures, descriptions, and opening bid price. All items remain in your possession, removing the risk of misuse by a third party. Upon completion of your auctions, only the successful buyer travels to a physical location (as opposed to the many attending on sale day or for inspections).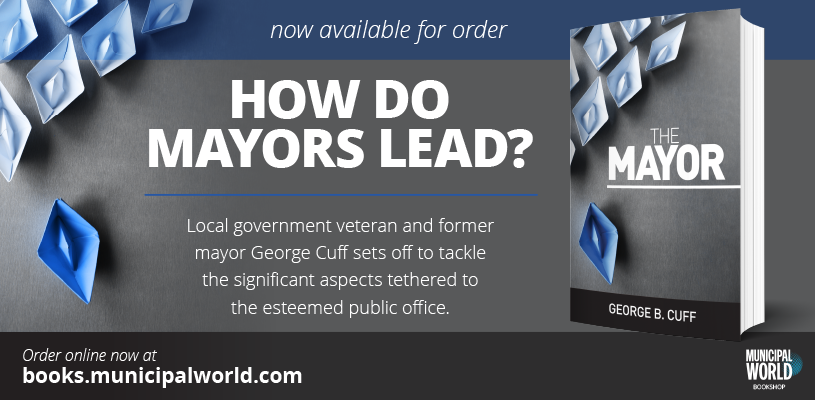 A digital back-office solution eliminates printed paperwork and the storage that goes with it. Use an online payment collection program, sign bills of sale virtually, and store these records digitally. A complete audit trail is permanently maintained and available in perpetuity.
5. Sell Virtually Anything
With a complete online marketplace, you can list vehicles, equipment, and more – even your old shop. From everyday items like furniture and office equipment to specialty items such as fire service equipment, public works, and industrial machinery – or even real estate – "as is, where is" surplus disposition programs keep your entire organization on the same page.
Learn more at www.GovDeals.ca.  MW
---
Michael Price is the Managing Director of GovDeals Canada. He has worked extensively with government agencies and not-for-profits, focusing on growth and retention within enterprise accounts.