Valuing for the future - An appraiser's role within municipal government
April, 2017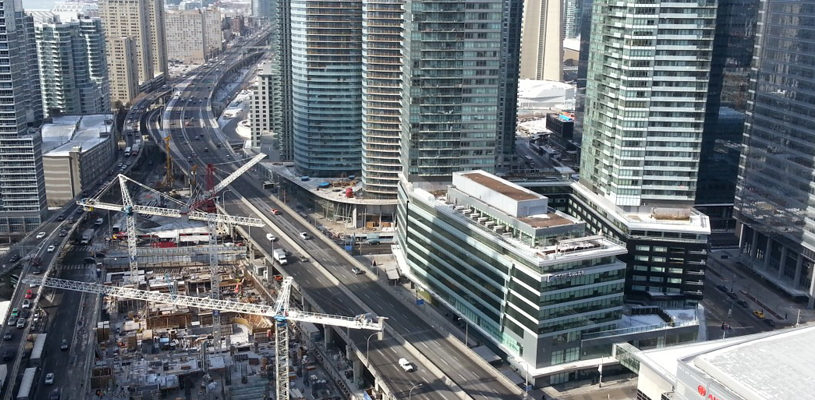 Presented by Appraisal Institute of Canada

Municipalities are consistently confronted with the important task of collecting all the appropriate information to make decisions about real estate. Whether it is to secure national or provincial infrastructure spending; to build, replace, or repair existing infrastructure; or ensure special projects are initiated effectively and efficiently, municipalities must undertake these complicated (and sometimes difficult) decisions to ensure prosperity for their citizens. Due to the importance of these decisions, it is vital that the right expertise and experience is engaged in the decision-making process.
Real estate decisions should always be based on comprehensive research and analysis. This aptitude is found in designated appraisers, either on municipal staff, or outsourced from a reputable firm. Through municipal department initiatives, appraisers are called upon to ensure that real estate projects succeed at both the residential and commercial level by promoting responsiveness, accountability, and transparency. In short, whether it's urban planners, lawyers, engineers, senior managers, or other municipal staff, appraisers are used to assist the municipality in making decisions that affect where the residents live, work, play, learn, and shop.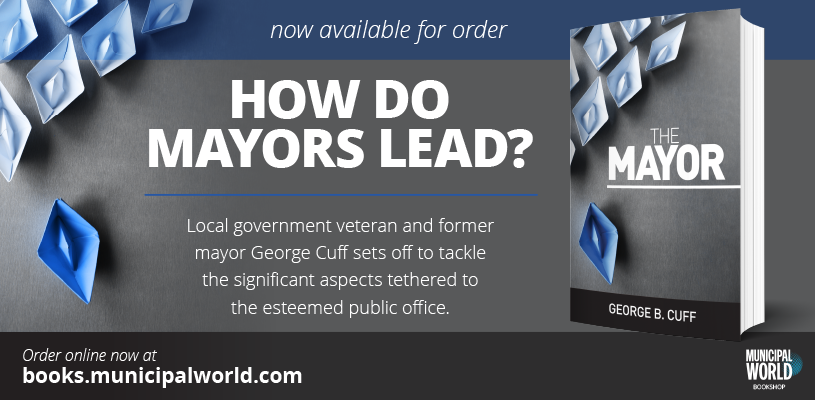 Below are examples of different areas of local government services in which appraisers can offer their expertise.
Acquisitions and expropriations – Municipal acquisition and legal departments are constantly engaging valuation services from internal non-fee staff, as well as external fee-based appraisers, with regard to purchasing various real estate interests that are required for municipal purposes. These interests can involve portions of land or entire properties, vacant parcels, and improved sites. Examples include:
appraising a parcel of suburban development land for a future fire station;
estimating the value of above-grade and subterranean/underground lands for light rail transit expansion;
providing market value for the partial acquisition of an apartment complex that is adjacent to the city's new arena site; and
conducting a study on the impact of road closures and how this will affect certain properties' access and assigning a value to this impact.
Property taxes and assessment – Fee appraisers are often contracted by municipalities to do studies on cap rates and market trends. The results of these studies are considered when completing mass appraisal valuations.
City-wide planning – Planners often use appraisers to obtain a market valuation of lands involving municipal reserves, land exchange, the purchase or sale of lands, or the subdivision/development of lands.
Property management and leasing – A municipality can be either a landlord or a tenant. Whether a municipality leases out its own residential and commercial properties, or a municipal department requires space in a privately-owned commercial building, it needs to ensure that rental rates are within market levels. As a result, appraisers are asked to complete a market study of leases and rents, which assists the municipality in its negotiations. Further, appraisers also provide opinions of market rent on vacant city-owned lands (or portions thereof) that private business owners or citizens want to lease for their own use – for example, a portion of sidewalk space for a restaurant to use as an outdoor patio in the summer.
Feasibility studies – These valuation projects tend to be a collaboration involving various departments pertaining to a parcel of land or project. For example, when a municipality's various leases for multiple office spaces expire, it may consider the possible efficiencies and sustainability of relocating everyone into a single building. Appraisers may be asked to conduct a feasibility analysis from a financial perspective on whether it is better to construct a new building, lease a different building, or lease an existing space.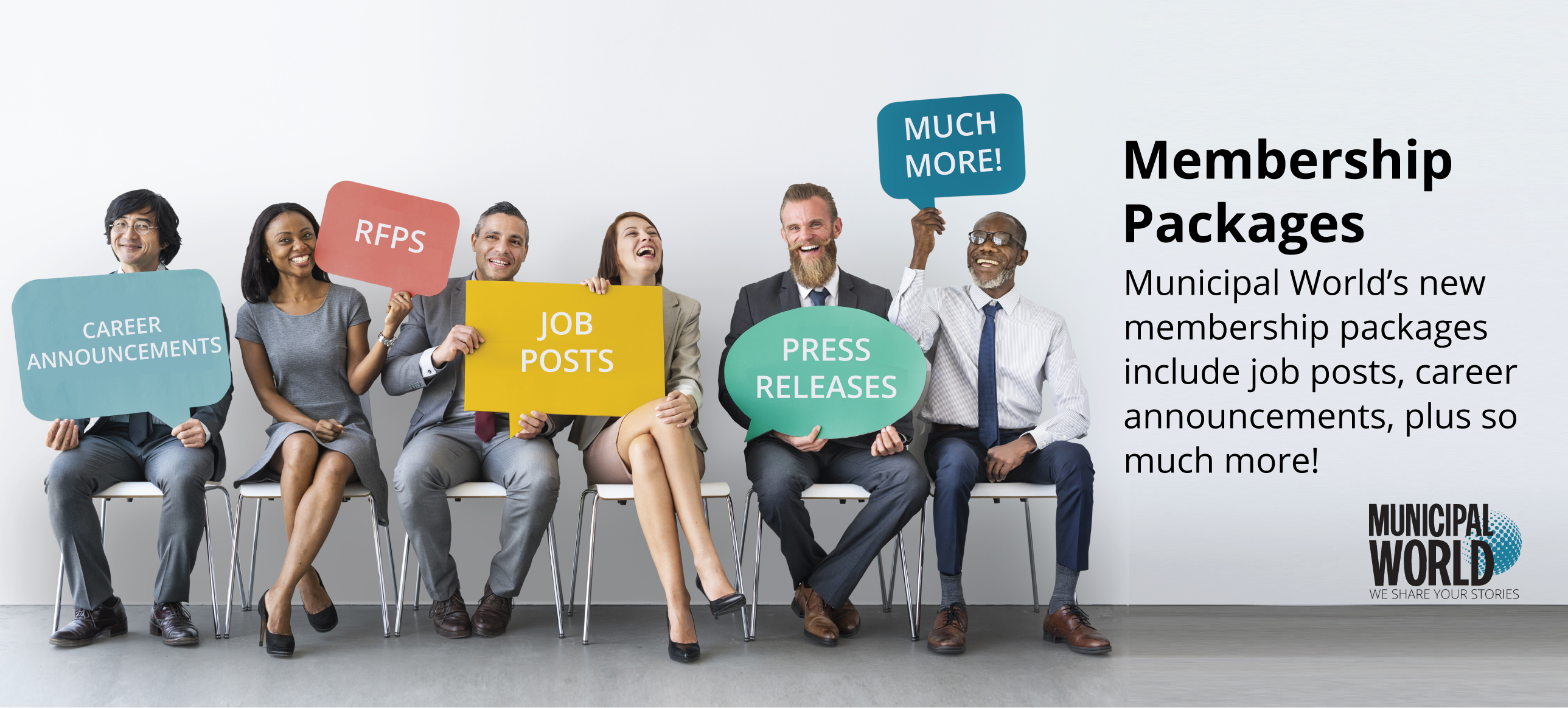 Forecasting – An appraiser may be tasked with anticipating the lease rates for various spaces that will arise within a given area. This information can then be used for special tax purpose consideration. Whenever there is a proposed change in lease rates, vacancies, or some other factor in the analysis, appraisers may be asked to verify or comment on whether the proposed change is reasonable, based on their expertise and market conditions/trends.
Other studies – An appraiser may be asked to estimate the market value of a property based on different development regulations within different hypothetical scenarios. What if it's this zoning versus that zoning? What if the building density is increased? What is the effect on value and what is the best-case scenario for the city?
An appraiser's role within municipal government is to guide administration to make virtuous real estate decisions that add to the quality of life within a community at a price that is fair for all taxpayers.
It is important that municipalities continue to rely on the expertise that appraisers give them. With municipalities placing a focus on promoting accountability and transparency throughout their operations, allowing appraisers to provide expert advice regarding real estate within a city ensures that an unbiased and unfettered decision can be made. In the end, proper valuation is the cornerstone to enabling a municipality to make sound and prosperous real estate decisions to serve its citizens.
DAN BREWER AACI, P. App is the 2016/17 President of the Appraisal Institute of Canada with over 38 years of property valuation experience in the private sector. He is currently a senior appraiser and consultant for Appraisers Canada Inc. with offices in Richmond Hill and Barrie. He is a licensed Real Estate Broker, a licensed Mortgage Broker, and he holds the Real Estate Institute of Canada's CRP designation for Certified Reserve Fund Planners.
as published in Municipal World, April 2017