The era of smart manufacturing in Canada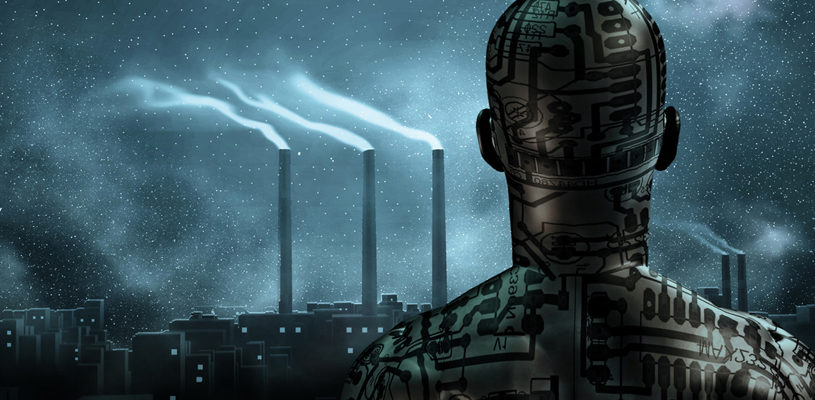 For years, Canadians have believed that, in order to be successful, manufacturing companies had to provide the cheapest products at the cheapest labour costs. However, an economic shift is happening: companies and people are now interested – and actively investing in – smart production rather than cheap production.
At the 2018 Ontario Good Roads Association's conference, Antoine van Agtmael, Founder, CIO and CEO, Emerging Markets Management, LLC, spoke to the revolutionary factors involved in revitalizing municipalities, changing them from "rustbelt" communities into "brainbelt" centres of design and innovation.
Many manufacturing, powerhouse countries (such as Canada, the U.S., and Germany) have experienced several million job losses to cheaper competition. "When you look in the rear view mirror, things looked very bleak," van Agtmael began. "You looked at the statistics of employment in manufacturing and would see all the same trends. But, we're seeing it start to reverse – things are getting better." Now, the competition is not with cheap labour or products, but with automation: "The era of cheap is over, the era of smart has begun."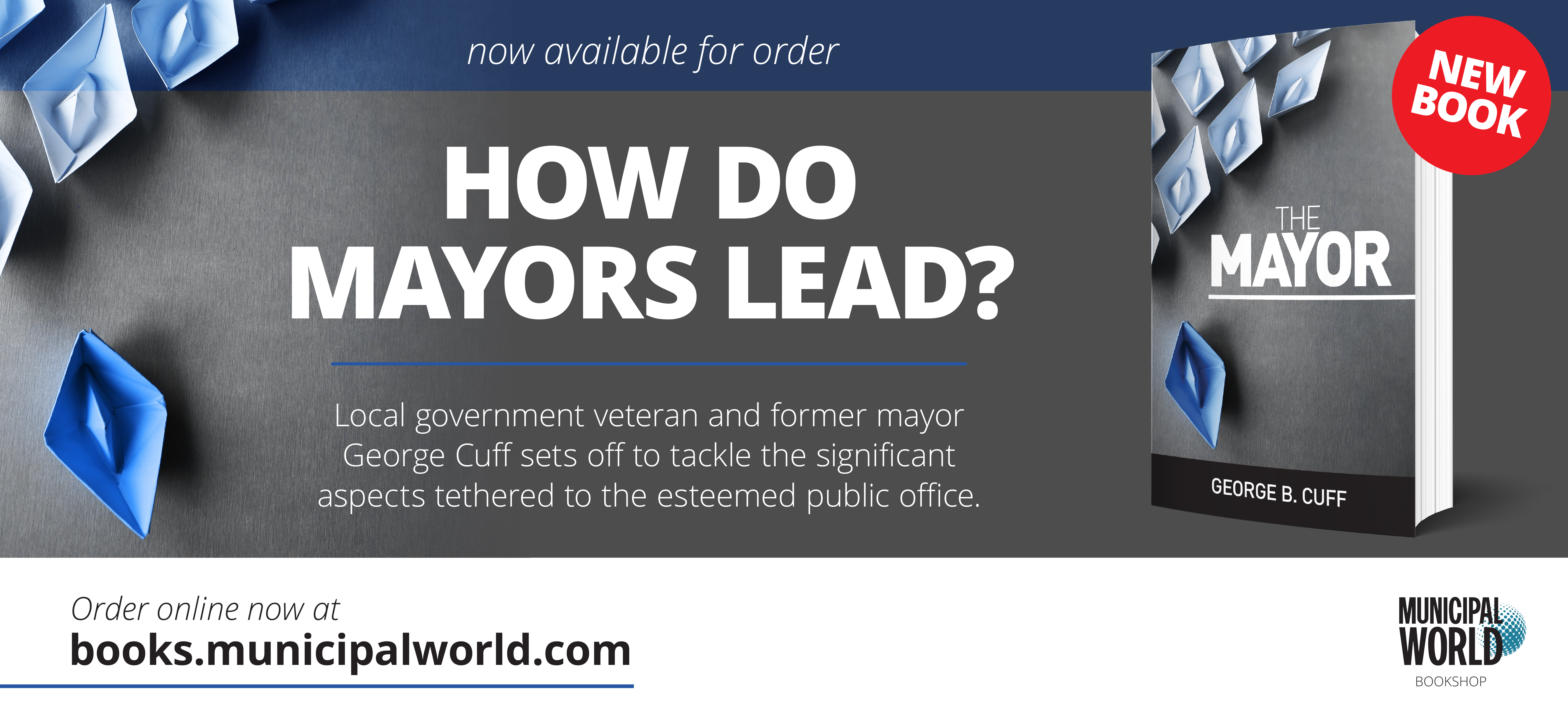 Canada is seeing an entirely new branch of economy being created. At one time, many municipalities revolved around a cluster of manufacturers in their community and focused on industrial expertise. Instead of building on this expertise, rustbelt cities are transforming themselves into leaders of research and development. Rather than sacrificing quality for cost and time efficiency, they now are introducing new product methods (such as robotics and 3D printing) that make things faster and better. Companies are now working with their communities toward innovative advances in technology to bring the smartest products to the evolved consumer.
Today's world revolves around technology and the ability to effortlessly connect with people and businesses. And, due to their commitment to the consumer, smart products and companies are visibly thriving in their markets and cities. The future is all about connecting and connectedness – smart products and services will bring that future to communities all across Canada.  MW