Short-term rentals - local regulation strategies (Part 1)
November, 2017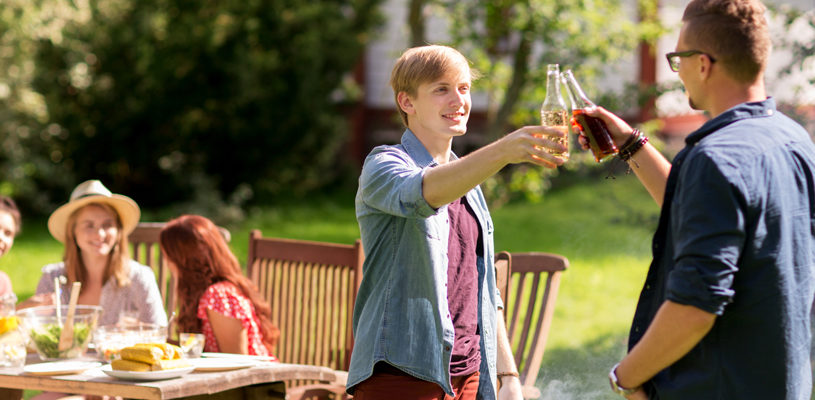 Short-term rentals – whether through large sites such as AirBNB or HomeAway, or any of the myriad of smaller, niche options – are rapidly becoming a challenge for communities. The topic was on the agenda at the 2017 International City/County Management Association (ICMA) conference in San Antonio, consultant Ulrik Binzer gave a presentation on these challenges – and some best practices that can be applied anywhere.
Impacts of Short-Term Rentals
Binzer suggests that there is nothing inherently problematic about short-term rentals. But, that doesn't mean there aren't issues. There seems to be a debate between the existing status quo, and the newer rental options that have cropped up to fill a niche. And, given that over 3,000 communities across Canada and the United States have at least 50 listings, it's not an issue that will disappear any time soon.
A short, non-exclusive list of issues includes: taxes, neighbourhood relations/quality of life, land use, safety, trash, parking, fire and building safety, and neighbourhood character. All of these are a legitimate concern for communities where these rentals take place. So, finding a way to address the concerns is absolutely vital; otherwise, a community risks frustrated residents and community divisions.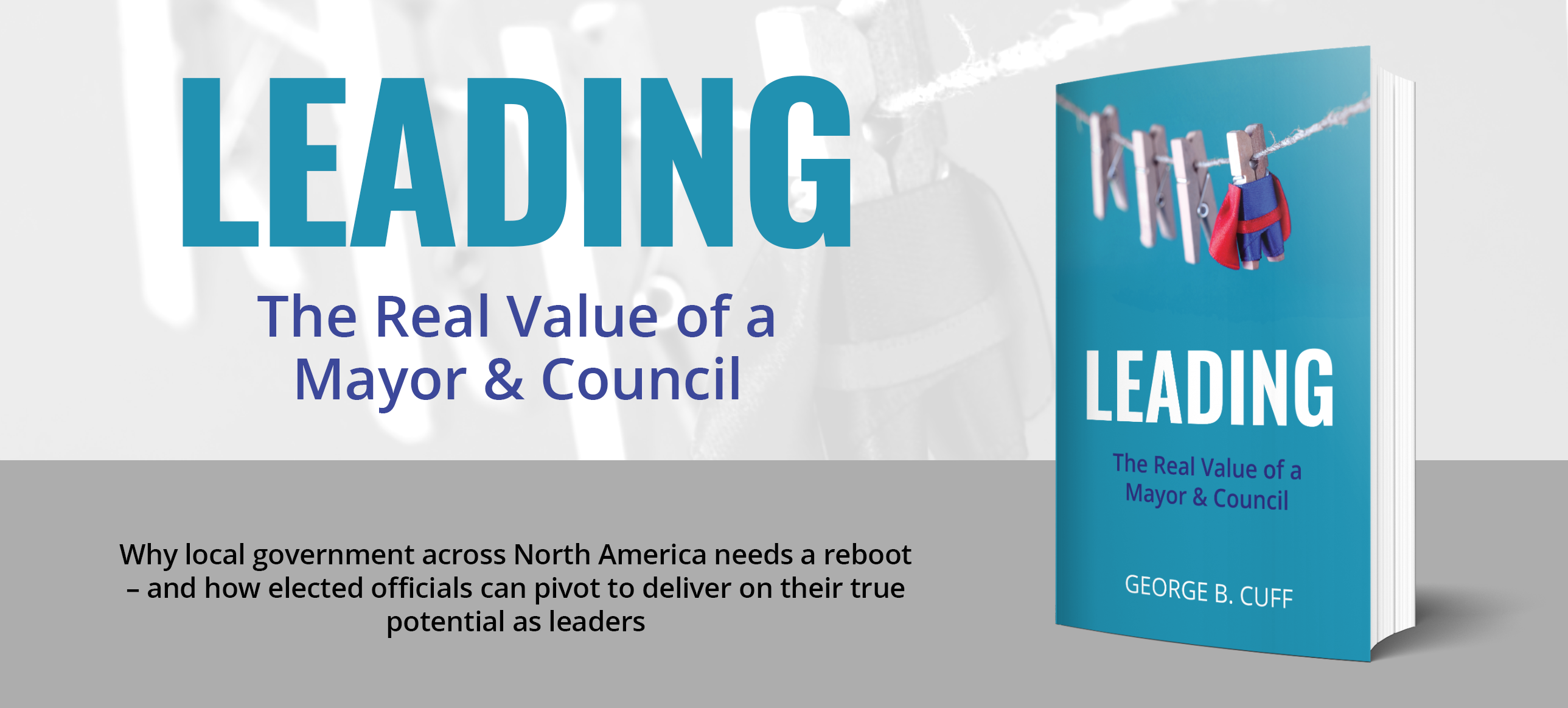 Of course, there is the much greater issue of the impact on housing stock, especially in larger cities and traditional vacation hotspots. Binzer suggests that "a short-term rental can earn up to three times the revenue of a traditional rental," while taking an apartment or house out of the equation for those who truly want to put down roots in the community. The housing issue is incredibly complicated; but, for municipalities who craft detailed regulations, there are options – including regulation of how many nights the location can be rented in a year, and framing regulations in a different way for hosted and non-hosted rentals.
Some communities have attempted a heavy-handed approach with these new services, banning them outright in an effort to avoid dealing with the issues. The reality is that bans are hard to justify and difficult to enforce, and they can also be downright unpopular. As is the case with many things, banning simply pushes it underground where it is difficult to monitor and enforce. In addition, taking the ban approach can result in a political challenge, pitting neighbours and residents against one another – and against the local council that supports such a move. When faced with this challenge, people tend to revert to extreme positions, making compromise difficult, and causing tensions and challenges that can last years.
Local Approach Essential
Binzer stresses that crafting a regulation requires a local approach. What concerns exist for residents and for the municipality? What capabilities does the municipality have to enforce them?
The following are some of the strategies being taken by communities across North America:
residents only regulations (this is similar to recent proposal by Vancouver that will only allow short-term rentals at a person's primary residence, not at secondary residences);
limits on the amount of time that a dwelling can be rented;
quotas on the number of rental properties that can be available, which can be done at a neighbourhood or community-wide level (combined with a licensing system to ensure fairness and compliance);
requiring sufficient parking and onsite garbage disposal;
noise ordinances and other local regulations posted publicly on site for visitors to see;
physical inspections of any rental unit;
a local contact person who can respond to complaints and inquiries in real time;
customized rules for non-hosted rentals (where the homeowner or apartment renter is not onsite).
Crafting a regulation with these (and other) thoughts in mind can help to mitigate some of the major concerns such as availability, protection and preservation of the neighbourhood, quality of life, and safety.
Part 2 will focus on the best practices for enforcement of any local regulation on short-term rentals.  MW