Shifting communities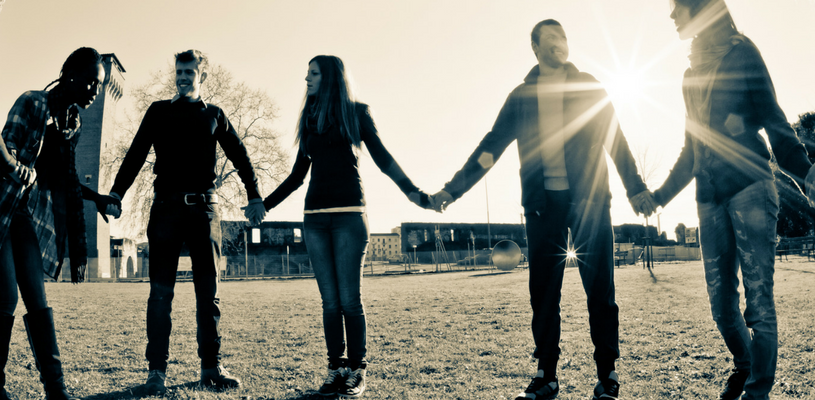 When the Kenyan priest arrived to take up residence at the local Catholic Church in Yellowknife Northwest Territories, he expressed some concern over his safety and security. The parish responded by hiring a security company to go by and "rattle the doors" a couple of time a day. "He's okay now," says Mayor Gordon Van Tighem, three years later. "We just wanted to make sure he felt secure."
Welcoming the World
Safety, security, and a place that feels like home are themes that were shared across the communities presented in this article. North Bay, Ontario; Yellowknife, Northwest Territories; Winkler, Manitoba; and Portage la Prairie, Manitoba, have countered stagnant or decreasing labour markets with strategies that recruit immigrants to their communities. And, while the impetus may have been to augment the labour market, all have found a rich return on their investments and a number of additional benefits as well – vibrant, diverse, growing centres evolving as inclusive and welcoming communities. Through their enterprises, these communities have discovered valuable lessons that can benefit others also poised to welcome the world. "The spin-off benefits are incredible," states Mayor Martin Harder of Winkler, Manitoba.
While Canada has been a country of immigrants since British and French explorers arrived on its shores, the last 30 to 40 years have witnessed an unprecedented collection of countries of origin. Canada has experienced two significant waves of immigration, the most recent being characterized by a shift from European to Asian source countries: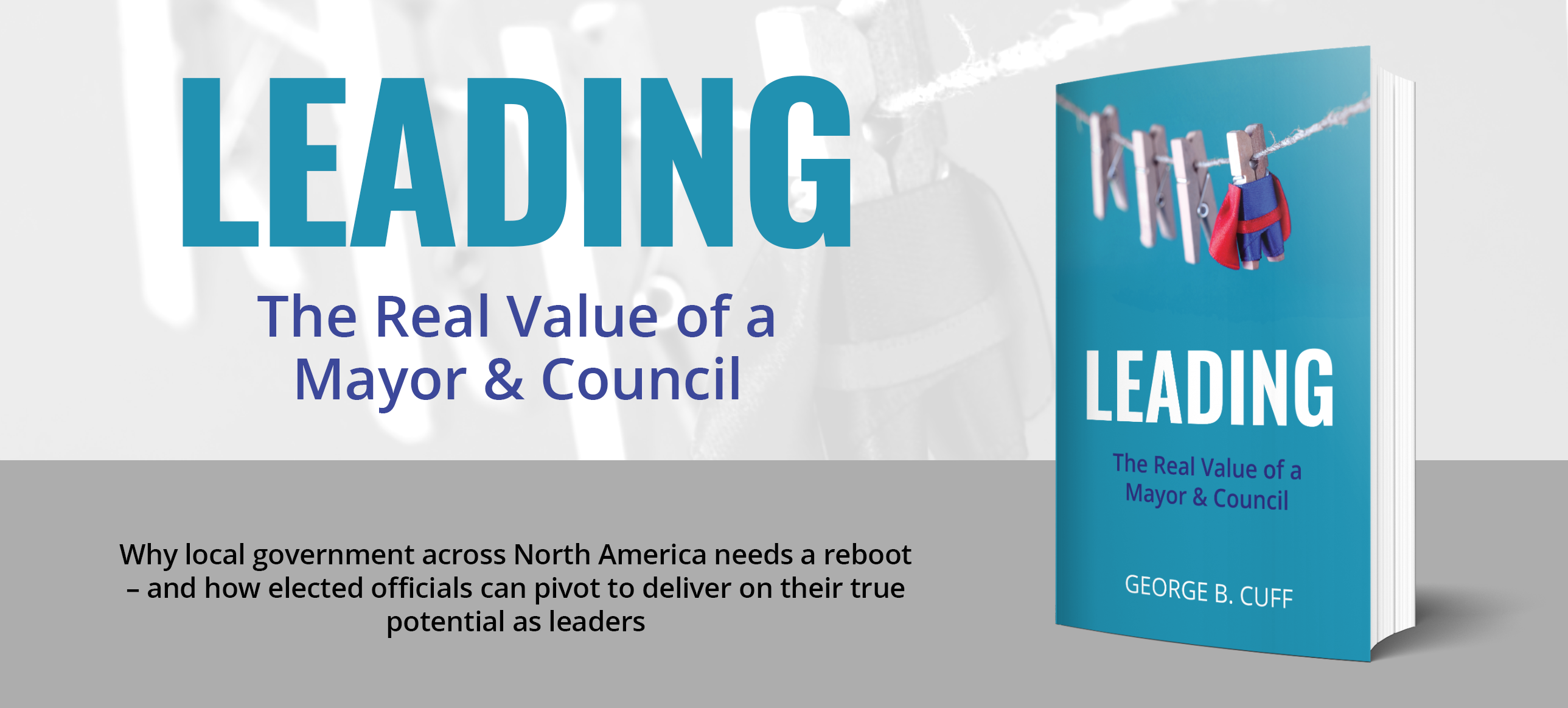 The first wave, occurring in the 1940s and 1950s, was based on family reunification and immigration from Europe. Reflecting international discussions around human rights and principles of anti-racism, and perhaps more importantly, the diminishing number of immigration applications from Europe, discriminatory selection criteria were removed from Canadian immigration legislation beginning in 1962. The second wave of permanent migration was thus based on family reunification and labour force requirements, leading to increasing numbers of Asian, African, and Latin American immigrants settling in Canada in the 1960s and 1970s.1
This shift is notable as its subtext is that a greater multiplicity of cultures and languages are now merging and reforming Canadian society. More people, more languages, more cultures, more religions, and more (different) values.
Role for Smaller Communities
While larger Canadian cities have already gone through their growing pains, smaller centres are now joining the immigration table. Although the experiences of larger centres could help or support smaller centres, the context of city versus country is different enough to require a unique set of strategies not necessarily employed by the large metropolis. Newcomers tend to blend into the already cosmopolitan mix that is often intrinsic to large urban centres. In smaller and rural centres, newcomers may be more visible, moving into a community that may not have had the same exposure to such diversity.
However, the advantage that smaller centres and rural communities have is the united effort that comes with a newcomer's move to their community. Because immigrants still tend to settle in larger centres – 75 percent still prefer Vancouver, Montreal, and Toronto – smaller communities have to engage in recruitment activities. In all four of the case studies featured here, recruitment was a collaborative effort often including city hall, elected officials, schools, post-secondary institutions, places of worship, non-profit community organizations, health services, and businesses. In some cases, private citizens were also included at the table. This concerted effort means that everyone gets involved, and that everyone has a vested interest in making it work.
"Portage la Prairie is really embracing immigration," says Luis Luna, Immigrant, Resource Program and Settlement Services Coordinator at the Portage Learning and Literacy Centre. "It's amazing to see how positive members of the community are towards immigration and the understanding that they are here to fill a need in our community."
The PLLC has hosted three workshops, and will host a fourth in May, on diversity and inclusion, and faced no issues with participation, as people have willingly attended.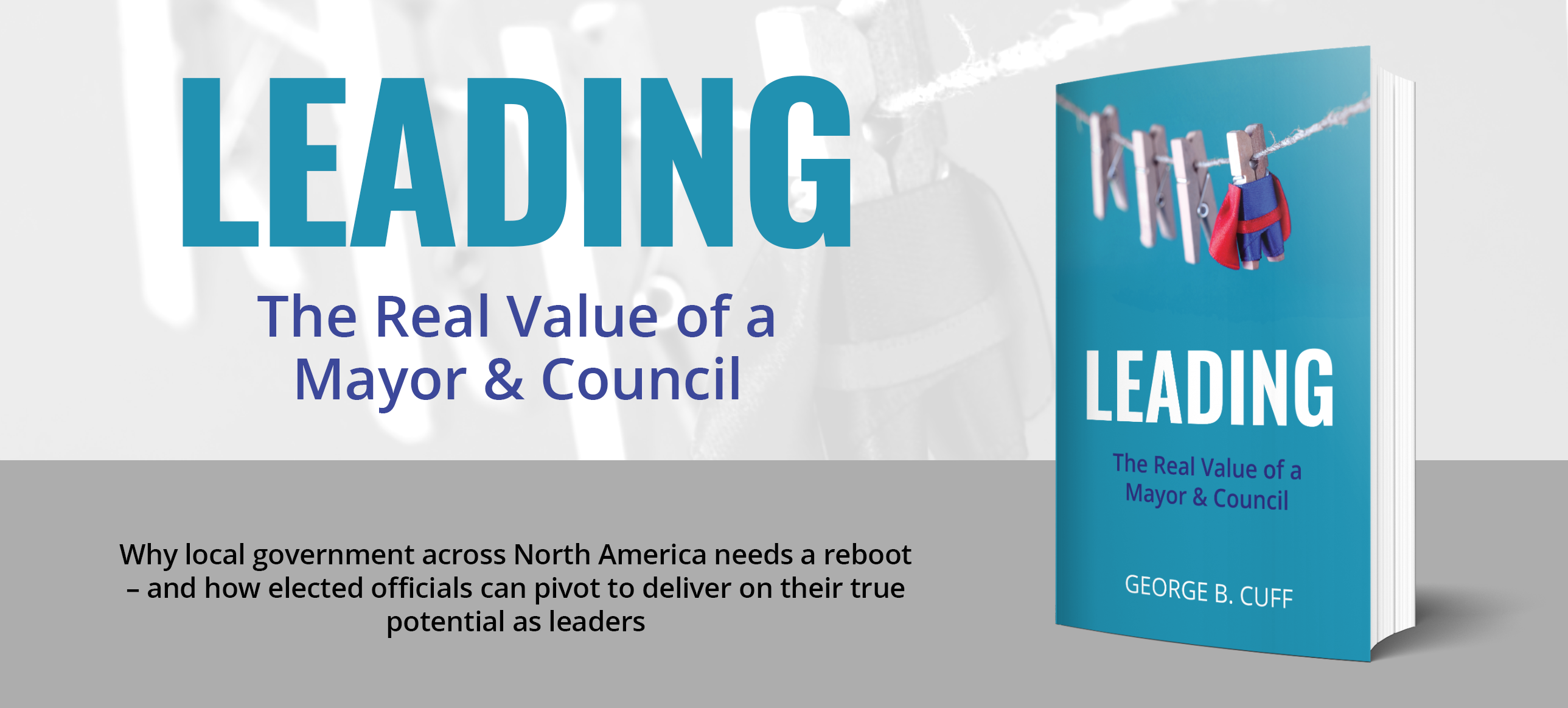 "There are over 50 different countries of birth represented here," says Mayor Harder of Winkler, Manitoba, "and we have each one of those flags hanging in our foyer at city hall." The City of Winkler hosts events and supports activities that attract new immigrants. The Harvest Festival, as well as Canada Day celebrations, feature activities that would interest newcomers, and that reflect them in the community.
Recognizing that residents require access to familiar activities, both Winkler and Yellowknife, have built new soccer fields. "We've doubled our soccer facilities, built them indoors, with elevated walking and running tracks," says Yellowknife Mayor Van Tighem. "It's just as easy to see community members from Kenya or South Africa, as those from Northwest Territories on that field."
Creating an environment that feels like one has arrived home is critical to the success of immigrant retention, but often it's the more substantial elements that keep immigrants in the community: things such as adequate housing, employment, transportation, and educational opportunities for children. "It's not just about attracting new immigrants; it's also about retaining," says Marla Tremblay, Economic Development Officer, City of North Bay, Ontario. "It's about the client."
Critical Elements for Success
Be prepared. Recognize what you are getting into as a community and critically assess your capacity for an increase in population. What demands will be made on the infrastructure such as housing, roads, and transportation?
Housing was identified as a vital component – affordable housing that is accessible and close to workplaces. While some communities continue to face housing issues, all are assessing and implementing changes.
Become familiar with federal and provincial programs and other sources of funding that encourage immigration such as the Provincial Nominee Program (PNP). Programs are often administered differently from province to province or territory, so it's important to stay in touch with all levels of government to learn about recent changes to programs. "Our Tim Hortons used to have 16 staff; it now has 52 staff and constant line-ups," says Mayor Van Tighem. "This growth would not have been possible without the PNP that helped bring in employees from other countries."
Walk around your community with the eyes of a newcomer. What do you see? What might you need? Are there activities that encourage your participation? How would you feel or react if you were to settle in your own community as someone that is new to the language and the Canadian culture?
Prior to implementing their strategic immigrant attraction and retention plan, the City of North Bay hosted a symposium and invited all immigrants to discuss what they would have liked to have had in place when they came. Overwhelmingly, the participants identified a one-stop organization where all services were centred. "There were no resources in place at the time," says Ms. Tremblay, "so we had to be creative – we put some interim programs in place and operated on donations in-kind." With persistence and a long-term vision in mind, the North Bay Newcomer Network was able to finally establish the North Bay and District Multicultural Centre. "It's currently a stand alone, non-profit agency that offers a variety of settlement services." But, North Bay's creativity did not end there. In the spring of 2010, the city started the Business Immigrant Attraction Project. This matchmaking database pairs up current business owners wanting to sell their business with immigrants who want to buy businesses. The City of Yellowknife is also working on a "single-access point" for services. "It's important that programs and services are in place for immigrants," states Mayor Van Tighem.
Settlement services, orientation to the community, language services, and simply a friendly face that can help newcomers find their way through their new home will greatly improve the chances of success.
Municipal government involvement and support is fundamental. While approaches may vary as to how municipal government becomes involved, involvement is critical. "We are the facilitators. We ask others what they do and how we can help them do it better," says Mayor Van Tighem. In North Bay, the city forms part of the collaborative that supports immigrant retention, but also has a hand in the development of programs and materials. "We are currently developing an employer's guide to assist businesses on recruiting immigrants," says Marla Tremblay. And Mayor Harder's position on city involvement? "The best way to encourage growth is to get out of the way."
However, the strongest foundation on which to build an immigration program is collaboration. Collaboration ensures that everyone is involved and on-side, and that programs and initiatives are not reliant on one or two community champions. Information is widely distributed to all sectors of the community, and support follows. Ultimately it's all about helping build the economy and a stronger, more inclusive community.
Lessons learned? Success lies in good planning and involvement. Creating communities where people belong and want to live. Such as the Kenyan priest in Yellowknife introduced at the beginning of this article. "Oh, he plays soccer too," chuckles Mayor Van Tighem. MW
1    The Rise of Temporary Migration and Employer-Driven Immigration in Canada: Tracing policy shifts of the late 20th and early 21st centuries, Salimah Valiani.
Angela Sasso is the Director of Shifting Pictures Inc., a consulting firm working in intercultural competence and language access. Angela has been a principal consultant in numerous projects since 1990.
as published in Municipal World, July 2011