Poised for Growth in Saugeen Shores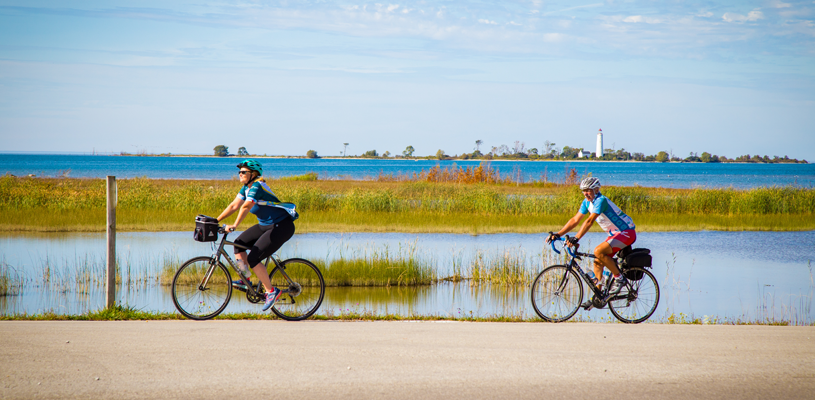 ABOVE Great Lakes Waterfront Trail. Photographer:
Economic development professionals have hopes and dreams for the role large employers play in the community. Whether its sponsorships, philanthropic gifts, volunteerism, or collaborative efforts with local clubs or groups, investment comes in many forms. Some would argue that jobs are enough, but there are those employers who go above and beyond. It's safe to say large employers have an opportunity, history, and responsibility to impact the community through far more than job creation.
What's happening in the Town of Saugeen Shores, in Bruce County, Ontario, goes a step further. Since January 1, 2016, the region's largest employer, Bruce Power, has been doing prep work for its $13B refurbishment project – the largest infrastructure project in Canada. The major work on the project begins in 2020.
Bruce Power: Stimulating Local Growth
Bruce Power, located 25 kilometres south of the community of Port Elgin, understands its impact on the local community, and has demonstrated a strategic ability to elevate the economy far beyond simply creating direct jobs. Indeed, Bruce Power has helped attract 14 nuclear suppliers to Saugeen Shores since 2016, with additional inquiries coming in on a regular basis. International firms like Rolls-Royce, Hatch, BWXT, SNC Lavalin, and many others have opened their doors in the community. Additional related suppliers are similarly landing throughout Bruce County. For Saugeen Shores, the economic impact is obvious: not only because the Town boasts an average household income 19 percent higher than the national average, and not only because local businesses are thriving, but also because the community is evolving.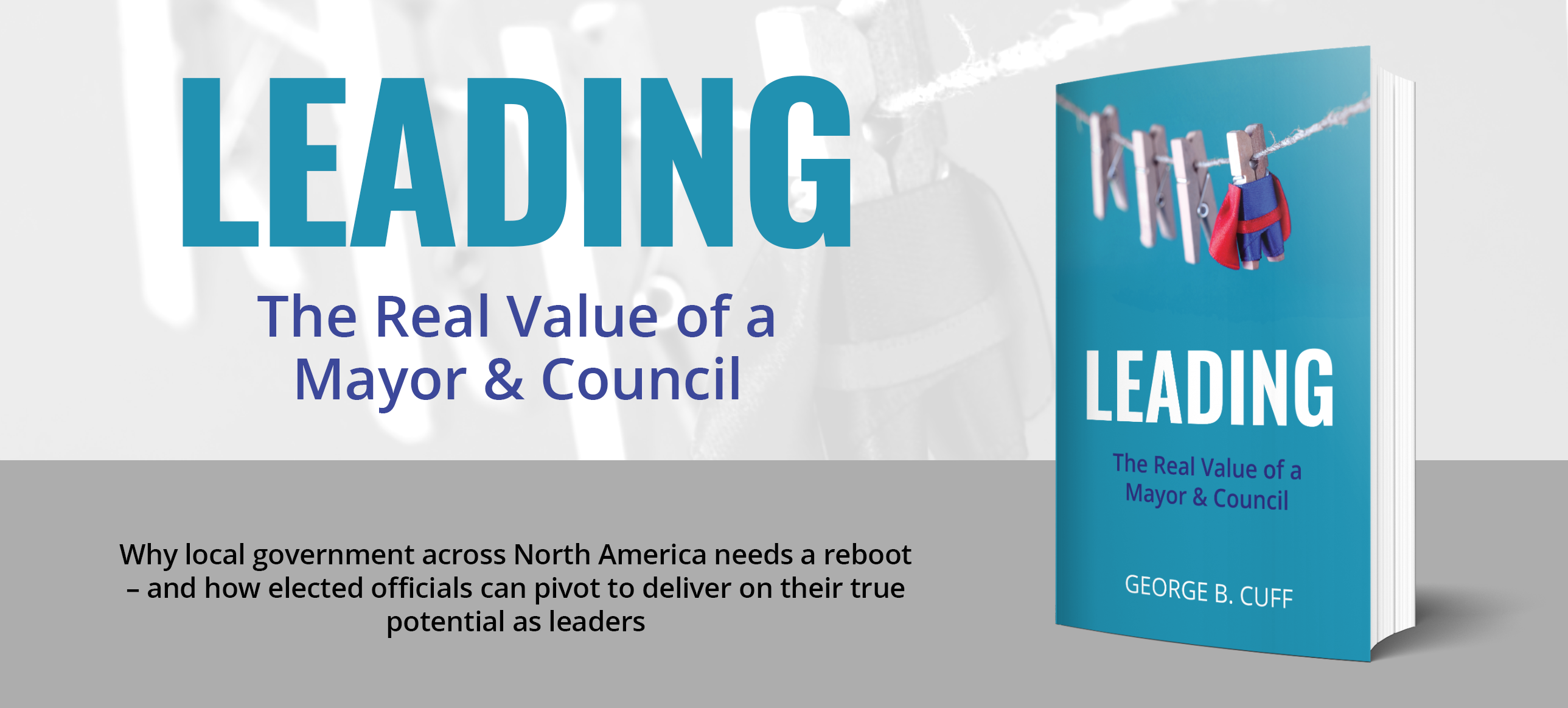 The Town of Saugeen Shores is the fastest growing community in Bruce County. The Town, which includes the communities of Port Elgin, Southampton, and Saugeen Township saw an 8.3 percent increase in population since 2011 (40 percent of Bruce Power employees call Saugeen Shores home). This community is not slowing down. Water and sewer infrastructure is in place for the next 20 years, thanks to a visionary Council and Staff. In addition, the Town's Corporate Strategic Plan identifies "Facilitate Appropriate Growth" as a priority, which speaks to the collective community's attitude around managing growth. Tourism, agriculture, and construction also play key economic roles in the community.
A Place Where People Want to Be
It's no secret that Port Elgin and Southampton offer incredible beach access to Lake Huron. Port Elgin's municipally-owned recreational harbour is flourishing, and the wide, sandy beaches in Southampton offer an extraordinary beach day experience. In 2016, the Saugeen Shores Chamber of Commerce launched the S.S. Trolley to offer transit from downtown Port Elgin and Southampton to the waterfront of each community. The trolley provides a unique experience and a brilliant opportunity to showcase the vibrant downtown communities, while also allowing residents and visitors to take in the spectacular view of Chantry Island.
Saugeen Shores is poised for growth, and public and private investments in infrastructure and amenities are being made to support this into the future. Strategic decisions are also being made by Council to ensure the growth is appropriate, as developers bring forward a wide variety of new housing and commercial opportunities. And so, the community continues to grow … because Saugeen Shores is a place where people – and businesses – want to be.
---
Jessica Linthorne, Manager, Strategic Initiatives for Saugeen Shores, is responsible for economic development, strategic communications, and organizational effectiveness. She works closely with Bruce County and Bruce Power to ensure nuclear partners find what they need, and are able to integrate employers and employees into the community.
Feature story photo: Martin Lortz, October 2017.
as published in Municipal World, August 2018