Riding the momentum of Pokemon Go!
August, 2016
With its launch here in mid-July, Canadian communities were suddenly swept up in the latest video game craze: Pokémon Go. The game combines the popular Pokémon characters with the phenomenon of geocaching, allowing people to explore the world around them in order to catch these digital monsters. (Faithful readers might remember Peter de Jager's prescient column in March 2016 – "History and Geography as Attractions" – which suggested that municipalities might plant location-specific, geotagged infobits for ghosts and goblins in key locations throughout the community, challenging people to see how many they can "find and capture."  As any serious Pokémon trainer knows, you "gotta catch 'em all!")
For anyone with kids of a certain age (or young-at-heart adults), this game represents a great opportunity to get off the couch and have some fun. But, for those in the municipal sector, the phenomenon bears careful watching for a number of reasons.
Bringing people out of their traditional gaming confines and into the outdoors can offer significant benefits – the potential for a healthier, more active population, an increased interest in the community, and a strong social element, not to mention the potential co-benefits for local businesses and cultural organizations. For those reasons alone, it offers exceptional promise.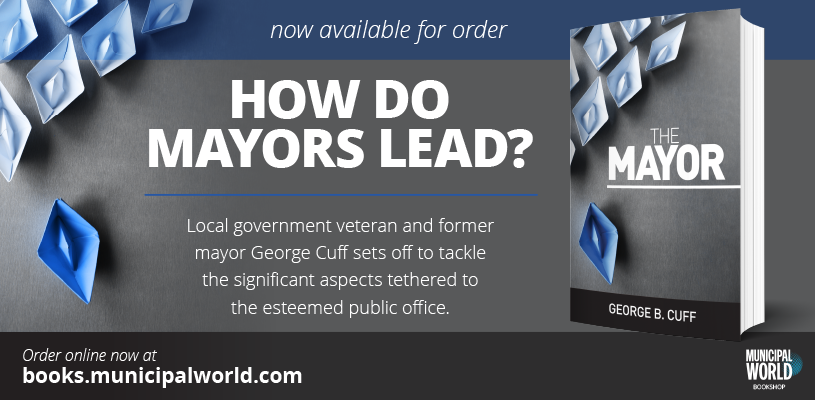 In the media, of course, exceptional, negative cases have often been the focus, as muggings, violence, and other dangerous situations players have wandered into have made the headlines; thankfully, however, these are rare instances. And, the potential exposure to crime is certainly not the only threat to personal safety that should concern municipalities. The influx of foot traffic, with many pedestrians at least partially distracted by their mission (as well as potentially distracted drivers),  increases the risk for accidents and injury.
Already, stories have emerged about car accidents and pedestrians being struck – or wandering of a cliff. Communities have responded quickly, however, with municipalities from Vancouver to Calgary to New York City already issuing safety reminders and tips. And, as the City of Toronto's recent distracted texting motion has shown, communities are beginning to consider traffic safety from a broader perspective. While it remains to be seen just how far things will go, it is evident that municipalities take their responsibility for ensuring safety very seriously, and most are taking steps to do that – without putting a damper on the fun.
Like any new technology, how a community reacts will be telling. Some will simply respond to the situation and potential pitfalls as they encounter them. Others will work proactively to ride the momentum that the game has provided, using the increased traffic and civic awareness to bolster existing programs or develop new attractions. We don't know how long this craze will last; but, as with  the Pokémon monsters, we do know that the next one is likely just around the corner. MW
as published in Municipal World, August 2016