Quality is in the eye of the beholder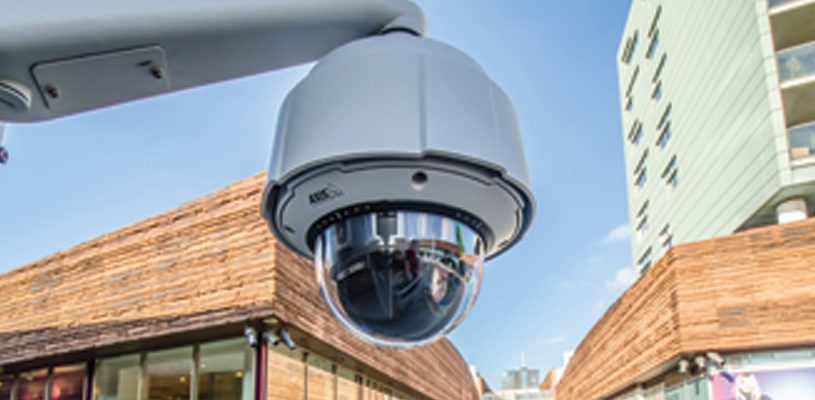 Public safety and security is an important issue for all orders of government. Everyone from citizens to municipal workers to government officials want to go about their daily lives without concern over facing immediate threats or criminal actions. IP video surveillance has proven to be an efficient, preventive tool that helps create a safer and more secure environment within public areas such as:
administrative offices and city halls;
court buildings and prisons;
customs and immigration offices;
museums;
transportation hubs and infrastructure; and
public outdoor areas.
By 2050, the number of people expected to be living in cities is set to double to some 6.4 billion urban dwellers.1 To cope with this population increase and to adjust to the new needs of larger cosmopolitan environments, cities will require new and innovative ways of managing their assets and resources.2 Using video surveillance is not just about protecting the public from crime or keeping treasured buildings safe from vandalism. It's also about ensuring the efficient flow of traffic and improving mobility.
Device longevity and image quality are two considerations among many when evaluating IP cameras. For example, technology such as Axis Zipstream preserves forensic detail while lowering bandwidth and storage requirements; at the same time, Axis Forensic Wide Dynamic Range (WDR) impacts the difference in light levels in an image – between the darkest and brightest areas. Together, these technologies would use less bandwidth and provide better-quality images around the clock – useful in 24/7 traffic monitoring, for example.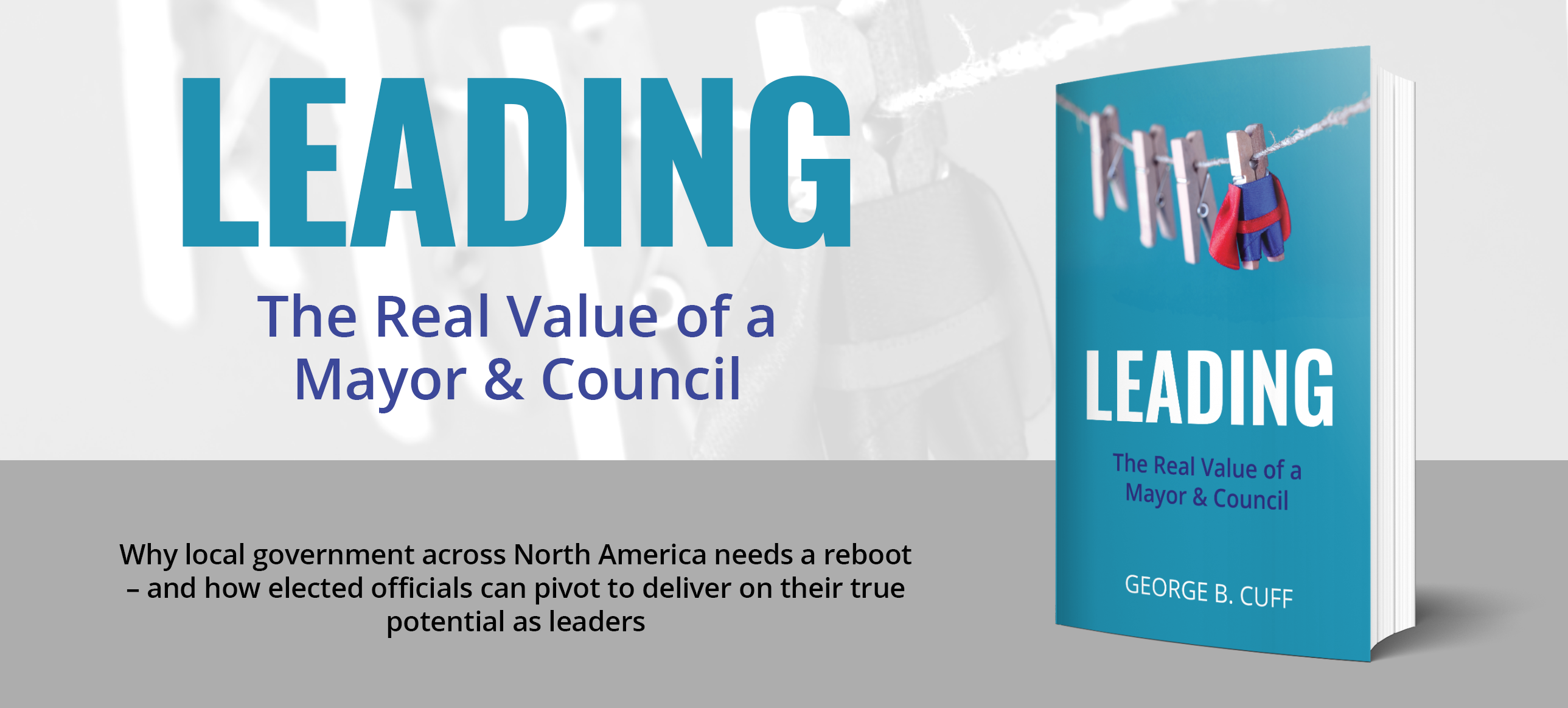 Axis Communications network video solutions have been successfully implemented in multiple government applications around the world, helping to promote smart cities. Based on open IP standards, such solutions offer a cost-efficient and future-proofed surveillance platform that can be easily expanded as the needs of a community grow and evolve. Through a comprehensive and scalable system, municipalities can benefit from:
ease of integration with other IP-based systems;
reduced investigation costs, thanks to high-quality video for quick identification and situation analysis;
cost-efficient installation and maintenance; and
reduced vandalism and graffiti.
In some ways, sharing video between public and private entities offer greater possibilities to improve operational efficiency and collaboration between multiple stakeholders.
Going One Step Further with Video Analytics
With the inclusion of video analytics in a network video solution, municipalities also benefit from a wide range of capabilities that allow for an even safer and more efficient environment, including:
intersection control;
automatic incident detection;
traffic data collection – for statistics, planning, and real time traffic information; and
licence plate detection – for stolen vehicle detection.
Axis Communications offers a complete portfolio of solutions for monitoring traffic scenes, perimeters, and much more. It starts with powerful cameras that are platforms for the most intelligent applications in the industry – enabling early and smart decision making to support municipal security operators. Additional offerings range from audio products and video analytics, to recorders and network radar solutions.
With an integrated, scalable IP video surveillance system, you can truly help transform your community into a smart city of the future.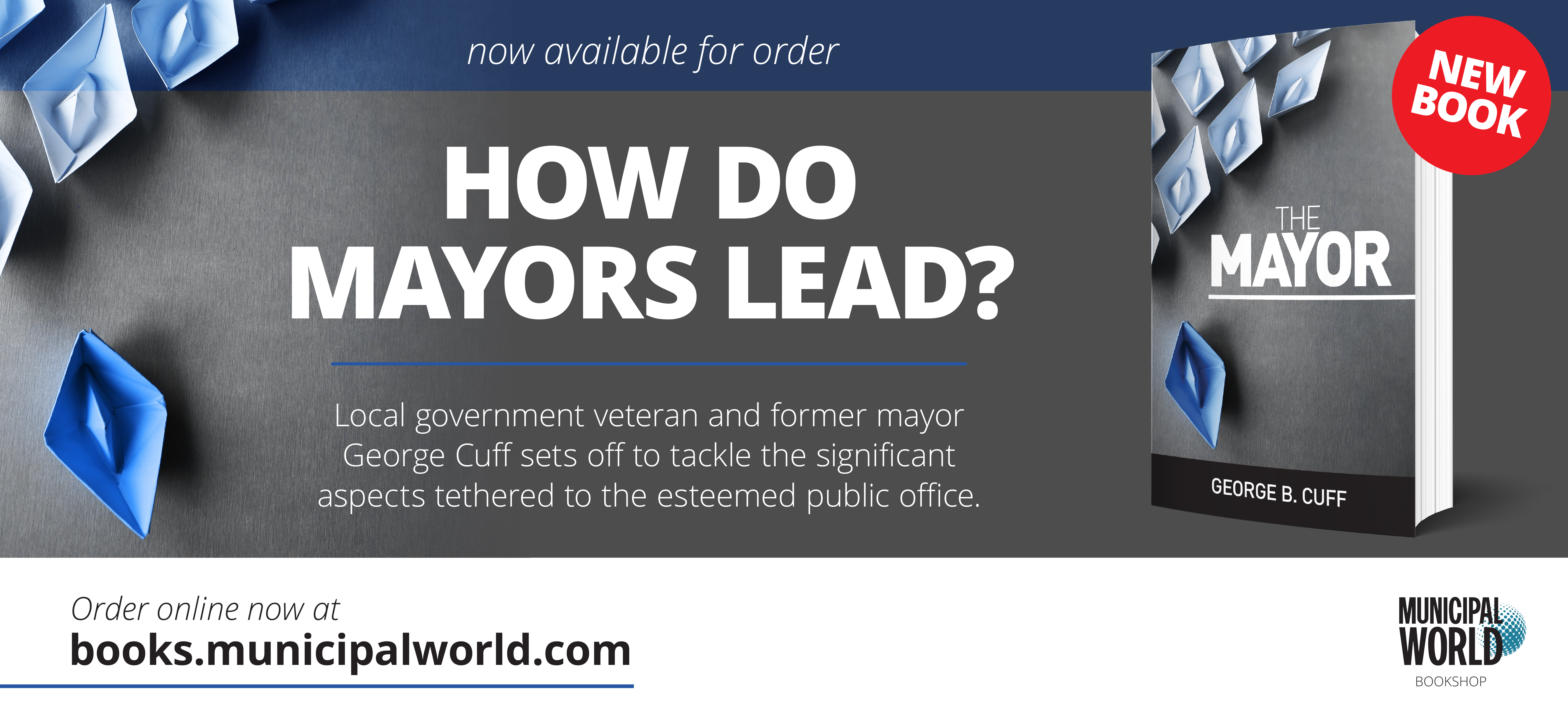 ---
1 World Migration Report 2015 – Migrants and Cities: New Partnerships to Manage Mobility, International Organization for Migration: Switzerland, http://publications.iom.int/system/files/wmr2015_en.pdf.
2 See examples at www.axis.com/blog/secure-insights.
---
Paul Laughton is the Architect and Engineering Manager at Axis Communications, where he supports both internal employees and external customers in designing smarter security systems.
as published in Municipal World, October 2018