Public library staff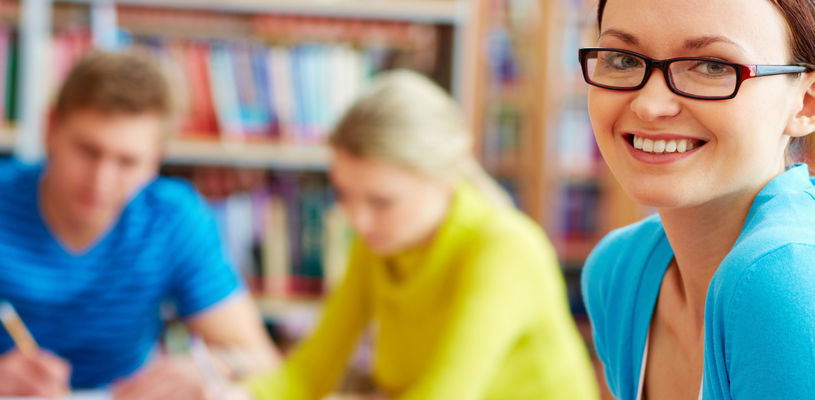 In any community, cultural vitality relies on a web of collaborative relationships between a number of organizations and individuals. Local culture thrives when art galleries, museums, theatres, artists, shopkeepers, libraries, and any number of other players work together to weave a living network of people, events, and experiences. Increasingly, within these networks, public libraries are recognized as important cultural resources and library staff are valued for the knowledge of the community they bring to the table, coupled with their commitment to nurturing local culture.
Public Libraries in the Cultural Landscape
Public libraries contribute to their community's cultural landscape in a number of important ways. They have indoor and outdoor spaces that host a wide range of cultural events, from children's concerts and teen poetry slams to author readings, film nights, and multicultural festivals that draw entire communities. Libraries offer books, recordings, and programs that nurture creative expression – everything from photography contests and writers-in-residence who meet with fledgling writers, to puppetry workshops for seniors, gaming programs for all ages, and community-wide reading initiatives. As well, a growing number of libraries have art galleries that feature the works of local artists.
Also highly valued by residents are the community bulletin boards found in libraries. Updated regularly, these bulletin boards promote the cultural events, activities, clubs, lessons, contests, and celebrations happening throughout the community. In the words of one Ontario resident, "I learn about things at the library that I don't hear about anywhere else." The bulletin boards facilitate discovery, helping residents learn about the rich tapestry of cultural offerings available.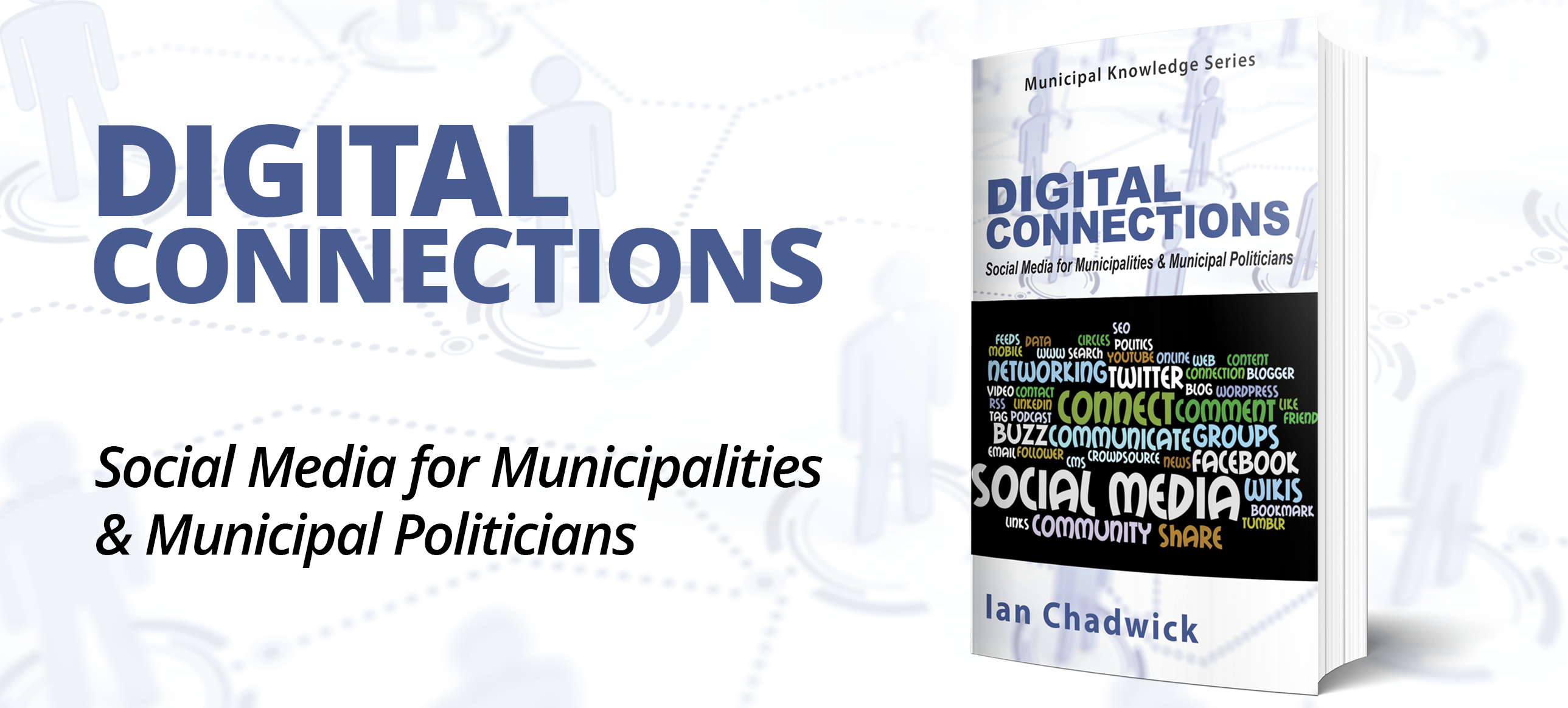 Public libraries play a significant role in providing settlement services and a sense of welcome to immigrant populations. They offer collections in non-English languages, and a wide range of programs and services that help newcomers understand and adapt to Canadian society. At the same time, libraries welcome and celebrate diverse cultures and ethnicities, helping build the bridges that create a sense of community and belonging. They provide important community space, where it is possible for all members of the community to discover and engage each other across their differences. Pickering Public Library, for example, was recently recognized by the Local Diversity and Immigration Partnership Council as a Diversity and Immigration Champion.
The Accidental Cultural Experience
While not every library user goes to the library to discover or engage in local culture, many end up doing just that. In addition to borrowing materials or using the computers, they end up wandering into the art gallery, eavesdropping on a children's program or English-as-a-Second Language conversation circle, and stopping by the bulletin boards where they learn about something that they weren't looking for, but which has piqued their interests.
In the words of Ellen Hobin, manager of communications for London Public Library in London, Ontario, "The beauty of it is that, at the library, culture comes to you! Think about what is meant by culture and look around the library … everywhere you look, you will see culture."
The close relationship between libraries and culture means that some of the residents who do not choose to visit cultural landmarks such as museums, art galleries, or theatres, will experience local culture nonetheless … during library visits. And, for some, the experiences of culture that happen in the library will trigger a hunger for greater participation in local culture. Exposure to art in the library's gallery, for example, may well spark an interest in art that results in visits to local, regional, and even national galleries. In addition, there is growing evidence to indicate that exposure to, and participation in, local culture contributes significantly to quality of life and feelings of community cohesion.
Library Staff as Leaders and Champions
As valuable as these many contributions by libraries are, it is important to recognize the unique value-added contributions of library staff.
In addition to developing and delivering the library's cultural programs and events, the women and men who staff public libraries are, almost without exception, deeply committed to nurturing, supporting, connecting, advocating, and promoting local culture. In municipal and regional cultural planning initiatives across the country, librarians act as facilitators, coordinators, champions, and leaders. They serve on arts council boards, participate on committees and task forces that contribute to community events, and readily collaborate with other cultural agencies and organizations.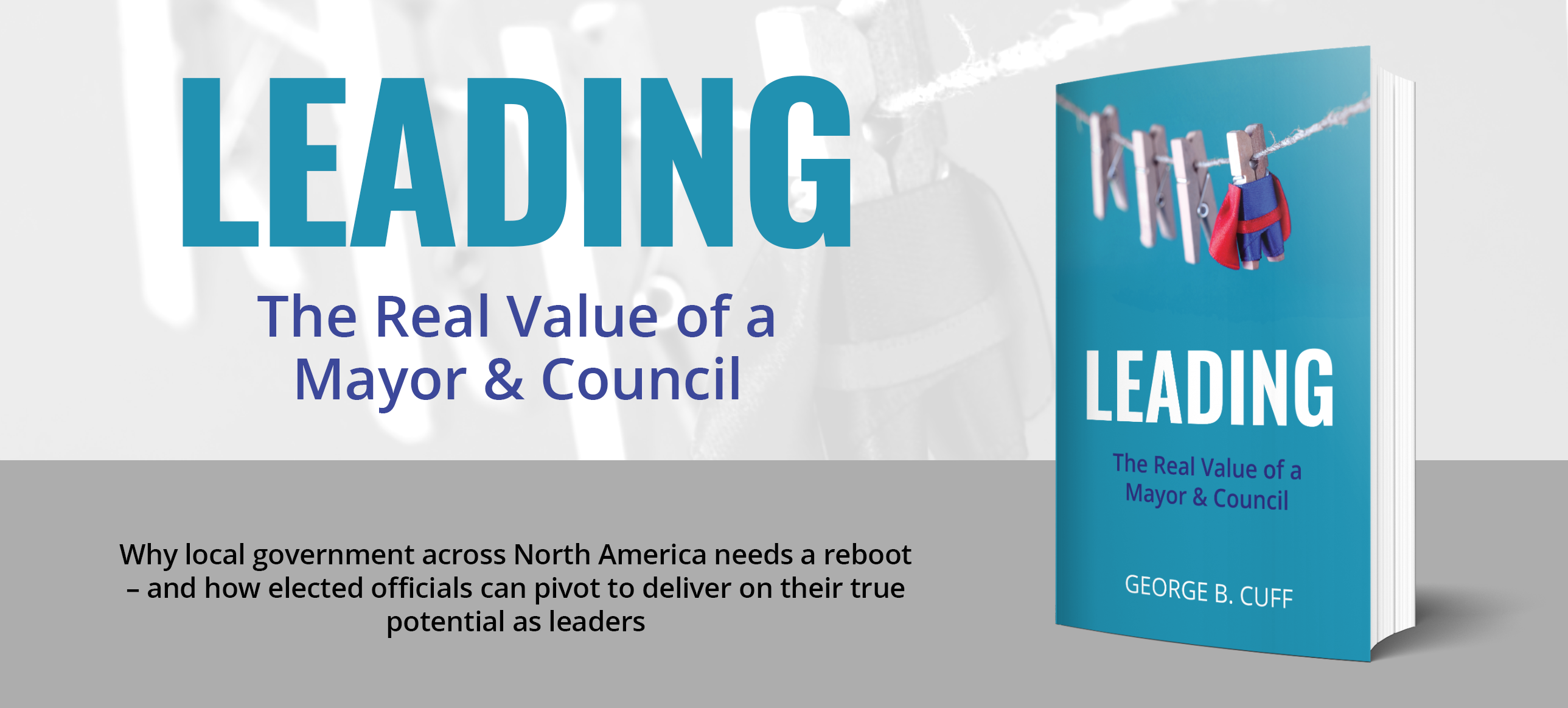 Librarians share their knowledge of the community and often play a leadership role, noticing a gap and calling on the right people to fill it. For example, in some communities, it is library staff who have recognized the need for the various cultural players to gather annually to share plans and find ways to work together. Another example of library staff noticing and filling a gap can be found in the rural community of Grey Highlands, in southern Ontario, where the public library is taking the lead on creating a digital cultural channel, in partnership with the local museum. The channel will promote cultural events and activities, as well as be a showcase for cultural and creative content that is local.
Renowned cultural planning consultant Greg Baeker recognizes and commends public library staff for playing formal and informal leadership roles in advancing cultural planning and sustaining cultural vitality. In his view, "Because the library is the most established cultural institution in most communities, library staff are well positioned to play a leadership role and help bring others to the culture table." Those who work in libraries tend to be well connected with robust personal networks; these networks are a significant resource for the library and the community. Jeremy Kitchen, manager of a branch of Chicago Public Library puts it this way: "There isn't a program any of us can dream up that I don't know somebody who knows somebody who can help make it happen." Library staff know how to connect the various cultural players to each other and have the connections to multiply the partnerships.
Building Relationships, Cultivating Networks
In addition to their extensive networks, library workers also enjoy personal, one-on-one relationships with many library users. Because of the frequency of visits and shared interests, staff often get to know the library's repeat customers – including which of them have creative aspirations. It is these ongoing relationships that allow library staff to have a profound influence, by encouraging, supporting, and nurturing emerging artists, musicians, writers, and creators. And, because many who work in libraries are also practicing artists themselves, the sharing, encouragement, and support of creative expression is often mutual. As well, in the context of these one-on-one relationships, library staff have the capacity to make meaningful connections for budding artists: making sure they know about exhibits, contests, and other avenues to showcase their work, as well as any related groups that might exist in the community.
Those who work in libraries work hard to sustain local culture, which, in turn, contributes to a sustainable community. In addition to the ways already enumerated, they promote cultural events and resources to the community, and model and encourage cultural appreciation. They advocate for free or affordable access to culture, especially for the economically disadvantaged. They invite different generations and different cultures to come together to experience each other's cultural offerings, and they advocate culture's importance to community identity and wellbeing. In short, those who work in libraries are champions of local culture, whose knowledge, commitment, and passion help local culture thrive as a living network of people, events, and experiences. MW
as published in Municipal World, September 2015