Provincial north faces unique challenges but potential for a bright future exists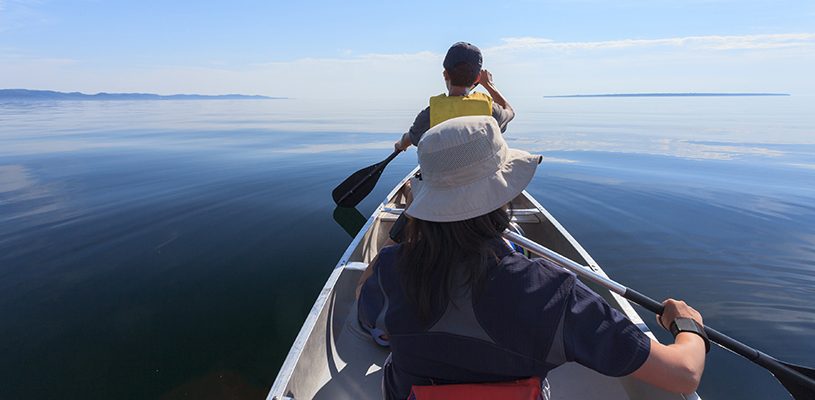 Asian family paddles in the Lake Superior Provincial Park in a calm summer afternoon
"Innovation is one of the greatest job killers in Canadian society …" began Dr. Ken Coates, the keynote speaker at the Federation of Northern Ontario Municipalities conference in Parry Sound. But, rather than a gloomy, "woe is us" presentation, conference attendees were presented with a vision of opportunity – of leadership – if we can address the challenges that currently exist.
The Current Reality
Northern communities are faced with a number of challenges. There's a significant outmigration of people, particularly young people, seeking opportunities; the costs of industries leaving the north are shrinking; and new Canadians see Toronto as "the edge of the country."
Cultural challenges also abound; there's a growing belief that small communities in the north are losing the cultural war – largely because the impacted communities "refuse to fight it." When more foreign tourists take advantage of seeing the beauty of Canada's north than Canadians do, and when we've largely abandoned all-season tourism, it erodes much of the northern identity.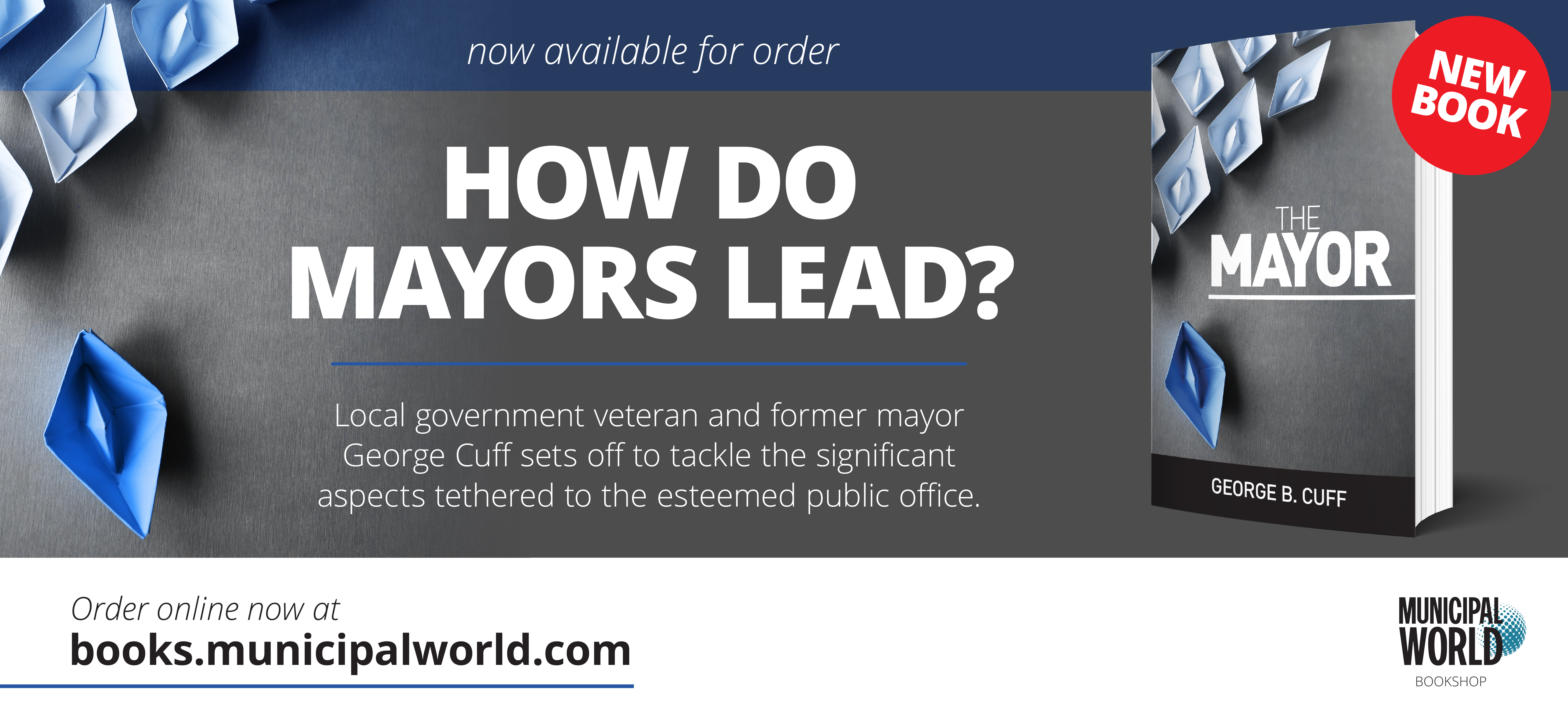 But, the biggest challenge is financial – the money that is made off of the resource industries that thrive in Northern Ontario don't stay there. What's left are challenges to the economy, infrastructure, and demographics in many of our communities. Small northern communities are some of the least well-off in the entire country.
Potential for the Future
While the current reality is not a rosy one, the potential for change is on the horizon. The technological revolution is upon us – and the implications are staggering. Things like 3D printing, alternative energy sources, and more are available for communities that are willing to make the leap. For example, housing challenges can be potentially solved through 3D printing, helping to alleviate some of the current concerns. Coates was candid: "Will it work in Northern Ontario? We don't know, we haven't tried. We need to become a world leader in trying."
One thing is clear: innovation needs to happen in the north – and it can't follow the models used in big cities or communities in the south. Instead, Coates advises to look internationally, drawing on examples from communities in Sweden and Finland that have embraced technology and carved out new identities for themselves in the cultural field.
Technology is going to look different in northern communities. The smart city model is not a panacea; rather, it's going to be about adopting what works and what's best in a community specific context. It means collaborating regionally to create economies of scale and avoiding duplication; it means not rushing in to every single piece of new technology (an expensive endeavour for sure); and it means developing into innovative leaders that your communities needs.
One thing remains clear: while opportunities abound, there are fundamental things that need to change before hopes and dreams can become reality. And that requires changes to the political equation.
The Role of Municipalities and Political Change
Coates did not mince words, and joined in making statements that municipal leaders will be well-versed in: municipalities are the only ones who truly understand their communities, and municipalities are critical to the success of the country.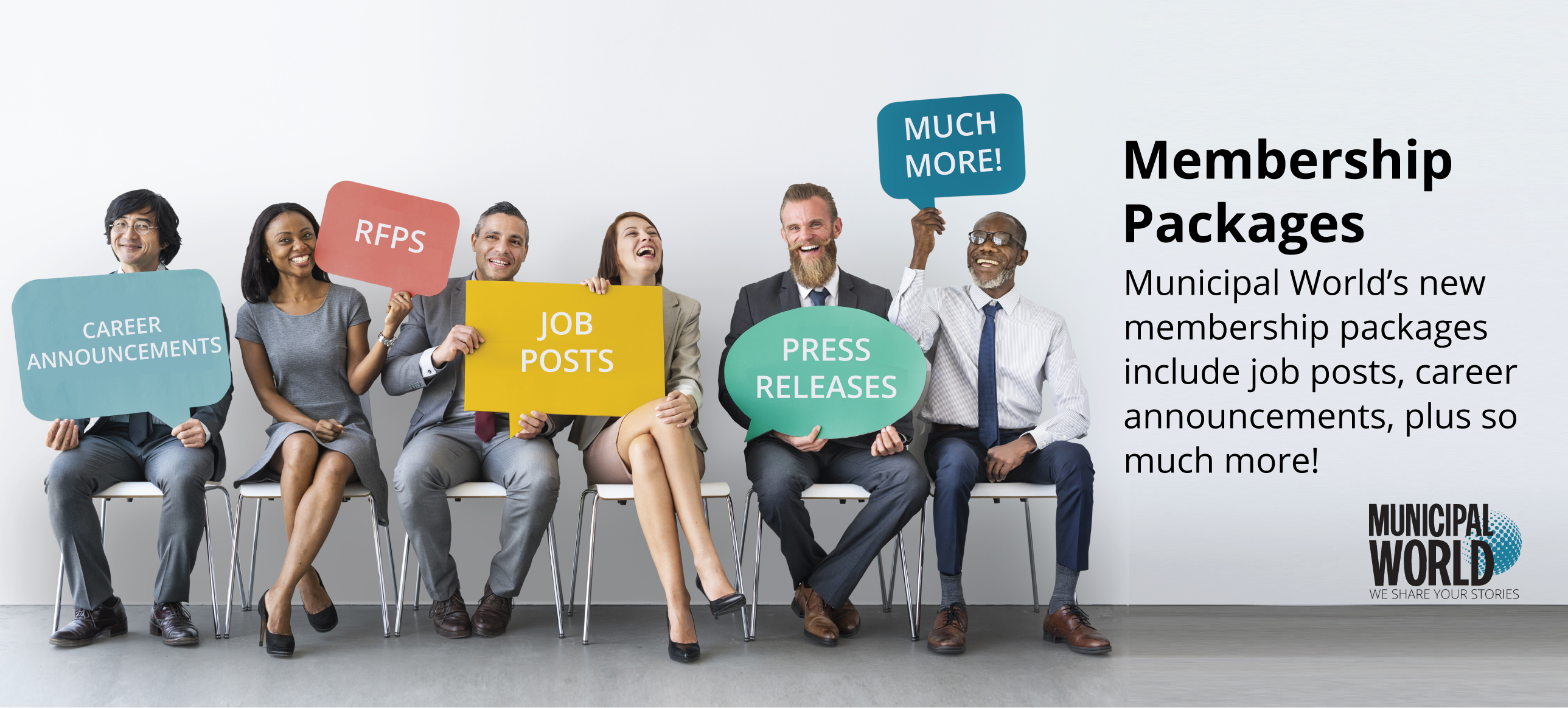 While local government plays an absolutely vital role in the transformation, it is not the only order of government that can play a role. "The provincial north in Canada does not have a champion … it is desperately looking for leadership." This means that northern members of the senior orders of government can act as champions, forming a larger bloc to help northern interests. Often, northern communities have more in common with each other across provinces than they do with their more southern counterparts. Collaborating to increase political clout is one vital step to improving northern communities.
Coates ended his presentation with a frank assessment and a key takeaway of the audience: "If you stay quiet, you will slowly bleed to death." Stemming the tide means fighting to gain the political clout to match the economic standing, developing new opportunities with technology, and using the tools to create the future that you want.  MW