Municipal finance leaders look to navigate uncertain times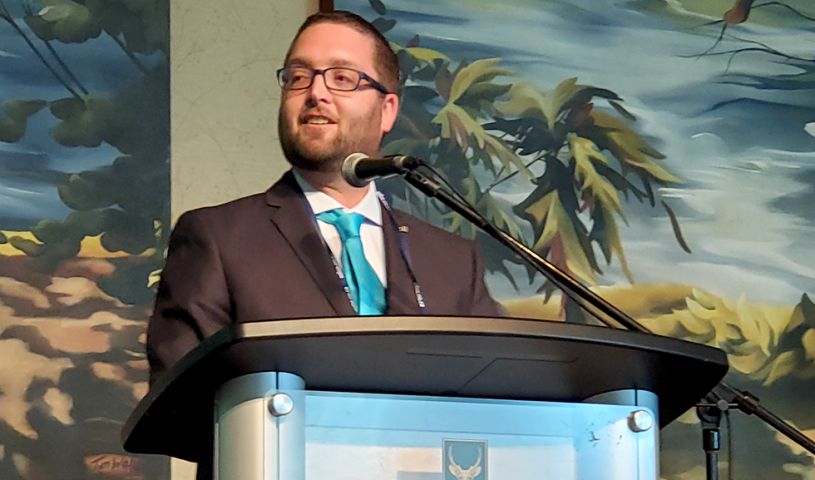 Trevor Pinn, Vice-President of the Municipal Finance Officers' Association of Ontario (President in 2020), addresses delegates at the organization's 2019 conference and AGM in the District of Muskoka.
As Julie Stevens, president of the Municipal Finance Officers' Association of Ontario (MFOA), stated repeatedly throughout the organization's annual conference and AGM, uncertainty is common theme being faced in many communities.
As such, "Navigating Through Uncertainty" was perhaps an ideal theme for the annual conference as municipal finance professionals from across Ontario gathered to discuss issues around change and how they can learn to grow, adapt, and respond to it.
This year's conference included industry speakers, expert exhibitors, and case studies designed to help delegates stay up to date on the key issues facing the finance sector.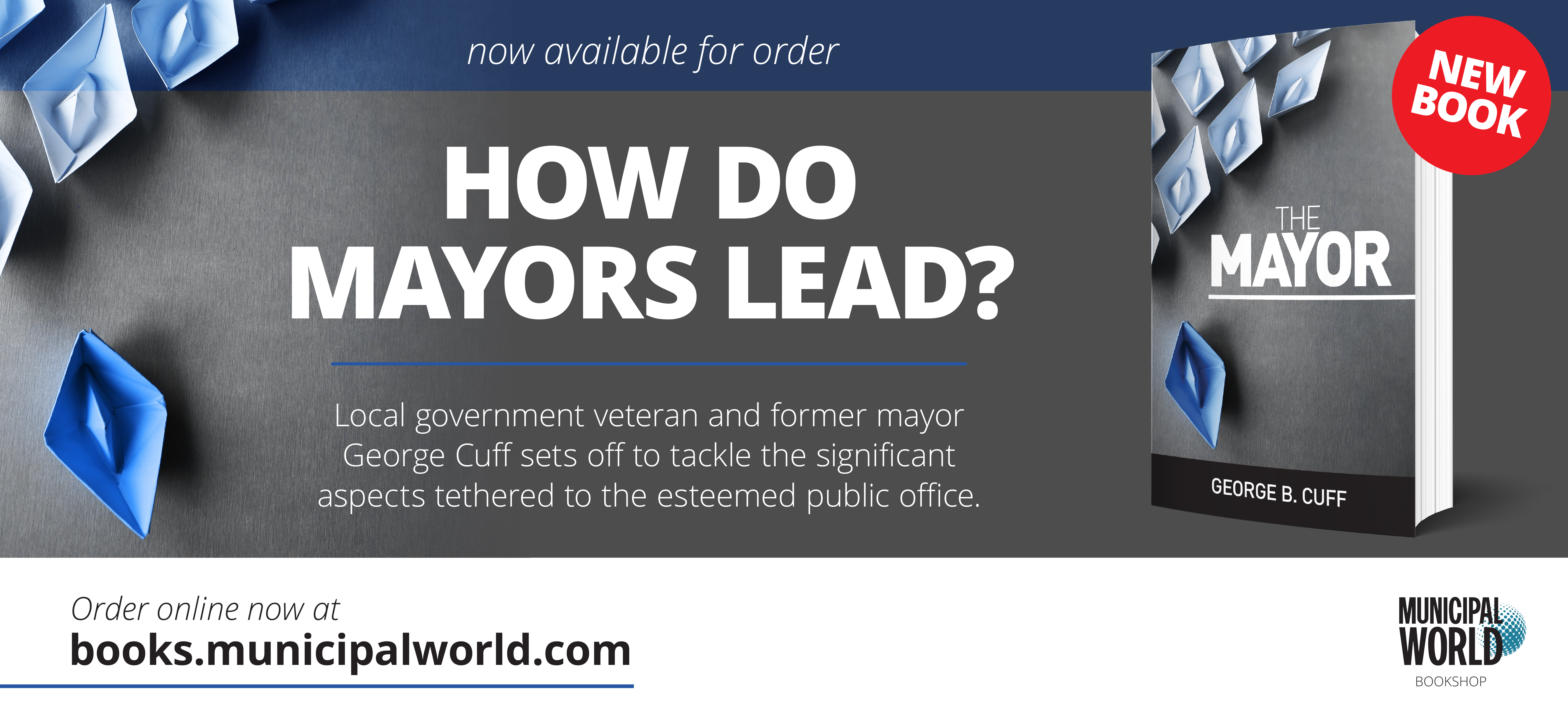 Cybersecurity an Issue for All Municipalities
Conference keynote speakers and cybersecurity experts Lee Kagan and Ben Wells addressed conference delegates around the growing sophistication and frequency of cyber attacks and why it has become increasingly important for organizations of all sizes to comprehend how they present themselves to the public and the web.
Kagan explained that municipalities are a "treasure trove of data and information" and so staff need to be vigilant in their protection of that data. Also, he added, that protection needs to extend beyond their digital borders and the regular 9-5 workday.
A series of discussion workshops allowed delegates to share ideas and learn the latest innovations in the municipal finance sector. One such presentation, from Craig Binning, a partner with Hemson, examined the increasing usage of user fees as a municipal revenue source. Another discussion, given by Jamie Black, president of F.H. Black & Company, was focused on the use of robots in financial departments.
Discussing Numbers with Non-Financial People
One of the larger concurrent sessions featured a presentation by Whitchurch-Stouffville CAO Rob Adams. A former municipal councillor himself, Adams discussed how to better engage non-financial people – both council members and the general public – with better storytelling rather than simply using numbers.
"The art of storytelling is really, really important for communicating. Stories are about 20 times more powerful, and more memorable, than facts alone. So what's your story?" Adams asked. "What's going to be your story for this budget year and how are you going to communicate that? It's fine to just say here are next year's projections, here's what the budget looks like. But, how do we make a story out of things?"
Adams discussed visual, auditory, and tactile learning methods and how those can be applied to storytelling. He also talked about the need to develop relationships with council. This relationship is key, Adams explained, as council members will  use that knowledge in their discussions with the public.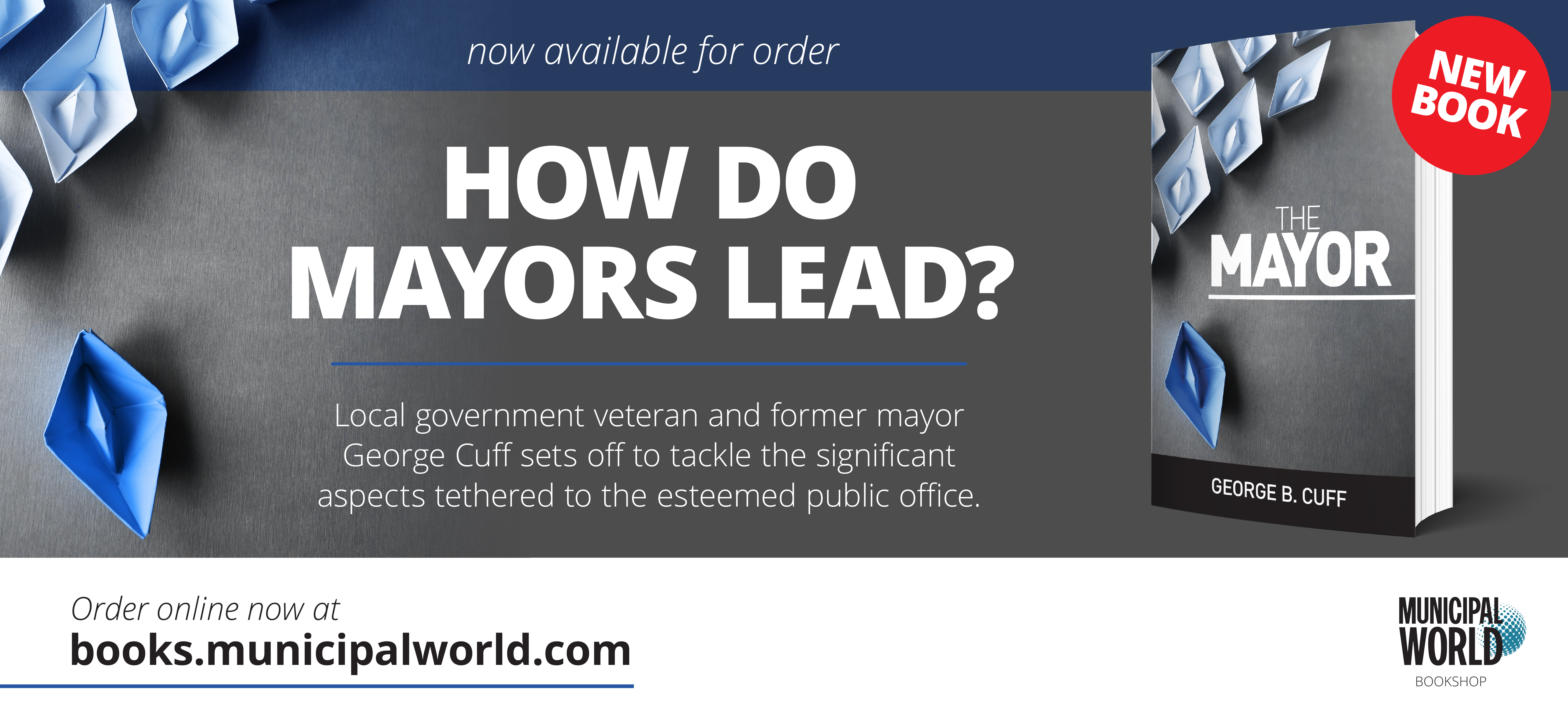 Adams also talked about how confusing it can be for council members – particular those in their first year – to understand the complexities of financial discussions. Context is important, he added, so a key to effective communication around fiscal matters is to put the details in a way those without a financial background can relate to.
"Make it easy. If you give them a spread sheet, they won't understand," Adams said. "Pictographs help you communicate to the public. It's really impactful if say, garbage collection is $118. Imagine that, $118 to pick up your garbage every week; that's really good value."
MFOA Recognizes Financial Leadership
Another highlight of the conference came during the annual awards dinner where, this year, four people were recognized in three categories.
Nancy Taylor, Region of Durham, was recognized for Excellence in Municipal Finance; Ken Nix and Duane Ramkissoon, Town of Whitby, were jointly presented with the Leadership Award; and Sackeria Jackson-Hinds, Township of Ignace, took to the stage to receive the Engagement Award.
In accepting her award, Jackson-Hinds, Treasurer for the Township of Ignace, spoke about the need for greater engagement in the municipal sector. She also focused on the benefits that come with becoming involved in the work of MFOA. The uncertainty around the future, she explained, will be cleared up through these efforts.
Donlon Champions Corporate Agility
The conference wrapped up on day three with a keynote address from author and media trailblazer Denise Donlon.
The former president of Sony Music Canada and former vice-president and general manager of MuchMusic, Donlon spoke to delegates about the massive digital disruption of the music industry.
That disruption, she said, is mirrored today in the municipal sector. As a result, municipalities must be agile and adaptive in the face of rapid change.  MW
✯ Municipal World Insider and Executive Members: You might also be interested in James Wilson's article: Five fiscal realities that frame council choices. Note that you can now access the complete collection of past articles (and more) from your membership dashboard.
---
Sean Meyer is Senior Content Editor for Municipal World. During his 25-year career in journalism, Sean has covered municipal politics in several small- and medium-sized communities.
Related resource materials: