Municipal cemeteries
July, 2017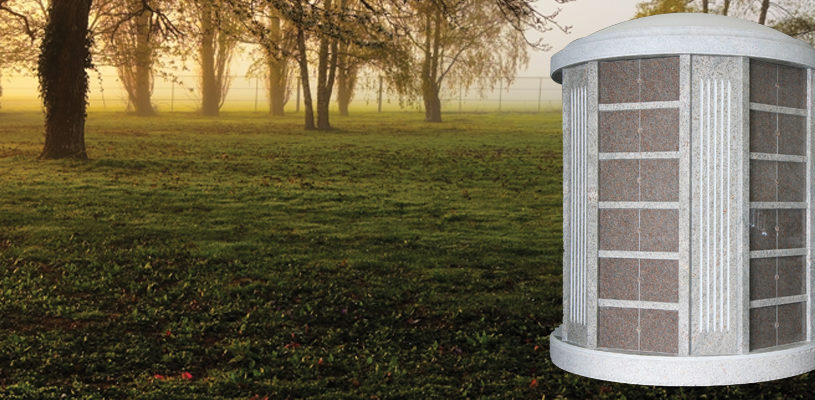 Making the right decision in the wake of cremation
"Show me your cemeteries and I will tell you what kind of people you have." – Benjamin Franklin
For centuries, the birth of every town began with the planning and building of important staples of a community: a church, a school, and a cemetery to name a few. In many instances, these buildings are surviving landmarks; a sign of stability and often made of stone. The cemetery is also a symbol of respect for those who came before us and preserves not only the memory of our loved ones and prominent citizens, but local history as well. The history in our cemeteries is best preserved on granite tombstones as it has been through time immemorial. Many of our cemeteries are landmarks themselves and hold great historical value.
Many community cemeteries started out as church-owned or private cemeteries, but have since become the responsibility of the municipality. With the old business model of simple maintenance, the cemetery often gets relegated to the bottom of the priority list for a municipality when it comes to reinvestment or expansion. Why?
Chances are, the cemetery is losing money; there are no perpetual care funds for the 100-year-old tombstones that need to be righted and mowed around for the rest of time. The cost of digging the grave to the customer is often much lower than the cost of the manpower and equipment needed to dig (especially in the winter), and any sales above and beyond the cost of the plot and the digging do not flow through the municipal office. As a result, many municipalities are often hesitant or completely uninterested in investing good money in their cemeteries.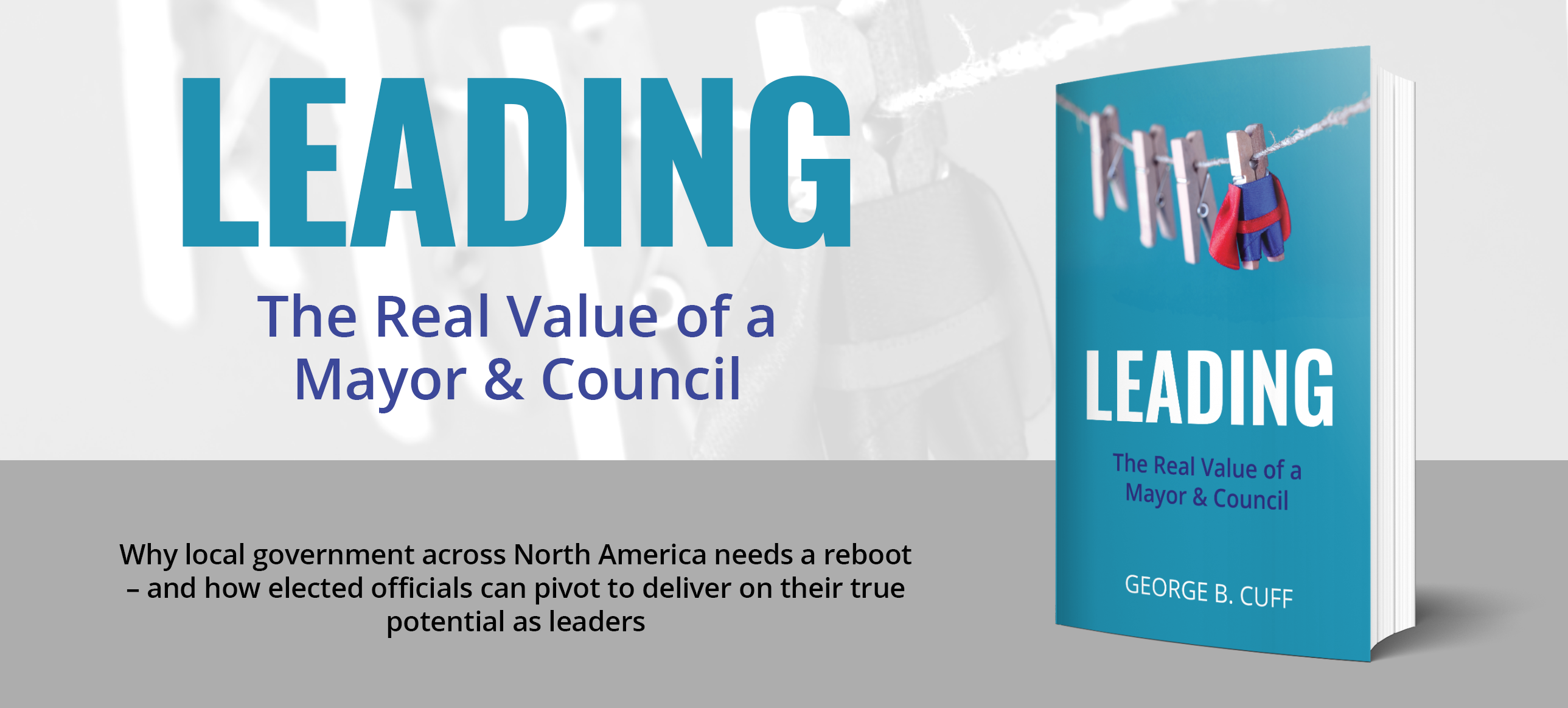 However, change is upon the industry and a new business model is being explored. The cremation rate in Canada has skyrocketed and is expected to reach over 70 percent next year; and as high as 85 percent in some provinces. As the idea of cremation becomes the new "traditional" burial, cemeteries are looking to create or expand cremation spaces. The municipality's responsibility to maintain the cemetery stays the same, but providing, managing, and selling options for cremation is now also within their power.
With seven out of 10 people being cremated, the need for a columbarium is undeniable.
This is a perfect opportunity to reclaim your cemetery; invest in the right product that will not only accommodate the changing mindset surrounding cremation, but is also a responsible and fiscally-sound investment.
How do you know you are making the right decision for your cemetery?
Columbariums are structures that provide multiple niches (recessed compartments) for the storage of urns holding cremation ashes. They come in a variety of styles, colours, and materials, both natural and manmade.
It is important to note that there are no standards for the making of columbariums, so quality can vary widely. Many of the early columbariums had plywood or fibreglass interiors with a granite exterior; today's more common cores are made of concrete and aluminum. If you understand the common uses for any of these materials, you will quickly realize none of them are meant to last forever. Wood, even when treated, weathers and rots over time. Fibreglass, when used in making products like boats, is extremely easy to damage.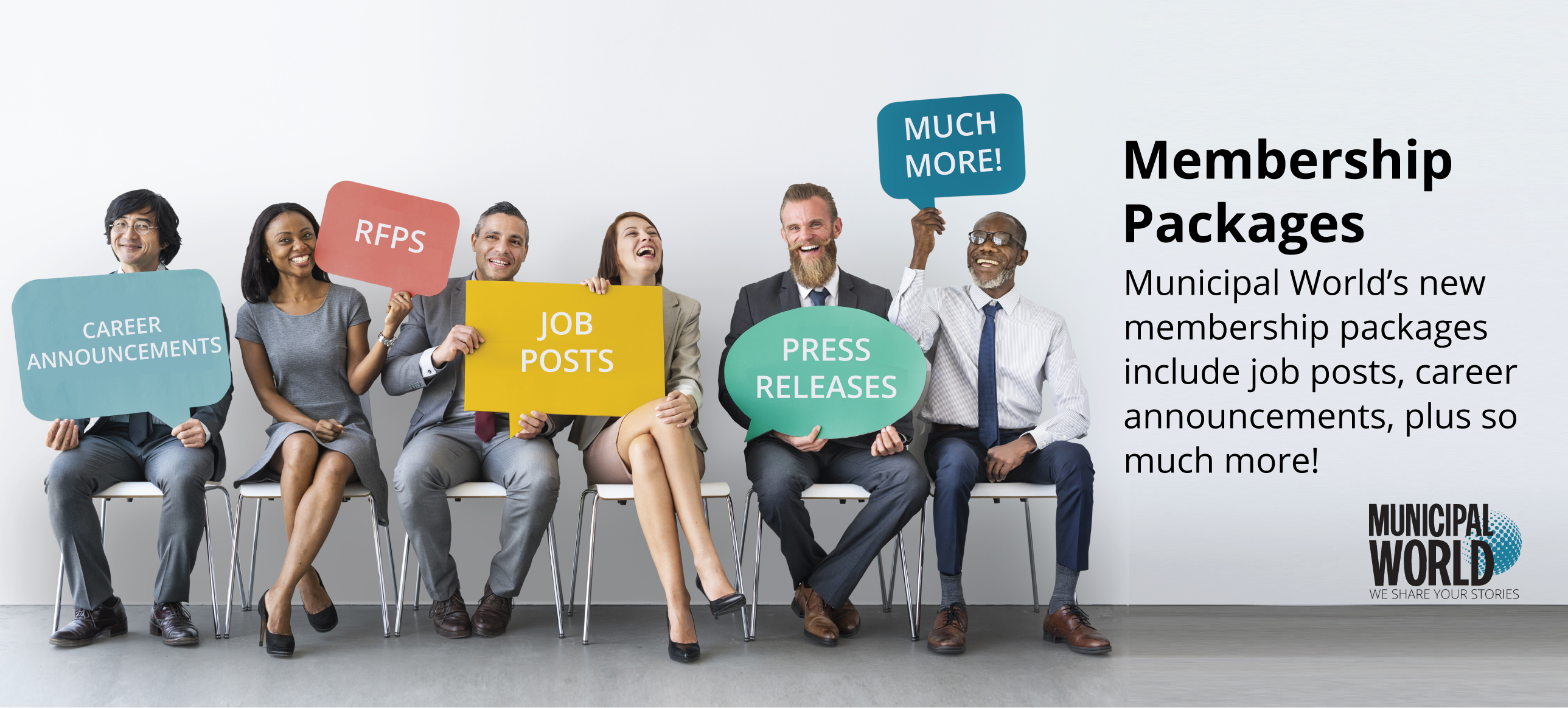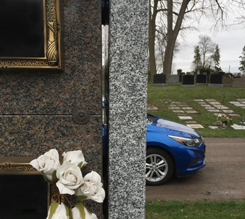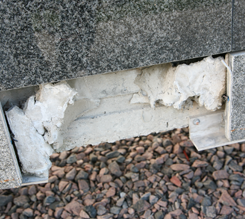 The end wall of an inferior unit falling off, exposing the urns inside the niches. (Left)
Granite panels fall off, break, or go missing when attached to inferior products. (Right)
Today's more common columbarium core materials still cannot claim to last forever. Concrete curbing, bridges, walkways, etc. shift, crack, and erode over time and are regularly replaced. Aluminum, when used in making parts for boats, airplanes, vehicles, etc., is routinely maintained and eventually replaced. When used in construction, it is popular due to its light weight and easiness to bend and cut into various shapes and forms.
So, what happens when you take a lightweight, malleable material like aluminum and attach a granite exterior to it? Over time, gravity takes over and the unit starts to sag; the bottom doors become very difficult, if not impossible, to remove. Granite and any of these materials expand and contract at different rates, causing the interior to shift, buckle, and weaken and eventually fail. Our Canadian freeze/thaw cycles will contribute to these changes without a doubt. As a result, columbariums with the above-mentioned core materials and others are starting to fail – and the responsibility falls on the municipality to have them replaced. So, why are any of these products being sold as perpetual care, or forever, products?
Time and time again, we see municipalities purchase the same inferior product for a multitude of reasons: consistent look, loyalty to the supplier, unawareness of other, better options. Unfortunately, we have seen far too many of these units failing. These are not uncommon sights across this country. Many municipalities have been proactive in replacing these units with all-granite columbariums before complete failure occurred; some were not so lucky and in turn faced devastated families and lawsuits.
As elected officials, the duty to make responsible decisions for your constituents runs through every aspect of municipal life. In your cemetery, you need to be thinking in centuries, not decades. Why not choose a columbarium made of 100 percent granite that is known to be three billion years old, that will outlast anything in and around the cemetery and probably the municipality itself, and is economically comparable to any inferior product?
Asking the Right Questions
Whether your municipality is looking to purchase the first columbarium or the 10th for the local cemetery, it is important to ask a few very important questions:
Who made it and where did it come from? – Just because you are buying from a Canadian supplier does not mean the product was made in Canada. In fact, there are arguably only two Canadian columbarium manufacturers that make an all-Canadian, all-granite columbarium; many are purchased overseas and assembled on site.
Is the manufacturer's name on the columbarium? – If it is truly a forever product, you would think the manufacturer would stand behind their columbarium.
Does it have a warranty? – Many suppliers only offer a five-year warranty. If the components are not made in Canada, ask the supplier to specify the warranty that applies to the imported core (e.g., aluminum). Often, you will discover that there is no warranty.
What is the columbarium made of? – Almost all columbariums are clad in granite, but most of them have inferior cores.
Granite has always been the popular choice for forever products; many ancient histories, right or wrong, were written in or preserved in stone. In cemeteries, stone markers on graves have been used for centuries, and there is ample evidence that properly constructed above-ground memorials, such as all-granite private estate mausoleums, will stand the test of time.
In your next columbarium purchase, keep in mind that when a family inters a loved one, they don't intend on doing it twice. When you purchase a forever product, you don't expect to have to replace it down the road. Don't compromise on your definition of "forever."
SARAH MADUSSI has been an integral part of the columbarium division for the past two years. A graduate of Carleton University, she heads the Columbarium Replacement Program now offered by Nelson Granite.
NEVIN NELSON is President of Nelson Granite and quarry master for over 30 years. He is the fourth generation of his family in the granite business and has been involved in every aspect of the columbarium division since its inception.
Contact Nevin and Sarah at 807-227-2650.