MISA Ontario 2019 Highlights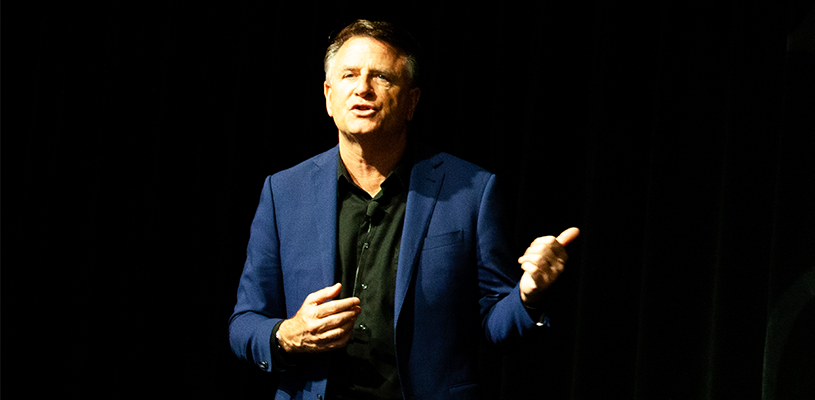 Author and former Dragon's Den investor David Chilton addresses delegates at the 2019 MISA Ontario conference.
Sponsored by MISA Ontario
This past June, the Municipal Information Systems Association, Ontario (MISA Ontario) celebrated 40 years of its annual conference and trade show. Each year, this conference features three days of presentations, engaging discussions, networking opportunities, and concentrated sessions focused on current and future technology trends that directly impact municipal professionals who are front line staff, managers, and directors. It is also where the annual award recipients are announced.
Recognizing Municipalities at All Levels
The MISA Ontario awards recognize municipalities, individuals, and organizations for excellence in the use and delivery of technology. (MISA members can visit the awards page and login to see Excellence in Municipal Systems nomination presentations from 2017 to 2019 in the Ontario Award Nomination Archive at https://www.misa-asim.ca/page/ON_Awards_Archive.)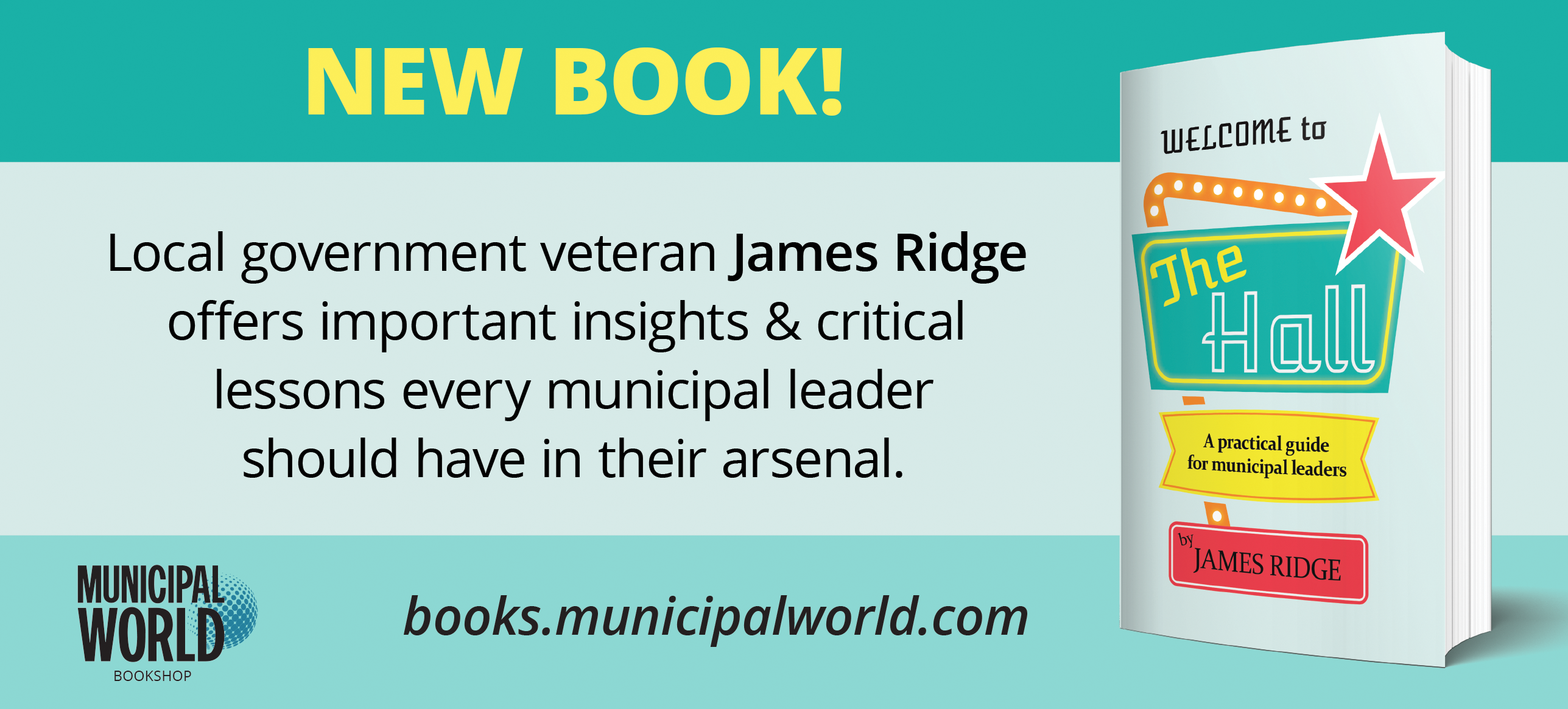 The 2019 winners of the Excellence in Municipal Systems award included:
West Parry Sound Geographic Network, for the WPSGN GIS Portal;
Town of East Gwillimbury, for the East Gwillimbury Growth Management & Development Dashboard (which also won the People's Choice Award);
City of Toronto, for the Supply Chain Transformation – Sourcing, Contracts Management & Spend Visibility and Toronto Water Transmission Operations Optimizer initiatives; and
Bruce County, for Bruce Worx – Modern Workplace Transformation.
Technology Directory for Municipal Members
"Did you know as a MISA Ontario member you have free access to review and contribute to our Technology and Services Directory populated by other municipalities?" This was a question for delegates at one of the breakout sessions "It's all about the BASE …" hosted by MISA Ontario and the City of Barrie – no hands were raised. MISA Ontario has an online directory called Infobase that allows municipalities to gain insight about the vendors, products, and services other municipalities are using. (Free access to this directory is provided to municipalities as part of their membership.) MISA Ontario will be hosting an informational/training session on Infobase for members this fall.
Forum for Sharing and Collaboration
Throughout the conference, collaboration and knowledge sharing took centre stage. The City of Woodstock and County of Wellington discussed how they were cutting costs and improving engagement. The Town of Whitby shared their journey on implementing changes to improve the relationship between their IT division. On the last day of the conference, there was a panel discussion where the Town of Wasaga Beach reviewed lessons learned from their ransomware attack last year; the panel also included the OPP CyberCrime Unit and was moderated by the Town of Huntsville.
MISA members can login to view conference presentations under Archived Conference Documents (https://www.misa-asim.ca/Login.aspx) on the MISA Ontario website.
Over the years, the MISA Ontario Annual Conference has acted as a central communications hub for municipalities, small to large, to come together to discuss, brainstorm, and connect with each other on issues and topics that impact their organizations and communities. Future events include the upcoming Security Conference, October 21-23, 2019 in Orillia, Ontario and next year's annual conference, which will be held in downtown Toronto, May 31-June 3, 2020. (Members enjoy significant discounts when attending MISA conferences, too.) We hope to see you there!
✯ Municipal World Insider and Executive Members: You might also be interested in Rob Adams' article: Local innovation inspires app for Grey Highlands. Note that you can now access the complete collection of past articles (and more) from your membership dashboard.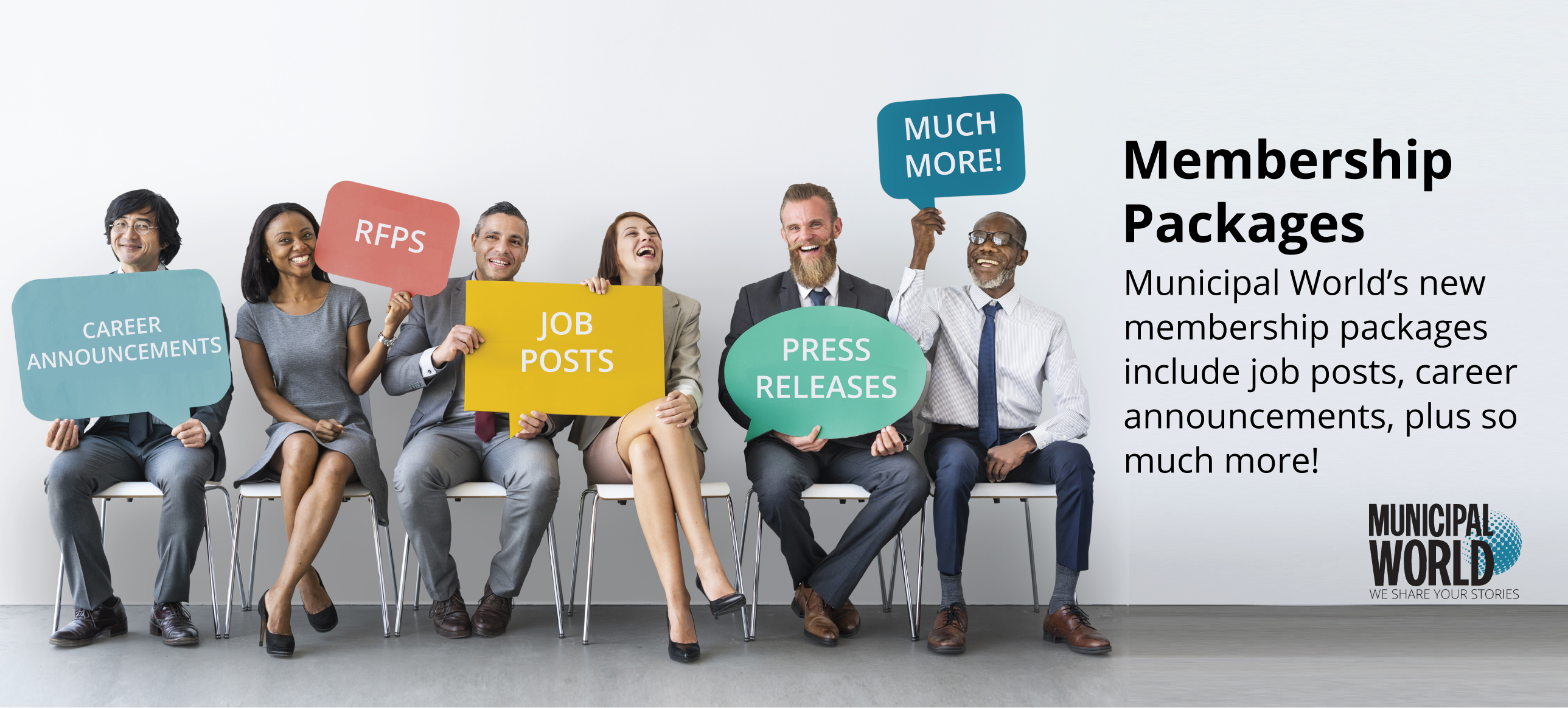 ---
Related resource materials: