How the Internet of Things enhances the municipal toolbox: An interview with Michael Cihra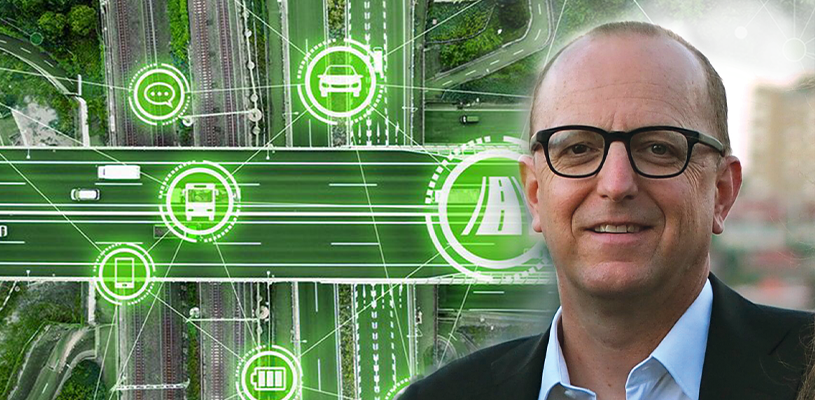 Sponsored by TELUS
Whether it is through Facebook, Twitter, or whatever the latest trending social media platform might be, the thing each has in common is they are being used every day to share some piece of information about someone.
But what if they weren't? What if the information being shared was about things? Today, that concept is more commonly known as the Internet of Things or IoT. It also happens to be the world Michael Cihra is immersed in every day.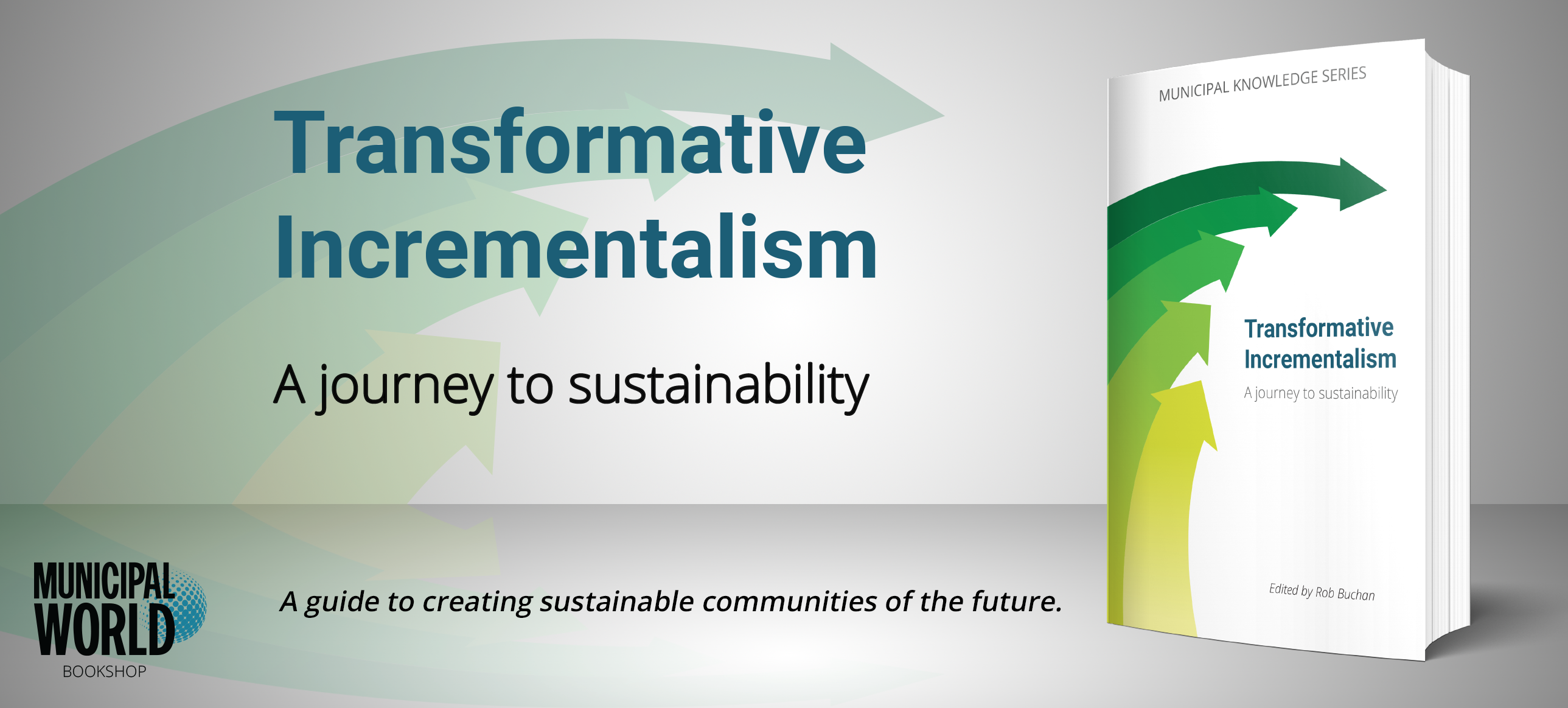 Using the Data of Everyday Things
Cihra is Vice-President IoT and Insights at TELUS. A technology executive with more than 15 years of experience growing new businesses on two different continents, Cihra said that while traditional social networks are about people as individuals, he sees great value in the sharing of information about the things that make everyone's lives better.
"In the term IoT – the Internet of Things – the two least important words are 'of' and 'things.' It is all about the internet," he said. "Just like the social networks, it is the internet, the ability for people to share information about their things with anybody and everybody. That's what makes all of this very interesting and a really growing opportunity."
Improving Quality of Life
While many people today question the value of social media, Cihra said the value of IoT is becoming clearer. In the classic sense, IoT is about saving money.
If the state of something can be monitored and someone can discover whether it is either broken down (such as a car engine) or needs to be refilled (like a pop machine), then the information being shared can lead to either saving money or making even more of it. IoT isn't, however, just about making or saving money. In fact, Cihra said its largest benefit is in creating greater customer satisfaction and improving quality of life.
Over the past six to 12 months, Cihra said the company has focused on explaining to municipalities how IoT can help improve the way they deliver services. For example, with things like winter fleet operation and the plowing of roads, and the spreading of salt, there is a lot of intelligence – and a lot of software – that goes into monitoring those machines.
"We know there is a strong return on investment case for a city in terms of why they should invest in technologies around a salt spreader, around a winter fleet vehicle solution, how you can be faster and better in defining routes, the way you pick up garbage every week," he said. "It may sound a little mundane, but we know it really does make a difference."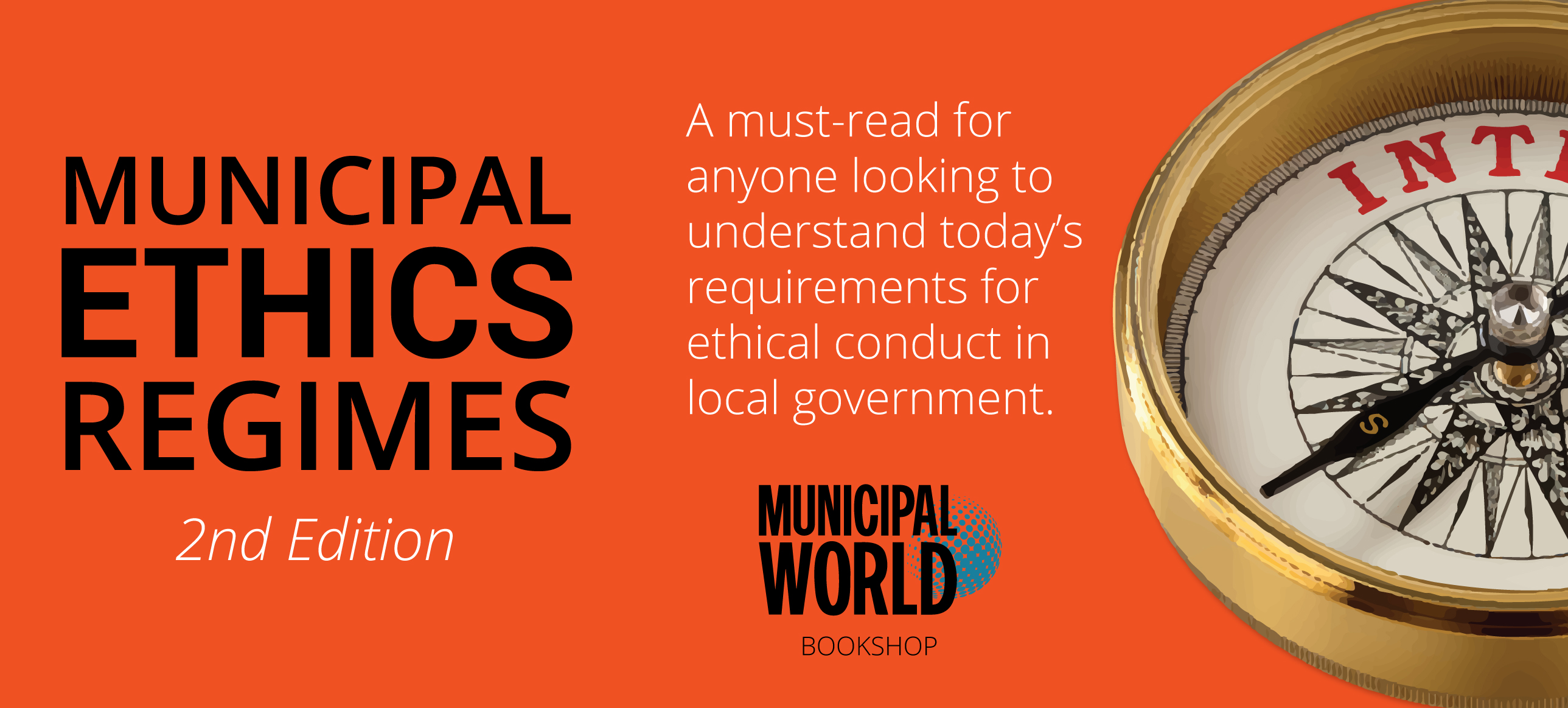 He noted that if there are ways for a city to get better and faster – get municipal services delivered faster, more cost effectively – that is a good place to start.
Cities Changing Views on IoT
Cihra said he understands that some cities still see technology as too abstract, too expensive, and perhaps unnecessary in terms of the pain points they're trying to solve. He also acknowledges providers haven't always done a good enough job explaining the value. However, over the past couple years, he is seeing that change.
"We've started to see investments in some smaller cities, and the emergence of sector champions within larger cities," he said. "People are saying they can see the cost savings, this quality of life improvement. There is a win-win here, and they are starting to invest more. It is really starting to take off." MW
Learn more about IoT at https://telus.com/municipality.
✯ Municipal World Insider and Executive Members: You might also be interested in Ken Coates' article: New technology and our quest for the "double easy". Note that you can now access the complete collection of past articles (and more) from your membership dashboard.
---
Related resource materials: