Guide to help Canadian municipalities mitigate flood risks
October, 2022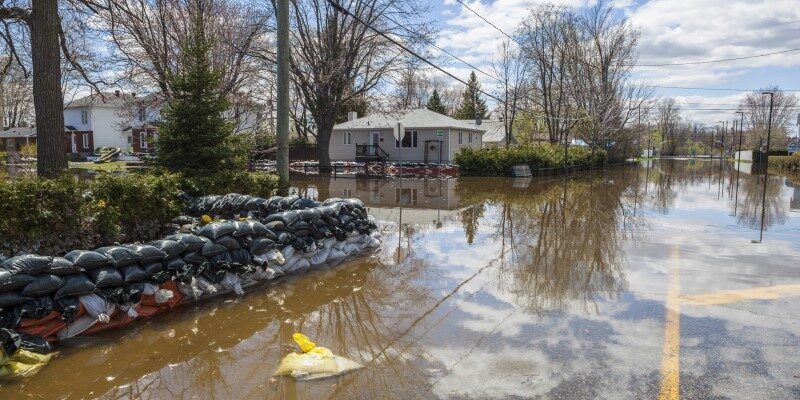 Climate change is one of the greatest threats to our planet. As the world warms, extreme weather events are becoming more frequent. Many of these current and projected impacts relate to water: more frequent, intense, and prolonged bouts of precipitation. In Canada, flooding is the most common and costly disaster in terms of property damage – especially on low-lying, flood-prone lands. To build flood-resilient municipalities and prepare for the impacts of climate change, we need robust and reliable tools that will mitigate risks and protect communities.
As seen in recent events, flooding is becoming increasingly common. Earlier this year, unprecedented ice jams and high water flooding wreaked havoc along the Hay River in the Northwest Territories, forcing thousands of residents to evacuate. When the Ottawa River flooded in 2019, the damages were catastrophic. Thousands of homes were flooded or at imminent risk, prompting the mayor to declare a state of emergency that lasted almost two months. The damages caused by these events come with incredibly high costs. According to the Intact Center on Climate Adaptation, the average repairs per house in Canada after a basement flood alone cost $43,000. To aid municipalities impacted by these disasters, all orders of government have been providing financial assistance and support.
Municipalities are working hard to mitigate flood risks and protect communities from water-related catastrophes. As our changing climate brings unpredictability to planning efforts, there is no time or space for a trial-and-error approach. We need pragmatic solutions that will limit flooding impacts through resilient systems and infrastructure.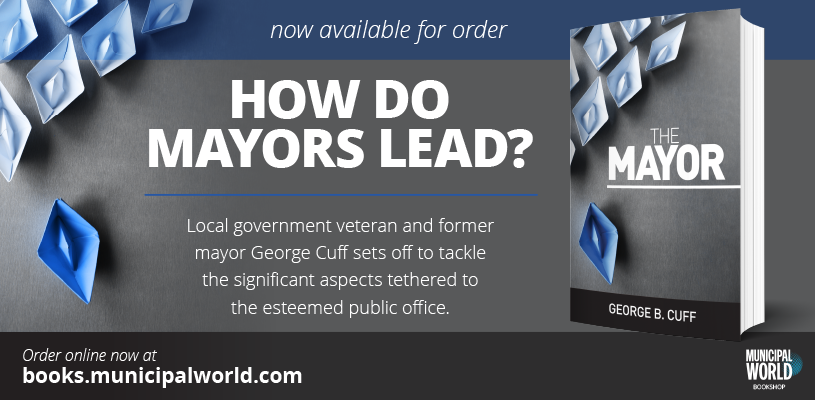 CSA Group Community Water Standards
Standards consist of recommendations and guidelines that can help ensure the quality, reliability, and safety of products and services. They positively impact our lives every day by offering consumers peace of mind, driving business innovation, and reducing environmental impacts. Backed by more than 100 years of experience in helping to make Canada – and the world – safer and more sustainable, CSA Group standards allow us to better understand, and adapt, to our changing world so we can continue to thrive.
With the impacts of climate change becoming more apparent, facilitating the development of standards-based solutions for climate resiliency is of upmost importance. This includes community standards for water management. The standards complement one another and are broken down into three categories in the guide that address flooding: Low Impact Development, Stormwater and Wastewater, and Erosion and Sediment Control.
Among them is the Flood Resilient Design of New Residential Communities (CSA W204:19) standard. This standard includes recommendations to help ensure new residential communities are prepared for flood resiliency and provides overarching community level and stormwater system-specific design elements. Adoption of this standard can help municipalities establish a checklist of requirements for residential flood mitigation, increase public trust in planning and approval processes, cut-down stormwater management costs, and more.
Canadian municipalities should also understand where flooding might present the most significant risk. In response to this need, two new water standards have been added to CSA Group's portfolio of standards. The Prioritization of Flood Risk in Existing Communities (CSA W210:21) standard offers much-needed tools to help support flexible, practical, and effective flood mitigation programs in existing communities. The Management Standard for Stormwater Systems (CSA W211:21), on the other hand, provides valuable direction for stormwater system owners, allowing them to better control major operations and achieve compliance with the regulatory framework applicable to their system.
By adopting some or all of these community water standards, municipalities can build infrastructure and systems that are better prepared for the impacts of climate change.
The Municipal How-to Guide
Simply publishing these standards isn't enough. Municipalities have called for more detailed guidance on how to integrate CSA Group's standards into planning and approval processes. To answer this call, CSA Group published its first ever Municipal How-to Guide, which provides a detailed framework to help communities of all sizes get started. It levels the playing field, allowing municipalities to start where they are, understand what data is available to them, where there are gaps and how they can implement these important standards to improve community health and safety.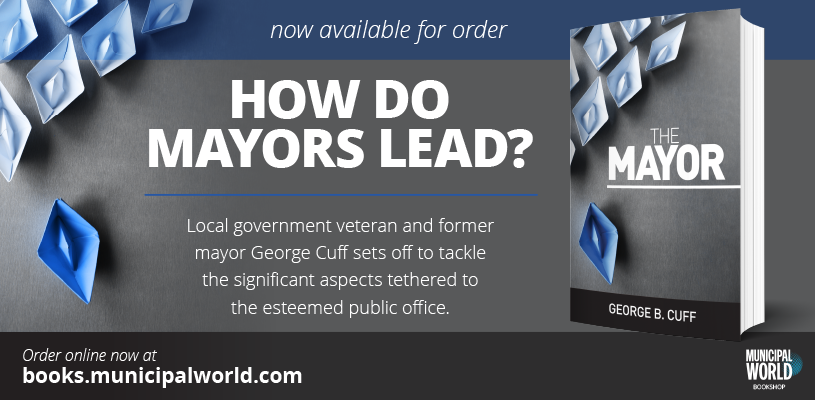 When developing this resource, more than a dozen municipalities worked in collaboration, including: Colwood, BC; High River, AB; Lakeshore, ON; and Cambridge, ON. These communities shared valuable insights that gave a better understanding of where standards could specifically be integrated into planning and regulations. Validated by other municipalities from across the country, this ensured that only the most relevant assets were included in the guide to support other municipal officials who are intent on addressing flood concerns.
Plans to utilize the new guide are already underway in some regions. The Winnipeg Metropolitan Region – which includes Winnipeg and 17 rural municipalities, cities, and towns – credits these community water standards as being instrumental to informing Plan 2050, the city's 30-year draft regional plan. The guide will act as a crucial resource in developing the blueprint for a resilient and sustainable Winnipeg Metropolitan Region.
The guide puts municipalities in the driver's seat, helping to ensure that funding is being put into best practice interventions that will truly make a difference – community by community.
How the Guide Works
Using simple language and tools, the guide is designed to help officials understand where and how these standards can be weaved into local, regional, and provincial development plans. The guide outlines a three-step process for integrating community water standards into planning efforts:
Assemble your toolbox – Before municipalities can fully understand the value of community water standards, the first step is to understand what tools they already have in place. By taking stock of inventory and identifying existing municipal by-laws and other strategic documents, municipalities will have a good starting point.
Identify the gaps – The next step is for municipalities to understand the gaps in their processes and identify where these standards can be integrated.
Develop policies and guidelines – The third step is to add these standards, where applicable, to new or existing policies and guidelines. Whether or not municipalities are ready to make these changes, being aware of how these standards can be leveraged can prepare them for such adjustments when the opportunities arise.
As part of the three-step process, the guide includes sample language municipalities can use when referencing standards in their policies, by-laws, and municipal documents.
Working Together to Build Resilient Communities
A growing number of communities – both coastal and inland – are finding themselves underwater. As flooding events become more common, we need to work together to put standards in place that will build climate resilient municipalities.
The Municipal How-to Guide is an example of the type of resources we can create when we collaborate. Individual communities can't address flooding alone. Let's hold the future to a higher standard, together.
✯ Municipal World Insider and Executive Members can download this guide in the research library at https://www.municipalworld.com/articles/municipal-water-standards-guide/.
---
Lynn Barber is the Manager of Strategic Initiatives with CSA Group.
Colleen Sklar is the Executive Director with Winnipeg Metropolitan Region (WMR).
Related resource materials: