Dover mayor reaches finals of World Mayor contest
November, 2023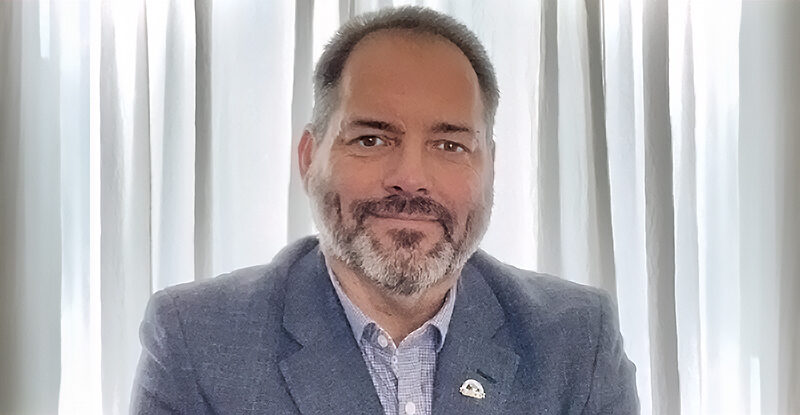 "It brings in a lot of emotions to be honest," Dover Mayor Tony Keats said. "When you do stuff for your community, and for other communities and the organizations that I've been a part of … it's nice to see that you meant so much to them."
When Tony Keats was told by his town manager in Dover, Nfld., that she was nominating him for the World Mayor Prize, he thanked her and then quickly put the notion of winning behind him.
Now he has been named one of the nine finalists for the award. He still is not thinking much about the possibility of winning but says it feels "very overwhelming" to have reached the list of final nine mayors.
"To be honest, I haven't looked forward at all," Keats said. "Even from day one when the manager in my town put that nomination in, it was almost like a joke. We didn't know that it was going to get this far.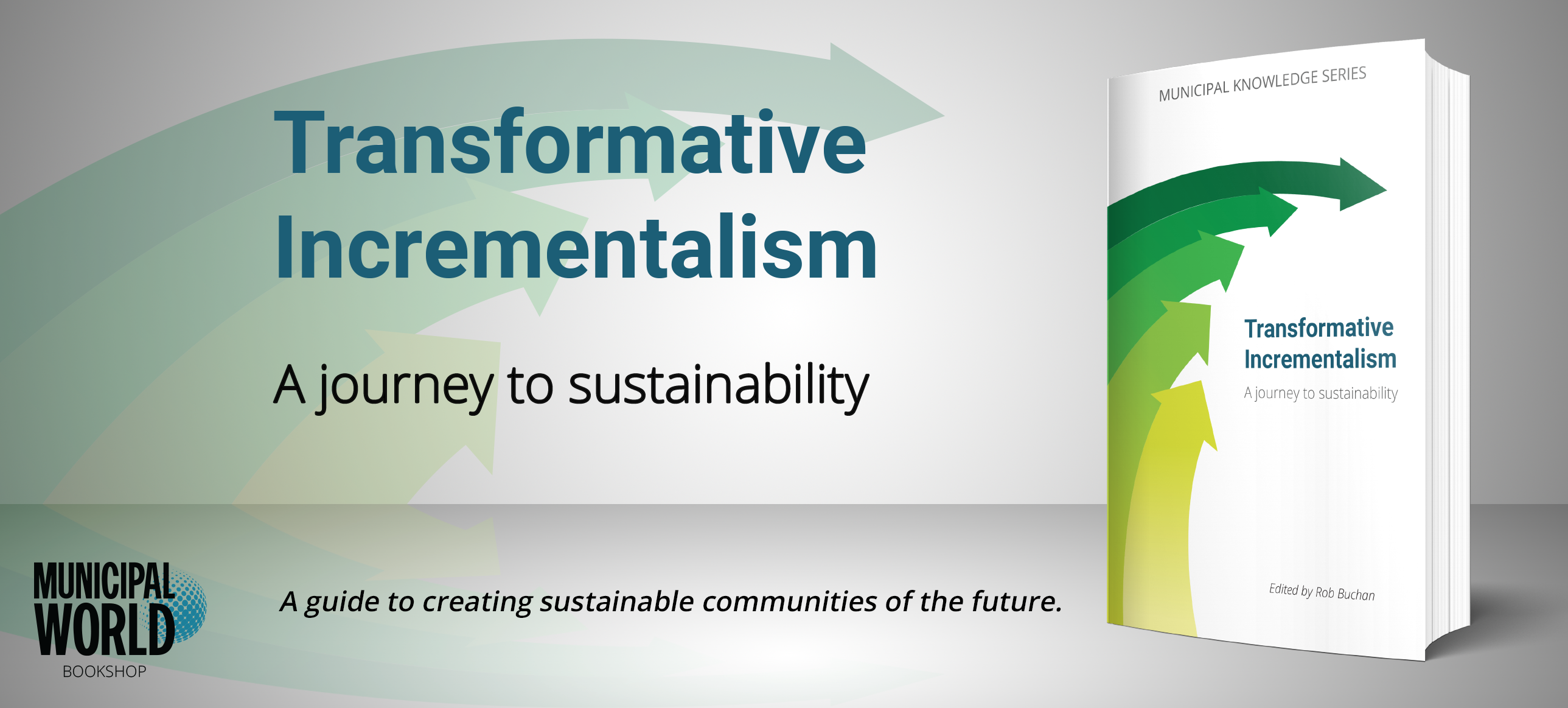 "I know the date is getting closer, but I know it won't change me. If I can spread the word of what we do here and what we stand for, I think that's a win-win right there."
World Mayor 2023
Back in the spring it was announced that Keats had made the shortlist of 25 mayors nominated for the 2023 World Mayor Prize. The prize goes to mayors and cities who are – according to the World Mayor website – "committed to form friendships and partnerships as well as co-operate with towns and cities at home and across borders."
The City Mayors Foundation, which is based in London, U.K., has awarded the World Mayor Prize and Awards since 2004. Now held every two years, it recognizes the most outstanding mayors from across the globe.
Past honourees have included mayors from Athens, Greece (2005); Melbourne, Australia (2006); Cape Town, South Africa (2008); Mexico City, Mexico (2010); Calgary (2014); and Rotterdam, Netherlands (2021).
The mayors joining Keats on the list of 2023 finalists include:
Francesco Iarrera – Oliveri, Italy (pop. 2,100)
François Asensi – Tremblay-en-France, France (pop. 37,000)
Stefan Fassbinder – Greifswald, Germany (pop. 60,000)
Elke Kahr – Graz, Austria (pop. 285,000)
Manuel De Araújo – Quelimane, Mozambique (350,000)
Sharon Dijksma – Utrecht, Netherlands (368,000)
Marvin Rees – Bristol, United Kingdom (pop. 468,000)
Vitaliy Klitschko – Kyiv, Ukraine (pre-war pop. 2,900,000)
For the record, the population of Dover is listed on the World Mayor website as 700, although Keats says the number is "under 700."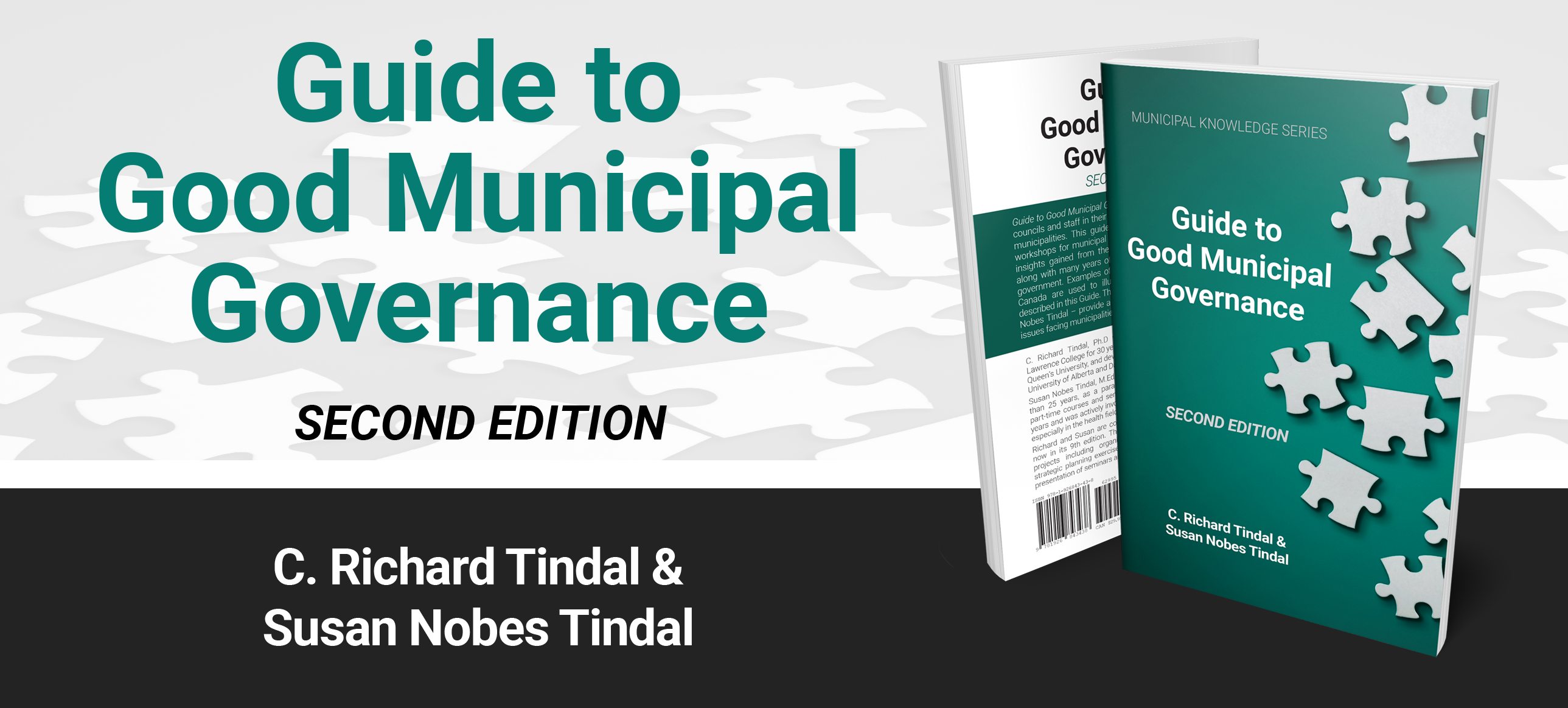 Making a Difference
The World Mayor contest is not judged by total votes. If it was, small communities like Dover could never compete against cities with millions of people. Instead, considerable weight is put on the personal anecdotes that people submit in support of their favourite mayors.
In the weeks leading up to the announcement of the finalist, Keats went through some of his statements of support. Through that process, he recognized – especially in the words that people were sharing – that his career has made a difference.
"It brings in a lot of emotions to be honest," Keats said. "When you do stuff for your community, and for other communities and the organizations that I've been a part of … it's nice to see that you meant so much to them.
"It means that the kind of person that I am, other people see it, and I think it was instilled in me that from my upbringing. It really comes out to people that that's the side that I want to put out there."
Keats recently returned from a conference of the Municipalities Newfoundland and Labrador, which he formerly served as a member of its board. Many people at the conference told him that it is about time he received some widespread recognition for his 31 years in municipal politics including 27 years as mayor.
"It resonates really well because some of these colleagues I grew up with in the sector," Keats said. "Some of these people I mentored in the sector. For them to say, you've done so much for the sector. We appreciate what you've been doing.
"And it's almost the same thing as the people were saying in the written statements. Just to be recognized and spoken about so openly by many people is overwhelming, too."
Ready for the Next Steps
Keats is now tasked with writing a 2,000-word essay about himself and has some interview questions to answer stemming from those letters of support he received.
It is "a little daunting," Keats said. Like many people, he is not a fan of talking about himself. It reminds him, he said, of those times in school when people had to write essays about themselves. Ironically, that very thought has caused him to reflect on his own upbringing and his introduction to politics.
Keats was adopted into his family at three months old. Politics was a strong component of his upbringing.
He recalls that his parents sometimes took the view that you vote for the person and not the party. They made this distinction, he said, because the person who you vote for is who's actually working for you. He speculates that is why he is drawn to municipal politics and its lack of party politics.
He also points to another memory that shaped his political outlook.
"I can remember growing up in a house where we had two different campaign posters," Keats said. "We had one political party in one window, and we had a different political party in another window. My parents didn't always agree on who they wanted for candidates. So we grew up knowing we had a choice, and it just gets emotional because that's where it all comes from for me."
Appreciation is the Prize
The 2023 winners (winner, runner-up, and third place) will be announced in January 2024. Past Canadian honourees include 2014 winner, former Calgary mayor Naheed Nenshi, and 2005 runner-up, former Mississauga mayor Hazel McCallion.
Keats is not willing to consider his own chances to be recognized. He also is not sure if he learned anything new about being a mayor through this year's process. But he did learn, after reading those comments and letters of support, that the people appreciate what he is doing. And he appreciates that recognition.
After all, once the World Mayor process concludes, Keats said that appreciation is all he needs.
"At the end of the day, I know that I did make an impact in the sector, and that's what it's all about," Keats said. "It is just making sure that we do what we can for our community and the communities around us, and the people out there who need good representation can make sure that their voices are heard. That's what it's all about."  MW
✯ Municipal World Executive and Essentials Plus Members: You might also be interested in Sean's other article: Local government champions look ahead to new experiences.
---
Sean Meyer is Digital Content Editor for Municipal World.
Related resource materials: