CRTC decision threatens high-speed access
April, 2020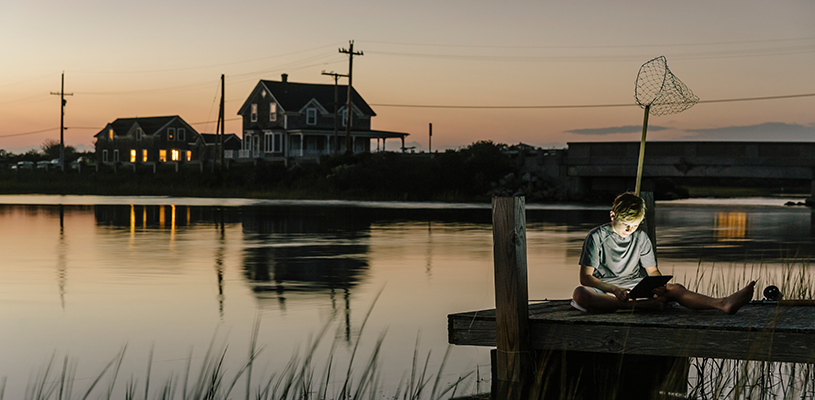 Sponsored by Shaw Communications Inc.
High-speed internet offers every citizen, business, and community the opportunity to compete on a level playing field from anywhere there is a good connection. But that's the key – the connection must be strong.
Dial-up communities still exist in Canada and without investment in upgrading or expanding networks, they don't stand a chance in a broadband world. That's one reason Shaw has worked hard to improve connectivity through faster broadband networks across Western Canada and Northern Ontario. We have also partnered with more than 100 municipalities in these regions to provide free public WiFi to users in thousands of public spaces, and are proud that our top speeds are available across the vast majority of our network. This means that our customers in smaller communities can access the same high speeds as those living in downtown urban centres.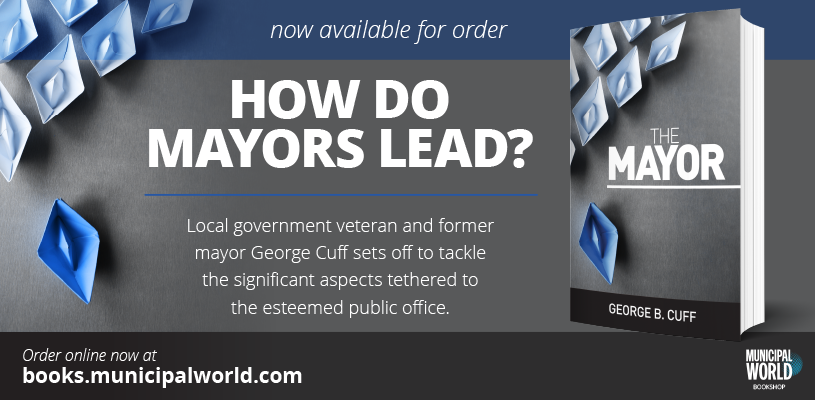 Long-time readers of Municipal World may recall that I spent more than seven years serving in Calgary as Mayor Naheed Nenshi's Chief of Staff. There, I developed a firm understanding of how important it is for telecommunication companies to work in partnership with municipal, provincial, and federal governments to improve connectivity for everyone. Programs such as the federal Connect to Innovate fund and B.C.'s Connecting British Columbia program have leveraged private sector investment to connect communities that would otherwise be difficult to serve.
These programs are working well, but a recent decision by the Canadian Radio-Television and Telecommunications Commission (CRTC), which regulates telecommunications in Canada, undermines them. The CRTC decision will drastically reduce private sector network investment in many communities, diminishing opportunities for all Canadians to access high-speed internet over the next decade.
Several years ago, the CRTC recognized that most Canadians only had one or two network owners connected to their homes or businesses (usually a cable and a telephone provider) and decided that these providers should open their networks to third-party resellers to provide more competition for internet services. The rates that network owners can charge resellers are set by the CRTC.
Last August, the CRTC reduced wholesale rates that network owners charge to resellers by 77 percent – effectively putting them below cost. It appears that the CRTC did not consider the impact these new rates will have on the ability of the private sector to keep our networks among the fastest in the world and to expand connectivity to underserved communities. TD Securities estimates that new rates will result in Canada's six largest network owners reducing their network investment by $1.68 billion annually. This decrease in investment will be felt most significantly by rural and remote communities.
Shaw and other network owners are appealing to the Federal Cabinet to ask the CRTC to reconsider its decision, especially in light of the impact these reduced wholesale rates will have on Canada's digital economy and network expansion.
It's critical that local MPs and Minister of Innovation, Science and Industry Navdeep Bains understand the perspective of municipal leaders. By speaking out, municipalities can help ensure that the Federal Cabinet clearly understands the impact that this decision will have on municipalities across Canada – before making its decision, expected later this year. Your leadership can help ensure that network building companies will continue investing to bring Canadians the access to high-speed internet they need to stay competitive and connected. MW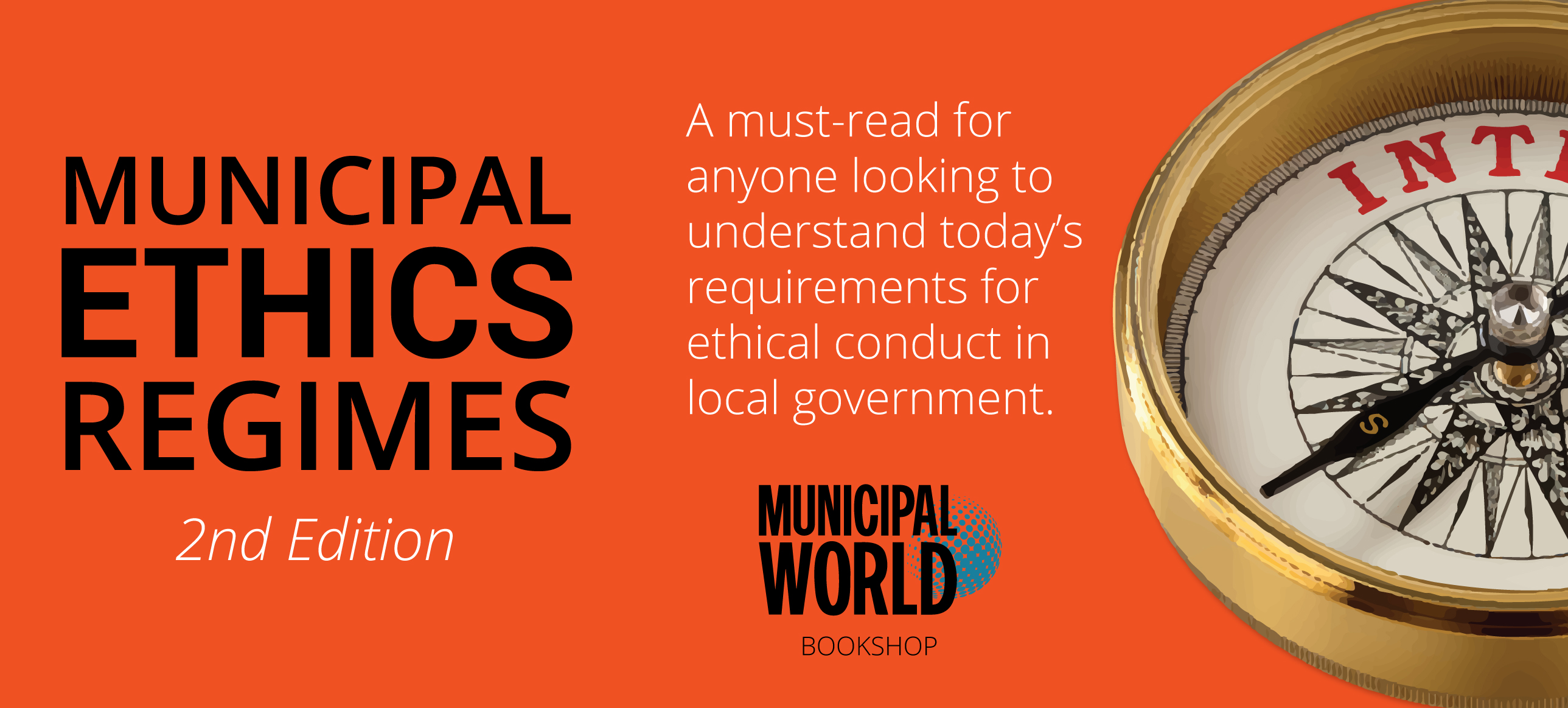 ---
Chima Nkemdirim, Q.C., is the Vice President of Government Relations for Shaw Communications and is responsible for leading Shaw's government relations efforts. He joined Shaw after serving as Chief of Staff to Mayor Naheed Nenshi of the City of Calgary for more than seven years.