Change hurts: let's workshop that!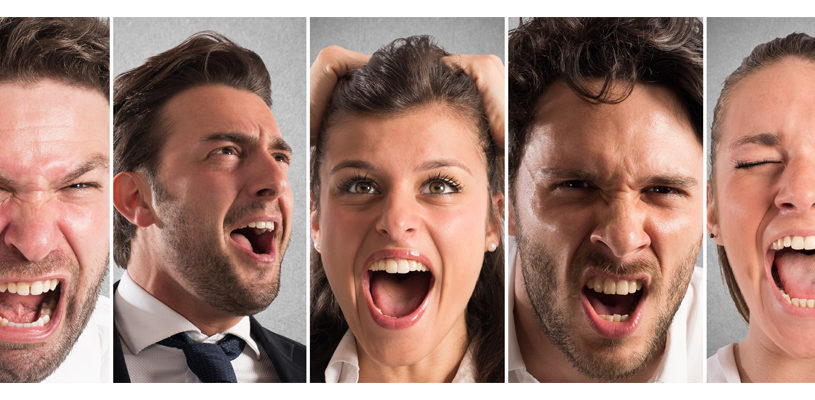 Change Hurts. That's almost the First Law of Change. If we're doing something significantly different, then we're going to be at the bottom of the learning curve. Even if we pay close attention to training, and support, and fallback positions, we're going to make mistakes, productivity will decline, and we'll get things wrong.
But, there are a multitude of things that we can do to help mitigate that "hurt" – and reduce the number of mistakes we make along the way. Municipal World's popular long-time columnist Peter de Jager has unpacked and examined the topic many times and in many ways over the past decade in the Management Zone – and it remains a topic that resonates with municipalities (and almost all organizations today), who continue to find themselves in a continuous state of change.
What must we do to bring about a Change initiative as smoothly as possible? It's a question that leaders (old and new), continue to grapple with. And, it's a question that Peter addresses with eloquence, ease … and usually a bit of fun. So, during the months of April and May 2018, Peter is working to coordinate a special series of in-house workshops across Canada – and collaborating with Municipal World to help make it affordable for municipalities.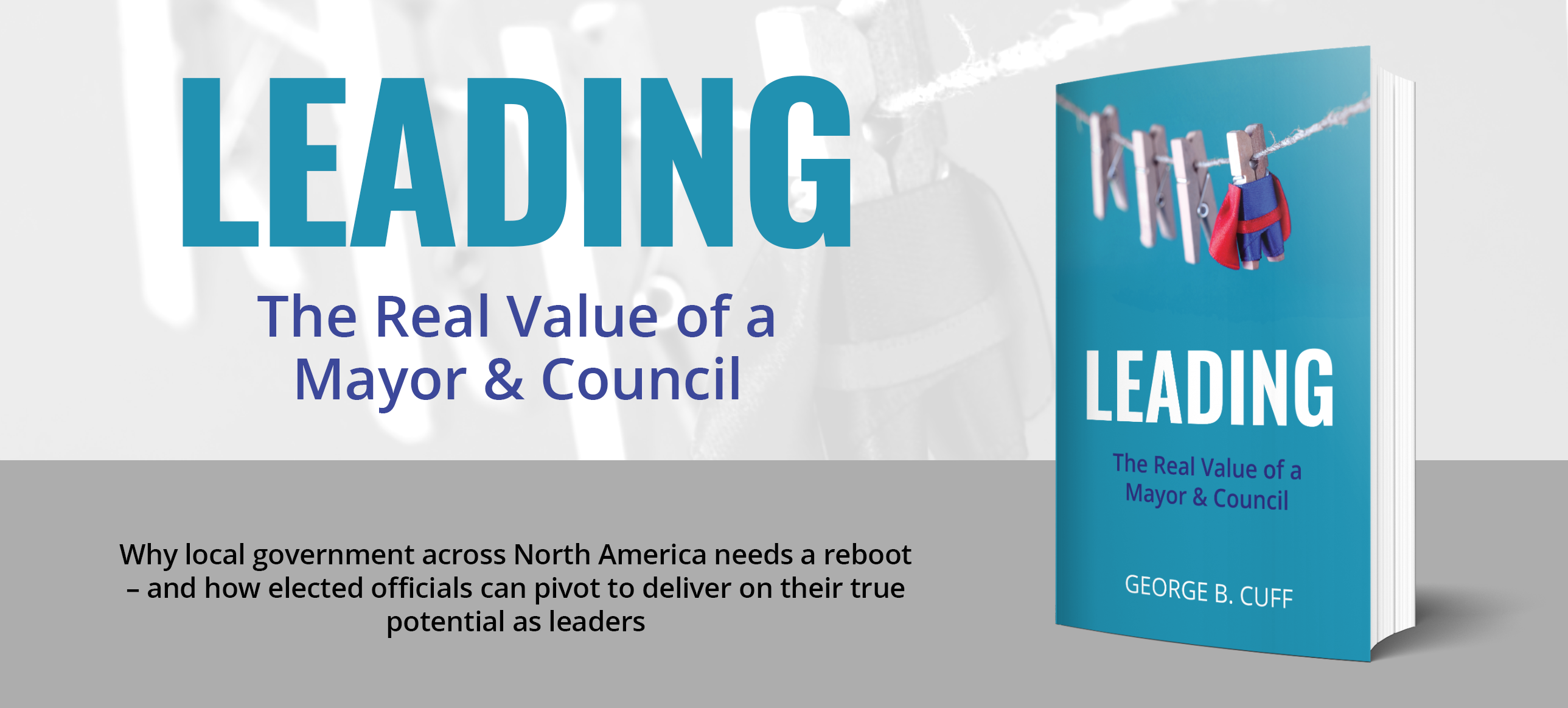 The intent is to reduce costs for participating organizations in two ways:
Coordinating engagements to share the cost of travel.
Through sponsorship by Municipal World, Peter's day-rate is reduced to half the normal rate.
While every workshop is tailored to your specific needs, a typical Change Management workshop would cover the following:
the great myth of change – and how it makes things more difficult;
the most effective way to get people to change – and why we ignore this approach;
the value of simple change process models – with examples;
the importance of identifying key influencers;
the key questions of change – and incorporating them into your communications.
(Over the last decade, Peter's "Management Zone" column in Municipal World magazine has covered a wide range of management topics, including conflict management & resolution, time management and team building, creativity and problem solving.  While Change Management is Peter's primary area of focus, don't hesitate to contact him directly for additional options for session content and deliverables – there is a vast range of material that can be incorporated, depending on your organization's needs.)
How It Works
If your organization might be interested in a productive and provocative workshop on change management or one of Peter's other topics, then:
Contact him for a discussion at 1-905-792-8706 or Pdejager@Technobility.com
Your workshop must be booked for delivery during the months of April and May 2018
The more flexible you are on dates, the greater the opportunity to reduce travel costs.
Bookings are confirmed on a first come, first served basis.
It's as easy as that!  MW
---
Peter has presented in more than 40 countries to all types of organizations, and he has also worked with municipalities globally, from Lower Hutt and Christchurch in New Zealand, to Whitby and Kirkland Lake in Ontario and Osoyoos in B.C. – to name only a few.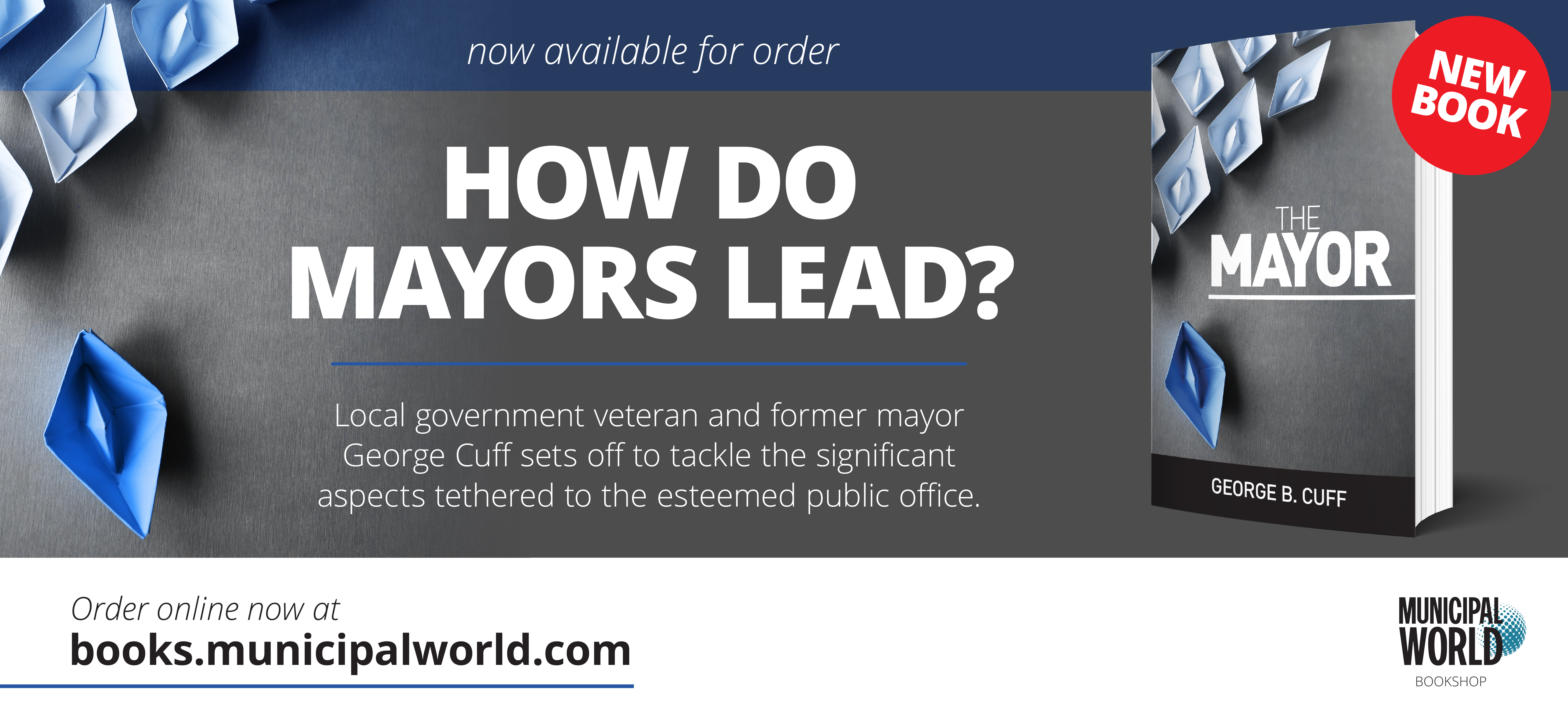 Here's what audiences have said about Peter and his approach …
The Society of Internet Professionals (SIP) hosted Peter de Jager, as keynote speaker at the Toronto City Hall on March 20, 2017. The attendees were thrilled by his provocative talk, which he delivered engaging and interacting with them. –Max Haroon – Society Information Professionals – Canada
Peter ran a public change management workshop last time he was in New Zealand, and I attended with four colleagues from a few teams across our company. The way he ran the workshop — no agenda, no slides, and plenty of attendee interaction — and his command of the subject matter made for a riveting day. –Sutter Schumacher – Pacific Radiology – New Zealand
Peter is a very engaging professional who focuses on change management in the workplace. He can also speak on any project management issue knowledgeably. Peter has a unique way in which he addresses his training material. Coupled with personal experiences, anecdotes, and "out-of-the-box" thinking, Peter's presentations are always thought provoking. –Steve Hershman – Drexel University – USA
Peter is an experienced advisor, who is able to translate theories into practical applications. He supports me by challenging my ideas/thoughts and by offering a different perspective and possible approaches. His ideas are down to earth based on his experience and not text books. –Sven Hauptmann – Roche Pharmacuetiucals – Ireland