Canada 150 & the truth in our history
January, 2018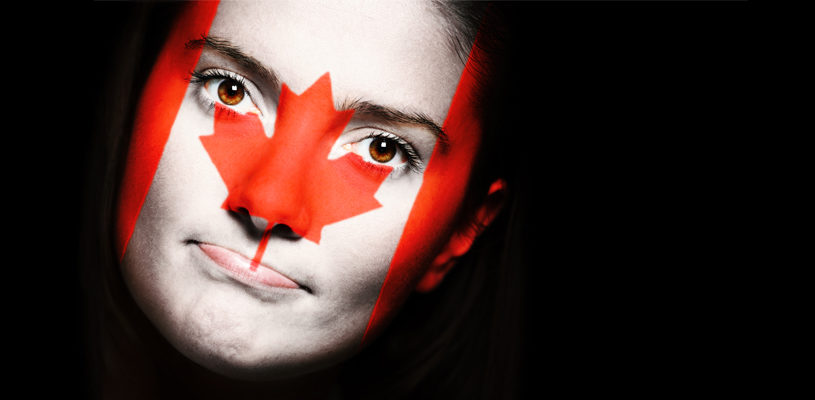 What is history? When did it start? How old does something have to be, to be historic? Whose stories do we tell and commemorate? These, (and other) questions are on the minds of municipal heritage planners, community leaders, and volunteers who are the custodians of their community's history and heritage today.
When the Centennial of Canadian Confederation occurred in 1967, it was a focus for the country to look back on what it had achieved; its great stories, its monuments and tangible reminders of great events and people. Many of those people were men with origins in Britain and France like Sir John A. MacDonald who, in the context of the 19th century, were best positioned to take a leading role in shaping the early Dominion of Canada. When we started thinking about the recent 150th anniversary of Confederation, many of us were not sure exactly what this anniversary year would bring. Would it be a carbon copy of 1967 when great stories were retold and the foundations of modern day heritage legislation set? Turns out, it was not exactly the same – yet, as we say goodbye to 2017 and our sesquicentennial, I think we can all agree that the focus on our history has been no less strong.
There are a number of fundamental differences between how we saw our history and heritage in 1967, and how we see it today. There has to be, because our history did not stand still during all that time.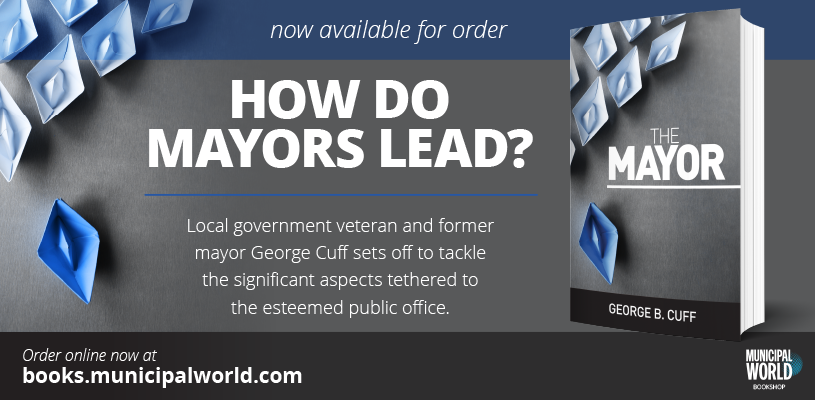 The most obvious of these differences is that we looked far more deeply and critically into our history than ever before. These new lenses are perhaps due to changes in society over 50 years, and due to the collective national soul searching instigated by the outcomes of the Truth and Reconciliation Commission of Canada (TRC), organized by the parties of the Indian Residential Schools Settlement Agreement. The commission was part of a holistic and comprehensive response to the abuse inflicted on Indigenous peoples through assimilation policies actioned through the Indian residential school system, and the harmful legacy of those institutions. The commission was officially established on June 2, 2008, and was completed in December 2015.
Unlike the more idealistic and romantic version of our history that we celebrated in 1967, we realize 50 years later that our history has not necessarily been one long, uninterrupted, consequence-free, glorious journey. We learned that historical heroes like Sir John A. MacDonald had flaws, and made poor decisions that we challenge, as well as the good ones that we celebrate. Perhaps it should not come as too much of a surprise that those who we had once put on a pedestal were not really perfect. Honestly, who among us can claim to be flawless, and have acted perfectly through every moment of our lives? However, most of us achieve atonement by recognizing past mistakes, learning from those mistakes, and making better choices as we move forward.
It can be difficult to judge historical figures. Realistically, we can't pull people out of time, and expect them to be models of the societal norms that we hold today, for we are all shaped by our environment. That said, however, most of us won't cause irreparable harm to an entire people the way the residential school system did. I suspect the story of Sir. John A. MacDonald's place in history will take a long time yet to be settled. What we do know is that he made decisions that had both positive and negative impacts. As a country, we can learn and be better citizens by understanding both.
Now, we exist in a time when Canada as a nation strives to walk on that path of truth and reconciliation regarding the century of Indigenous residential schools, a time that in our history many consider to be our darkest hour. We exist in a time when we must open our minds to the fact that there is a long-standing Indigenous history in Canada that we haven't begun to acknowledge or understand.
It's not the first time we have had to re-evaluate our past. There are also the matters of Japanese and Ukrainian wartime internment, the turning away on dishonourable grounds of the refugee and immigrant liners St. Louis and Komagata Maru, the imposition of the Chinese head tax, the neglect of the Black Loyalist community of Nova Scotia, and eviction of Africville to name but a few. While each incident was terrible in its own way, we now recognize the error of our nation's past ways, and the need for apology and reconciliation. The residential schools tragedy looms large for our nation. The path to true apology and reconciliation for residential schools and the poor treatment of our Indigenous peoples is going to be long, and certainly not painless. As our nation embarks upon the path of truth and reconciliation, we face the challenge and opportunity to show our true collective greatness, and uniqueness as a nation, learning from the past to make a better, more tolerant, and understanding Canada.
"It's going to take us 100 years to figure out what the hell went on up there but it isn't cool, and everybody knows that. It's really, really bad. But we're going to figure it out. You're going to figure it out," said the late great Canadian, poet and singer Gord Downie during his final concert with the Tragically Hip in 2016 in Kingston, Ontario. As Prime Minister Justin Trudeau said upon his passing, Gord Downie "truly loved Canada." His love wasn't blind to our flaws and past sins, but he had faith that we would, in time, do the right thing and be a better nation for it.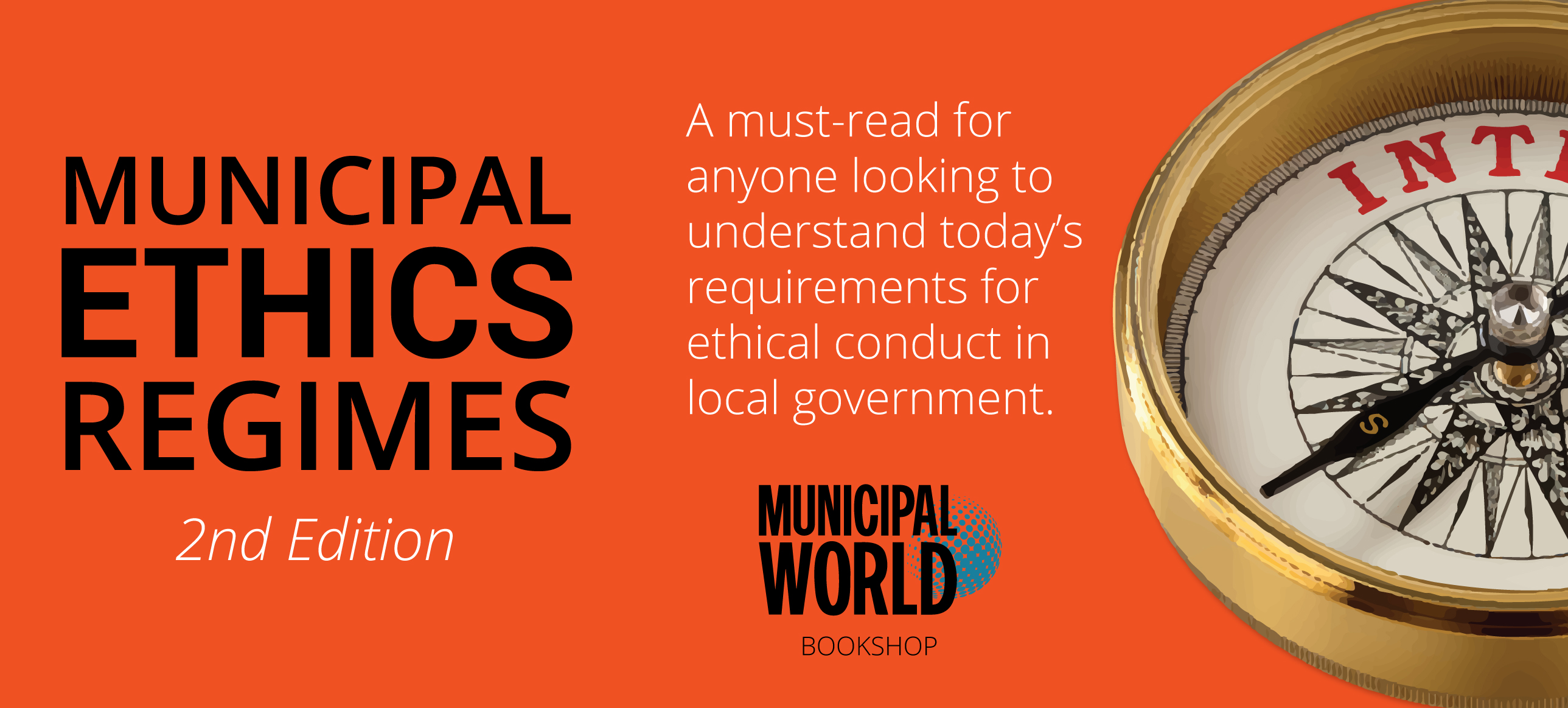 Another difference between 1967 and today is that, 50 years later, we realize that our history did not stop in a specific period. I remember once being told by a particularly brazen historian that the only serious history that we should be focusing on commemorating, is that of the United Empire Loyalists (UEL). No one would ever deny the importance of the UEL to Canada's story, but it is one of many equally rich and valid stories of our country. Our history continues to be made and told every single day. What of the Canadian soldiers of Vimy Ridge and Kandahar; the discovery of insulin; the sporting achievements of Tom Longboat, Donovan Bailey, and Team Canada 72; the music of Glen Gould, The Guess Who, Joanie Mitchell, and Gordon Lightfoot; or the inspiration lessons of pride for our country from Terry Fox, Nathan Cirillo, and Clara Hughes. History doesn't stop. I became most poignantly aware of this fact when watching from afar, like most Canadians did, the tragic but most meaningful last year of Gord Downie. If you really think about it, we were watching history happen. Like Terry Fox before him, he had the pulpit and the whole nation was watching and listening. Downie devoted his time to inspire us to focus our attention on the need to accept the dark truths of our national past and to "figure it out," in order to keep Canada being the Canada he loved so deeply. He challenged us to be better, to be greater than we ever were before, and make a future history to inspire our country for decades to come.
The opportunity to be a part of future history is what should inspire every Canadian – old or new.
Perhaps Canada's history and our heritage sites are no longer the joyful "Boys Own" style comic book places of happiness that we knew in our youth. Our country has grown up. The comic book has been discarded and we are reading more complex and analytical non-fiction works these days. It makes us cry, makes us laugh, and makes us learn; but, most of all, it causes us to think and analyse the value of our own contribution to this still-great country of ours. If we continue to respond to those lessons and learn from them, as painful as they may be, we will be a better country for it.
So yes, Canada 150 was a meaningful experience, and has generated a fundamentally different reaction in how we see our nation, and our nation's stories. I don't think any of us are any less proud of our country from what we know now that we may not have known then. Historical events may be long past but their value is in the lessons they teach us. We are the makers of the history of the future, and I'm certain we will, in time, "figure it out" – and continue to make Canada a better place.  MW
---
MICHAEL SEAMAN, MCIP, RPP is Director of Planning for the Town of Grimsby, where he also leads the Economic Development portfolio. Previously, he was a manager of heritage planning with the Town of Oakville, and a senior heritage planner with the City of Markham and Town of Aurora. All three communities were winners of the Prince of Wales Prize for Municipal Heritage Leadership. Michael is contributing editor for heritage for the Ontario Planning Journal and currently serves as Ontario Governor on the Board of the National Trust for Canada.