Building a connected city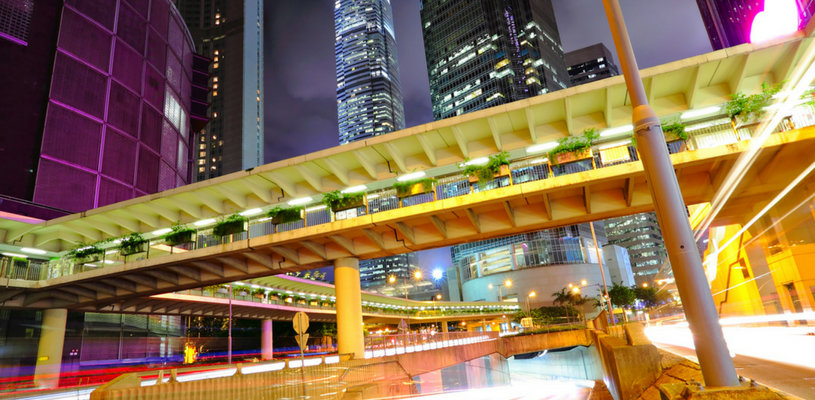 Local government is in the business of making connections. Whether it is connecting commuters to workplaces, older adults to recreation centres, students to campuses, or families to parks, it is a municipality's job to bring residents together and bring out the best in people.
For municipalities, information technology (IT) needs are more than just setting up smartphones and fixing laptops. At every turn, Canada's cities and towns must think outside the box about making things work better. An understanding and appreciation for how technology can achieve this must be in a municipality's corporate DNA, detailed and committed to in strategic plans.
Fortunately, technology allows city hall to connect closer with a community's greatest resource: its concerned, dedicated, and smart people. It has the potential to be the antidote that combats chronic problems of low voter turnout, apathy, and cynicism that linger over government.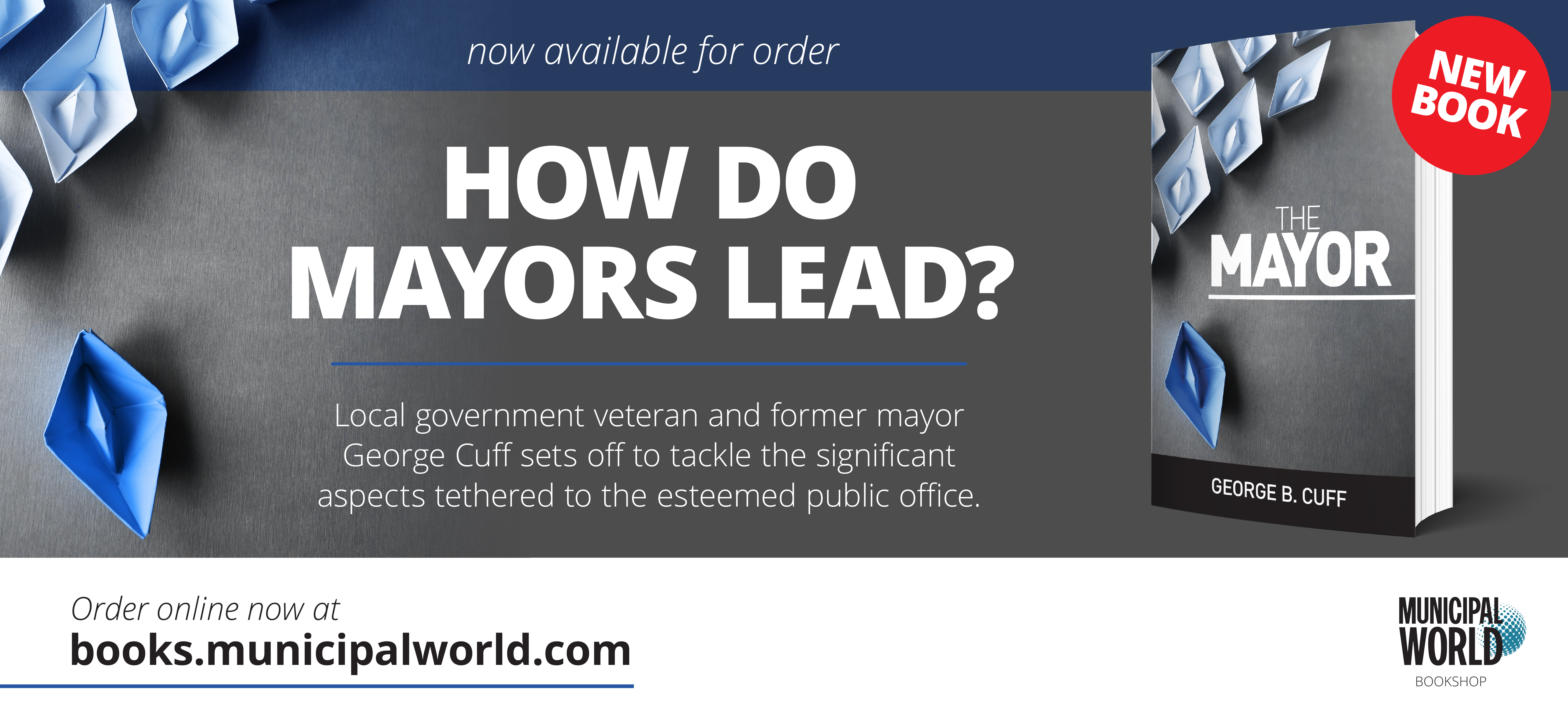 Technology empowers residents to have greater ownership in decision making, pull up a seat at council chamber, and brainstorm solutions that produce real results – all this, while taking greater pride in the place they call home. Connectivity is city building. In the City of Mississauga, this idea guides council and staff's efforts to better use technology to shape policy, make informed decisions, and deliver quality public services.
Taking the Town Square Digital
In his acclaimed book Citizenville, former San Francisco mayor Gavin Newsom writes extensively about the important role innovation and information contribute toward reinventing government, improving civic engagement, and taking the town square digital.
Nearly 4,500 kilometres separate the "City by the Bay" and Canada's sixth-largest city; but, like San Francisco, Mississauga has a culture of identifying and using new technologies. These advancements are driving local government forward in the 21st century. Residents are invited to be partners in government and city building. And, as is the case with innovation, the city continues to embrace, adopt, and create new best practices.
In June 2015, council voted unanimously to expand the size of the "town square" by approving a new open data program. Open data is public information that is accessible and easy to understand. The data is unrestricted by copyrights, patents, or other mechanisms of control. Mississauga's open data is free because everyone has a right to access it.
Today, more than 400 publications exist in formats including Comma Separated Values (CSV), Keyhole Markup Language (KML), or Shapefile. Data sets range from information about the environment, infrastructure, transportation, topography, business, and economic development, among others.
Shawn Slack, the city's director of information technology and chief information officer, heads a team of passionate thought leaders working each day to expand the collection with more information about services like the 311 citizen contact centre, community centres, cycling lanes, parks, and trails. Data sets can be easily accessed on the city's open data website – Mississauga Data. Think of it as a virtual 21st-century library, but with a growing collection of bestselling ideas in need of an author to start writing – or, in this case, coding!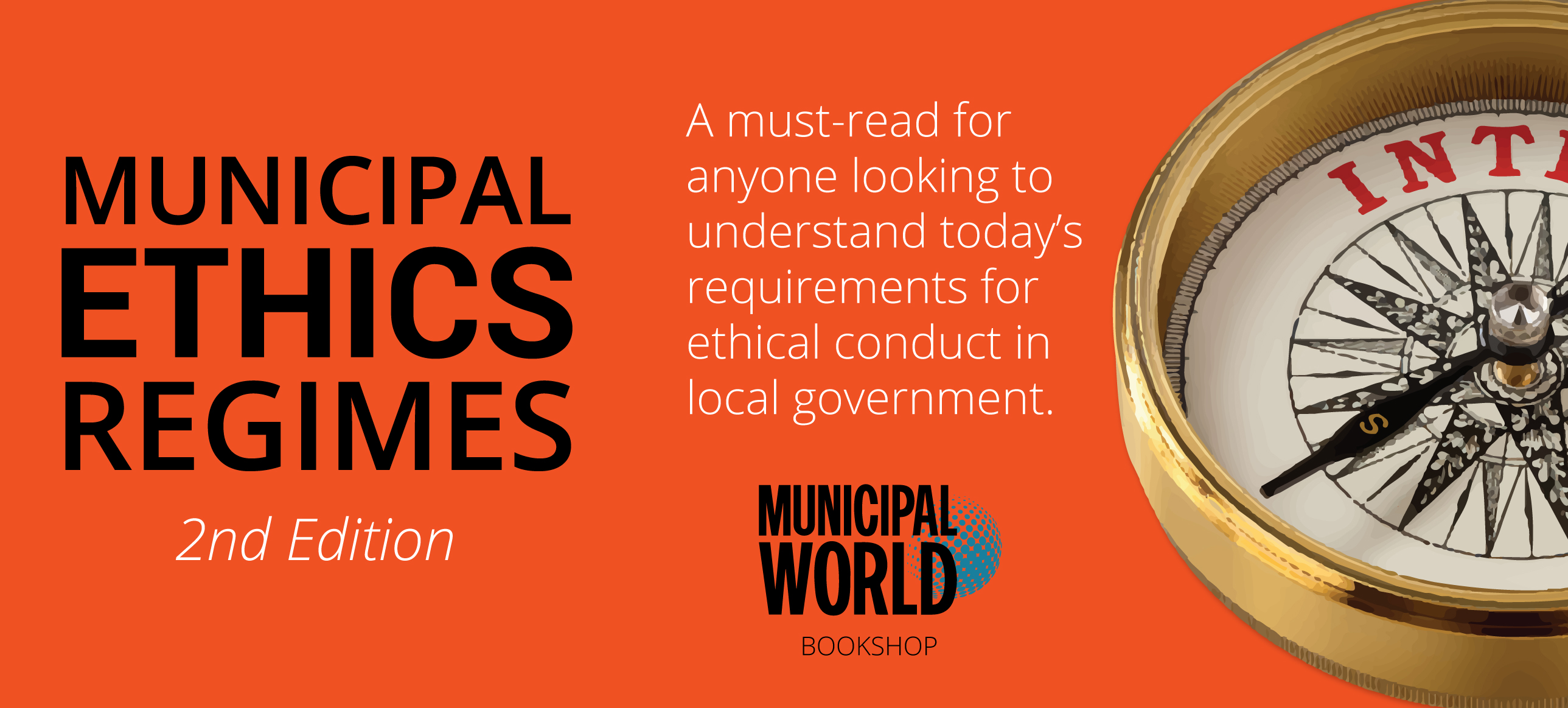 Open Data Sets Fuel App Development
Solving municipal issues often means looking beyond city limits to find solutions. Mississauga Data is a growing hub of information, featuring other data catalogues from neighbouring communities, the provincial and federal governments, and third-party sources. Open data sets are invaluable sources of information that can be used to develop new software and applications (apps).
Open data is allowing the city to build on its already informative, popular, and successful apps and online services. Examples include:
Mississauga Pingstreet, which provides real-time access to garbage and recycling calendars, current events, local government information, social media channels, and more;
eMaps, the city's interactive online mapping service;
eParks, a comprehensive listing of parks, facilities, and other public spaces; and
a new mobile site recently launched by MiWay, the city's public transit service, with features including real-time bus departures, service alerts, and other trip planning tools.
In January, the city's planning and building department fully launched ePlans – an initiative that is making it easier to navigate through city hall by electronically submitting site plans, building permits, and other information. Streamlining services allows for cutting through the red tape so people can be free to build their dream home or expand their business.
The Mississauga Roads app lets users see, on a map, road construction projects happening throughout the city. The alerts section provides details about road work. The app includes links to Ontario's Ministry of Transportation traffic cameras on major 400-series highways, providing real-time updates of traffic conditions.
During the winter months, this app can be used to track the locations of snowploughs and see when a street was last ploughed. Residents can also access relevant Twitter feeds to keep up to date on any road-related issues or events occurring. The app is compatible with a variety of different smartphones, free to download from Apple iTunes and Google Play.
Code and The City Idea Jam
The city's comprehensive open data platform has also been the catalyst for connecting active minds to the information, culminating in the city's first-ever Code and The City Idea Jam event. In March, the city joined communities from around the world to mark International Open Data Day by co-hosting this Idea Jam. The best and the brightest – students and seasoned professionals alike – were invited to participate in this first-ever gathering.
During the day-long event, nearly 100 developers, designers, mappers, and information analysts gathered to share, discuss, network, and collaborate about making the most out of open data. Participants created concepts by mining through mountains of information with the goal to improve service delivery for residents, and develop new apps for the city. Coders conceptualized, designed, and presented their solutions, and were eligible for a chance to win up to $6,000 in cash and prizes.
Code and The City was a successful experience for everyone involved. It has the promise of becoming a celebrated, annual event. It was made possible through partnerships with private and public sector leaders committed to the city's mission to build new connections, inspire, and empower people, and to deliver innovative public services.
Local post-secondary institutions, Sheridan College and I-CUBE (the business accelerator at the Institute for Management & Innovation at the University of Toronto Mississauga), are to be singled out. Both schools are home to modern knowledge infrastructure and a surplus of human capital. The ideas students learn, the teaching received, the knowledge gained, and the training acquired, can lead to important breakthroughs. Their work makes events like Code and The City all the more worthwhile.
Working with local partners in education is helping to build a connected city. So are the city's efforts with private sector leaders. Indeed, a coalition of committed businesses helped make Code and The City possible.
Integrating Technology at Every Level
Beyond ongoing open data initiatives, modern technology is needed for the effective delivery of local services, especially as employees and workplaces rely on mobile technology to help them do their jobs.  IT infrastructure is essential for how local services connect and operate. Fibre optic networks, WiFi, and cellular networks help link services and enable the collection of data and the ability to effectively manage services in real time.
This connection of assets and services is known as the Internet of Things (IoT). IoT is supporting the emergence of smart city leaders – that is, cities committed to developing digital solutions for the delivery of improved government services. It truly is an exciting time for city building.
With greater access to open data, people are invited and encouraged to connect the dots. Municipalities are positioned to be at the forefront of integrating technology to elevate the quality of life for all residents. And, it starts by making the right connections, and inviting people to have a place, and have their voices heard, in the emerging digital town square. MW
as published in Municipal World, June 2016