Big city mayors seek modernized federal relationship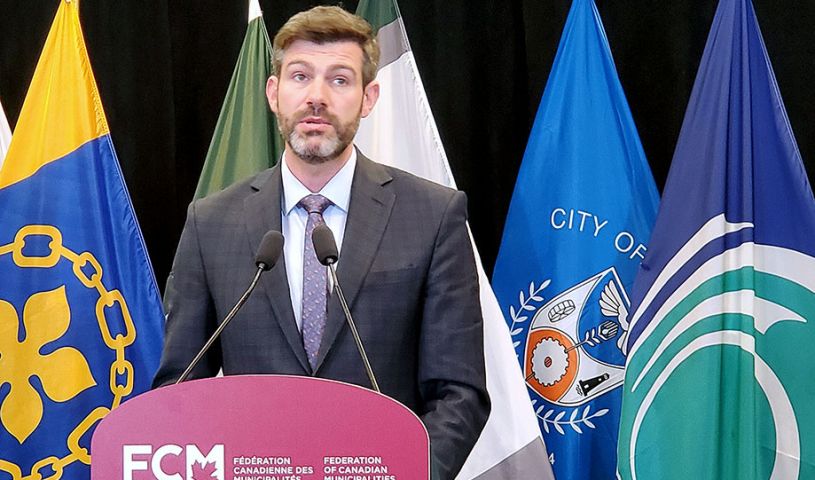 Speaking at the 2019 Annual Conference of the Federation of Canadian Municipalities, Edmonton Mayor Don Iveson said big city mayors stand united in calling for a modernized federal-municipal relationship. Photo: Sean Meyer
The mayors of the nation's largest communities are united in calling for a closer federal-municipal relationship to better serve Canadians.
The meeting of the Big City Mayors' Caucus kicked off the four-day 2019 Annual Conference of the Federation of Canadian Municipalities (FCM). Themed Building Better Lives, the event has brought some 2,000 delegates (about 2,500 participants overall) from across Canada to Quebec City, representing communities of all sizes.
Speaking with the media following the meeting, Edmonton Mayor Don Iveson, chair of FCM's Big City Mayors' Caucus, said municipalities stand united ahead of this fall's federal election.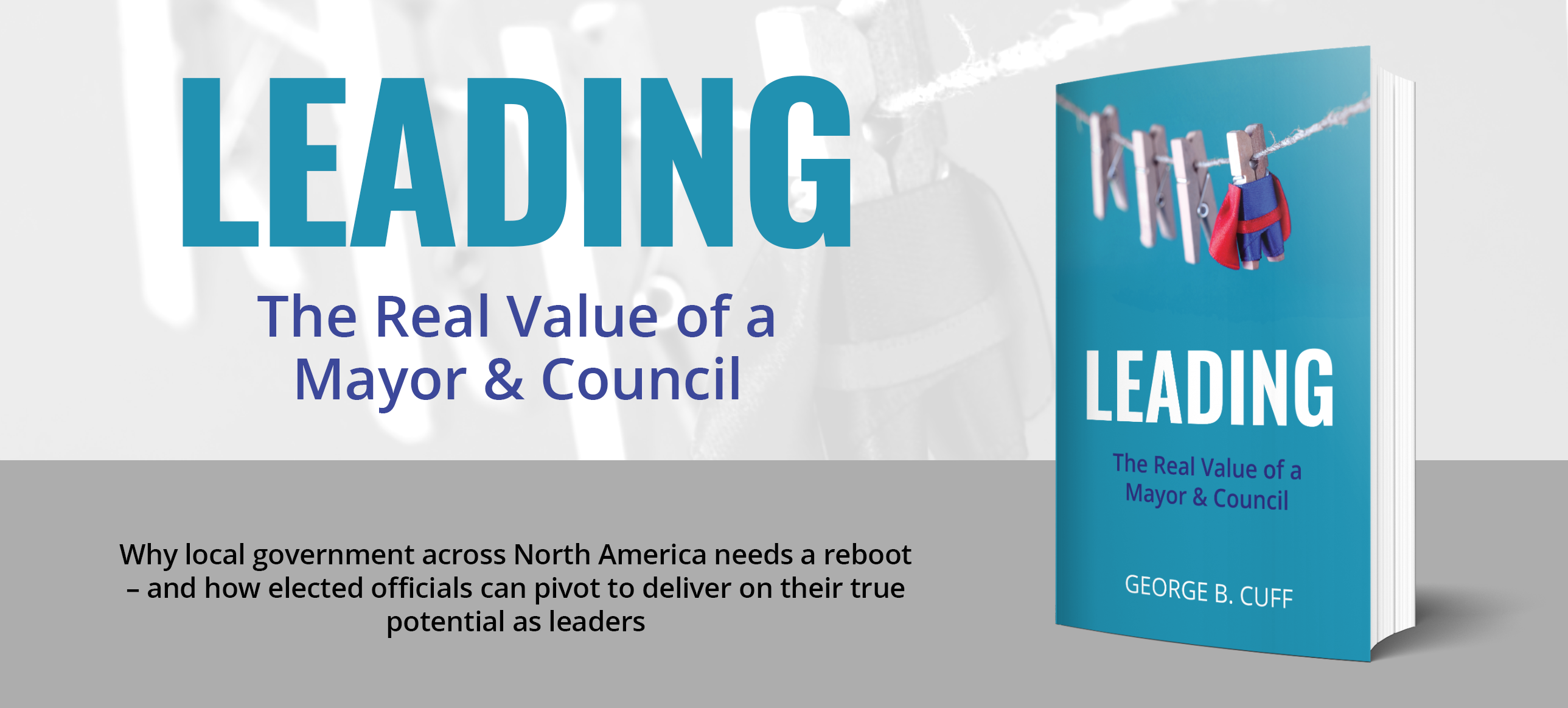 Big City Mayors Call for New Deal
Modernizing the federal-municipal relationship in Canada, he added, represents a vital step toward improve the quality of life of Canadians and strengthen the national economy.
"Our mandates as mayors are crystal clear. Canadians expect us to cut through the noise: to tackle traffic congestion in our communities, to make their housing and their lives more affordable, to confront new climate extremes that are impact our communities and disrupting business, and to build more livable and competitive and prosperous cities," Iveson said. "Canada's cities will not take a backseat in this work. It is time to modernize our federal-municipal relationships. That is why we called budget 2019 a turning point in our direct relationship with the federal government."
The meeting agenda included in-depth discussions with elected officials and senior staff from Canada's three largest federal parties. The mayors invited each delegation to showcase their philosophies around a variety of topics, including direct federal transfers for core infrastructure, direct federal investment in public transit, and dealing with the legalization of cannabis.
FCM is the national voice of municipal governments, with nearly 2,000 members representing more than 90 percent of the Canadian population. FCM's Big City Mayors' Caucus brings together 22 of Canada's largest cities.
With that said, Iveson explained, national challenges all wind up running through city halls across the country.
"We are asking all of the parties to tell us how they'll bringing cities to the nation-building table. We are showing them how modernized tools will empower cities to deliver more on behalf of Canadians," he said. "It's about building those better lives for people we all serve and that's something we think every party can get behind."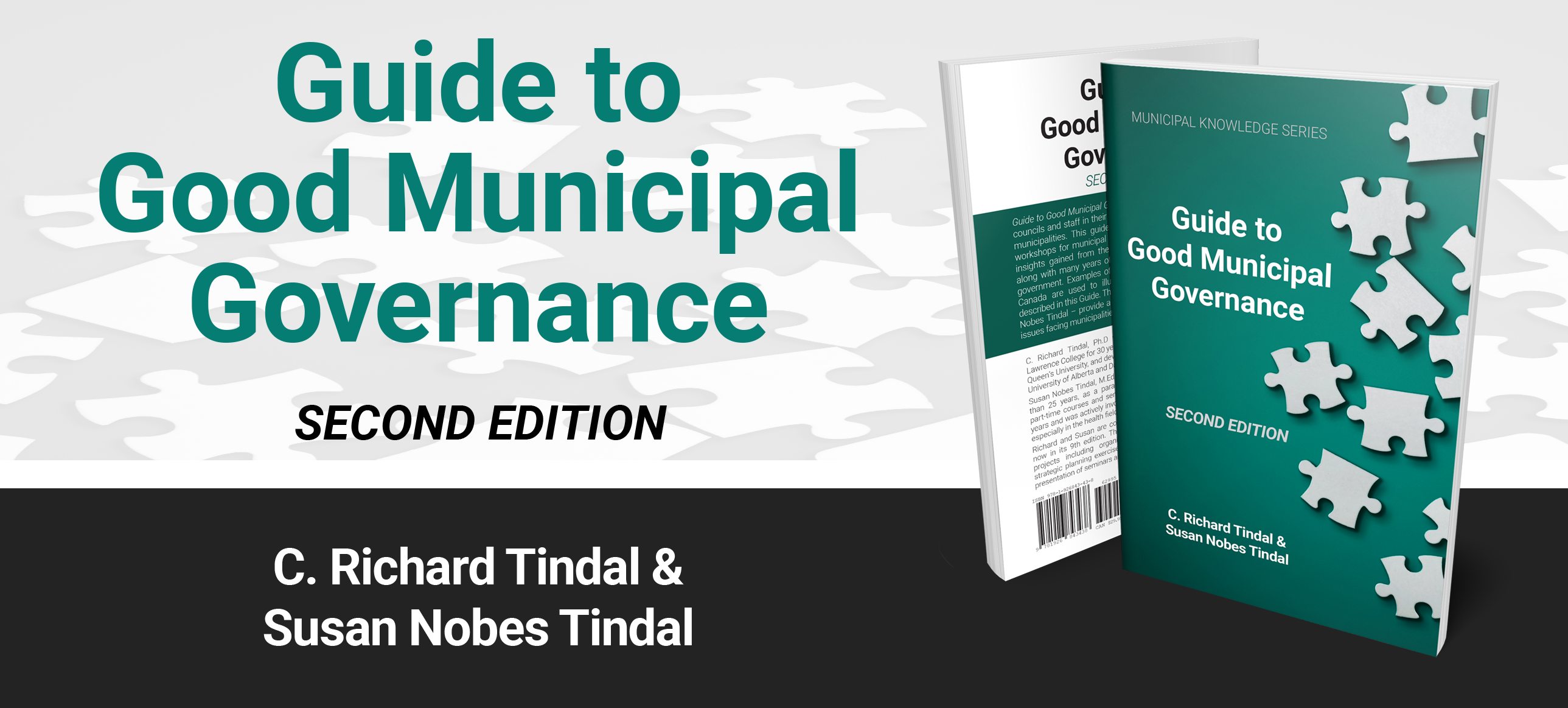 Housing, Transit Rank Among National Priorities
The mayors also discussed a variety of challenges stalling progress across Canada's three orders of government. Iveson said the caucus members know the inclusion of cities in these national decision-making forums and processes is a catalyst of collaboration and efficiency.
In addition, he said there is "a strengthening consensus" across all political parties that the mayors' priorities are national priorities, whether they are around housing, transit, or dealing with the impacts of climate change.
"These are not the beginning of conversations, they are continuation of conversations that have been going since the last federal election with all of the parties," Iveson said. "Canada's big cities are united in one goal and that is to work more directly with the federal government of the day, wherever that is, to build better lives for Canadians."  MW
✯ Municipal World Insider and Executive Members: You might also be interested in Bridget MacIntosh's article: Building the co-created city: Lessons from Next City's Vanguard in New Orleans. Note that you can now access the complete collection of past articles (and more) from your membership dashboard.
---
Related resource materials: