Big Bike Giveaway: Repairing bikes, improving lives, helping the planet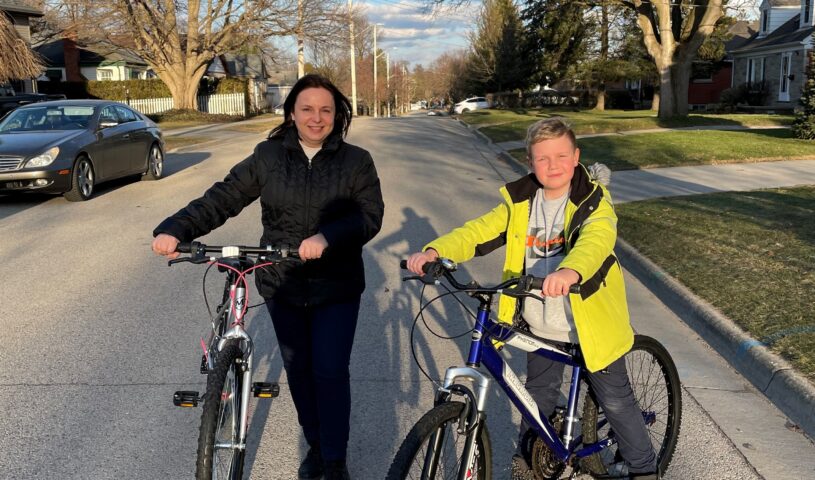 Svitlana Stoiko-Hota and her son arrived in London last June, seeking refuge from the war in the Ukraine. The Big Bike Giveaway program provided them with bicycles – for free – and the freedom of movement.
Svitlana Stoiko-Hota remembers what it meant to get a bicycle as soon as she arrived in London, Ont. last year.
"Priceless, absolutely priceless … and that's no exaggeration," she said.
Stoiko-Hota is one of more than 150,000 Ukrainians who came to Canada seeking refuge from Russia's war in Ukraine. She and her son arrived in London in June 2022. Now they are two of the 10,000 Ukrainian refugees living in London, the southwestern Ontario city with a population of just over 400,000.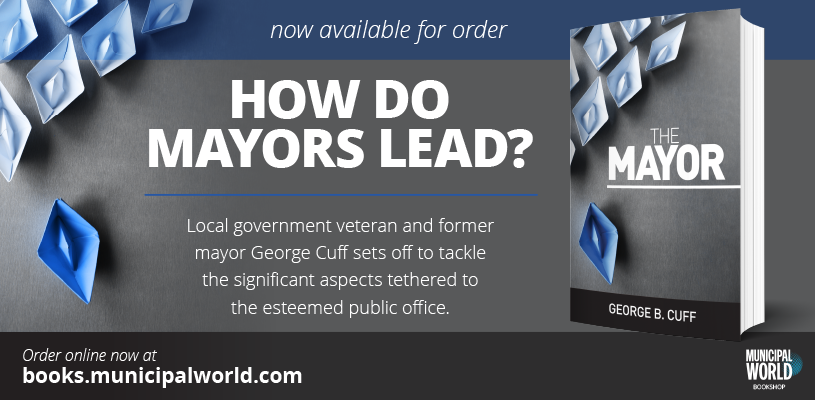 The bike came from husband-and-wife team, Monica and Shane Hodgson, founders of the Big Bike Giveaway. The duo collects bikes, repairs them, and gives them away to people who need them – for free.
Big Bike Giveaway Program
Since 2014, the Hodgsons have distributed over 3,200 bikes and reused 4,579 more from the City of London EnviroDepots. In doing so, they have repurposed 228,729 pounds of metal, rubber, and wire and diverted 218,201 pounds of materials from landfills.
The program has attracted dozens of community sponsors and partners over the years. The pair work closely with the EnviroDepots to better understand how their organization impacts the environment. They also work with the Canadian Mental Health Association and Goodwill Industries to better understand its social impacts.
But the program's biggest ally is the City of London. The municipality has supported the program almost since its inception. On a weekly basis, from April through September, Shane stops by the city's depots and collects bikes for repair.
"Over the years, the Big Bike Giveaway has demonstrated how important community and city initiatives can be blended together to help Londoners, like providing transportation solutions to those in need, giving bikes a second chance at life, and making community connections," said Jay Stanford, Director, Climate Change, Environment and Waste Management at the City of London. "Bringing the community, businesses, and organizations together to help Londoners – and help the environment – has become the calling card for the Big Bike Giveaway program, and we are proud to support and work alongside them."
Hundreds of hours have been invested into getting bicycles repaired, cleaned up, and made safe for the road. When the program first started, the Hodgsons hosted a backyard event where Londoners in need of a bike could get sized up and take a bike home.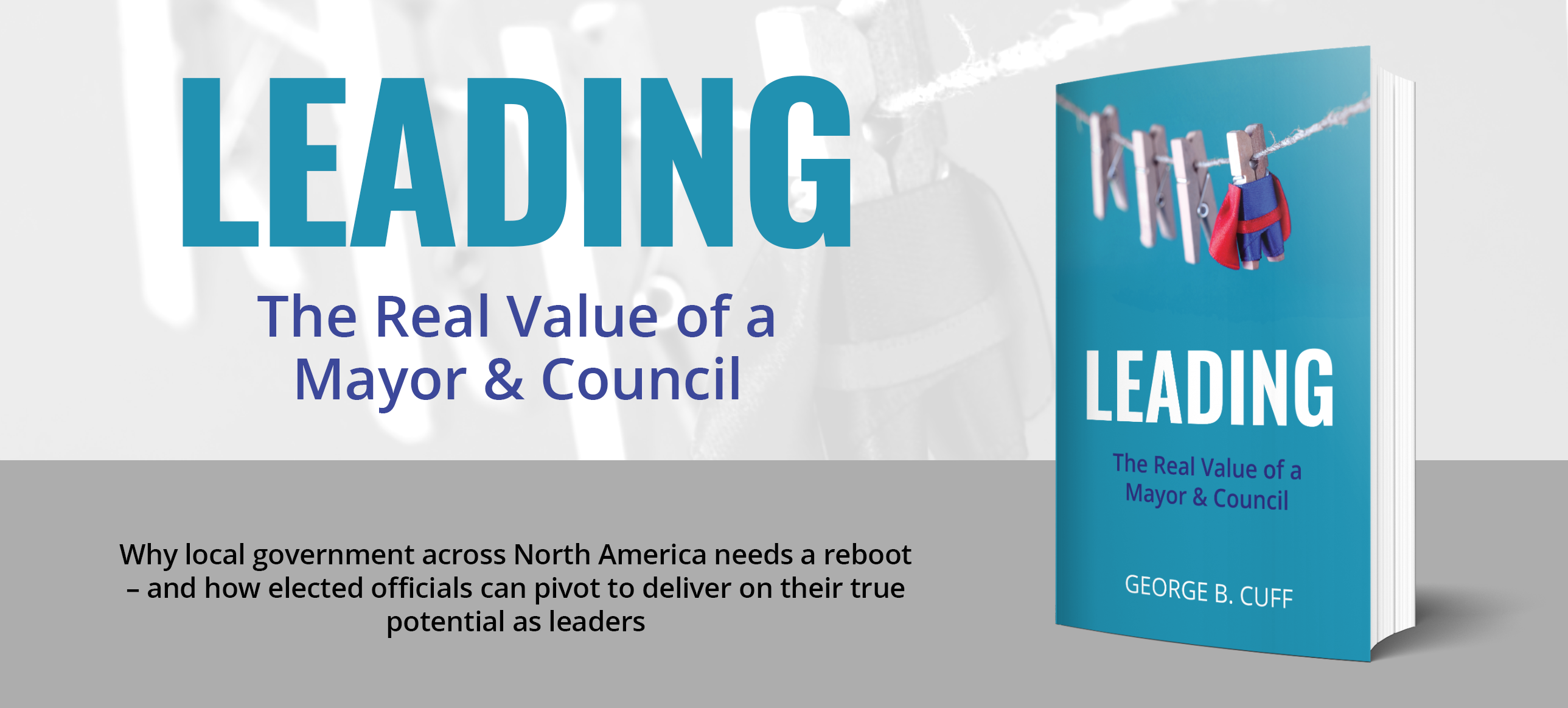 "We used to live in a part of London called Wortley Village," Monica said. "Shane ran an indoor spin bike studio … He has always been an avid cyclist, triathlete, and competes in Ironman events. He has always been the type of guy who, if he's out on the road and he sees someone who's got a wheel or chain coming off, or needs a bike light, he hops off his bike and will help."
The couple noticed a lot of people in their neighborhood wanting to cycle, and a lot of people who had bicycles, but they were run down and in need of repair. "So, Shane literally hit the streets and helped people fix up their bikes. He came home one day and said, 'Wouldn't it be awesome if we could collect bicycles and give them away for free to all these people that need them?'"
In the program's first year, the couple gave away 50 bicycles, all from their backyard. Since then, they've started doing larger events, giving away more and more bikes every year. Now, they donate between 600 to 700 bikes annually.
Supporting Newcomers
The main goal of the Big Bike Giveaway program is to get as many people on bikes as possible, and to encourage healthier lifestyles in the community. The program was originally intended to help those needing transportation to overcome poverty, but this past year, the program expanded to support newcomers like Stoiko-Hota.
"Why? Because they come here with nothing," Monica said. "Transportation is one of the biggest things that can change a person's life. People need to be able to get around."
Stoiko-Hota agrees.
"In our first few weeks of getting here, we didn't know how to use public transportation, and found out how expensive it is to get around," she said. "Riding the bikes was a chance to save money for bus tickets. The bikes gave us freedom of movement."
When Stoiko-Hota and her son first came to London, the weather was good. They took the opportunity to explore their new neighbourhood almost every day.
"I was stressed when I first arrived. I felt responsible for me, and for my son," Stoiko-Hota said. "We rode the bicycles back home, but we had never had to share the road with cars before. It was scary at first. We looked for bike trails and chose safer bike routes."
When the family arrived, they were hosted by a former Ukrainian who gave them a place to stay for the first two months. But they knew they had to find their own place so Stoiko-Hota's son wouldn't have to upset his school year. He walks to school because it is close.
Stoiko-Hota is employed now. She works two part-time jobs and teaches English to other Ukrainian newcomers, to help them find work and help them adjust to life in Canada. She said it is an adjustment and transition for them too.
"I was fully employed and drove in the Ukraine. Here, after three months of working, I got a car before the winter started," Stoiko-Hota said. "Before that, I used to take two buses to get to work."
Commuting in Canada
According to Statistics Canada 2021 Census data, the pandemic greatly impacted how and where Canadians worked, leading to 2.8 million fewer commuters over the past five years.
The number of Canadians who commute by car – or travel to work by car, truck, or van as a driver or as a passenger – declined by 1.7 million in 2016 to reach 11 million in May 2021. While the Canadian government continues to make investments in walking and bicycling trails, nearly 300,000 fewer workers walked or bicycled as a main mode of commuting.
"In the Ukraine, I would walk, and it wouldn't take me more than an hour to get to different parts of the city. Here, walking isn't a choice," Stoiko-Hota said.
She added that the main difference between Canada and the Ukraine is in terms of infrastructure. The Ukraine is a much smaller country, but the population is pretty much the same.
"In the Ukraine, we build multi-storey buildings of up to 300 apartments. Here, there is more private housing," she said. "London is very different. I love it. It is a lovely city. There's nothing howling above your head."
Last year, the Big Bike Giveaway gave away 20 bikes in the first rush of newcomers to London, but the need remains. The organization is celebrating its tenth anniversary this year. This year's objectives include reaching even bigger milestones.
"This year we hope to recruit 10 agencies, 10 sponsors, and 10,000 pounds of recycled bikes," Monica said. "We have quite the feat ahead of us."  MW
✯ Municipal World Executive and Essentials Plus Members: You might also be interested in Ibrahim Daair's article: Ditching the wheels: Car-free streets catching on in more cities.
---
Jo Ann Johnston is Manager, Media Relations at the City of London.
Related resource materials: