Award-winning Pullman police drone program takes flight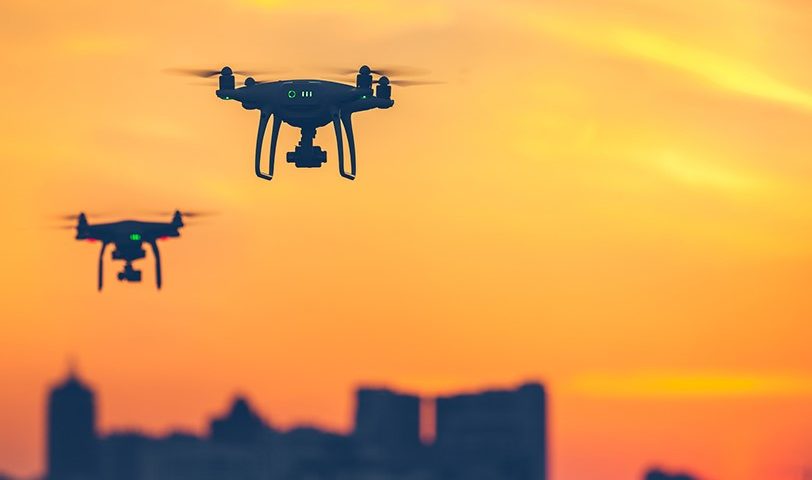 The drone program created by the Pullman Police Department has changed the way police response to emergency situations and address community safety.
When Pullman, Washington Police Chief Gary Jenkins began researching the use of drones in law enforcement, he undoubtedly didn't predict he was launching what would become an award-winning initiative.
In June 2016, Jenkins began researching drones for use in law enforcement with a vision that included search and rescue, traffic coordination (such as post-game traffic for Washington State University football games), outdoor crime scene and major traffic collision documentation, tactical reconnaissance, tactical deployment (SWAT), weather event reconnaissance (flooding), Pullman Fire Department fire response coordination and tactics assistance, and enhancements to officer safety during armed encounters, barricaded suspects, and hostage situations.
The city council approved of the program with assurances of public involvement in policy development, satisfied through a series of public meetings to solicit input. The addition of drones as a law enforcement tool has changed the way police response to emergency situations and address community safety.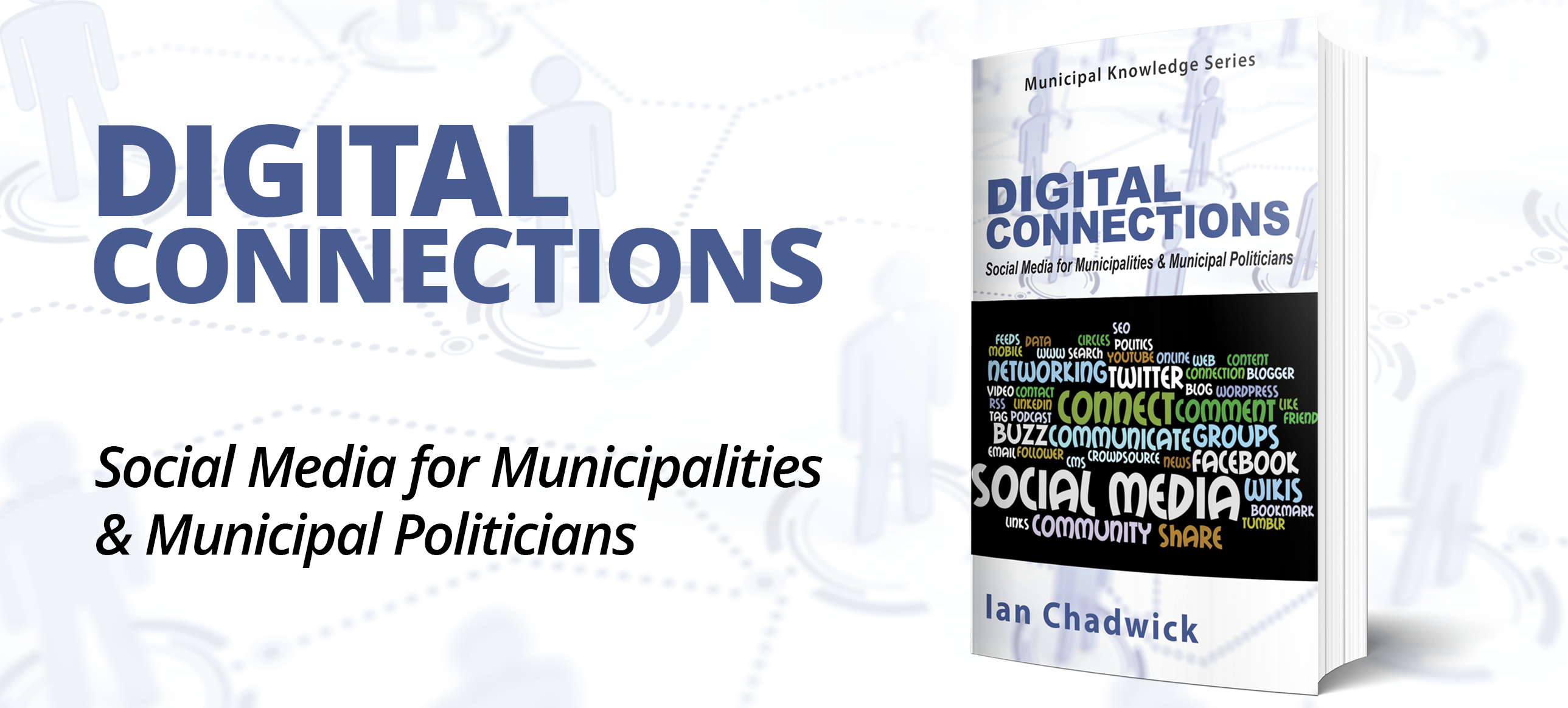 The program earned the department, which showcased the initiative during the Transforming Local Government Conference's Innovation Showcase, a 2019 Outstanding Achievement award.
Pullman Police Drone Program
A drone can be deployed to search for a suspect in a fraction of the time it would take for officers to perform the same task, and with less risk of officer injury. The drones have also assisted other city departments in conducting their operations more efficiently, such as conducting water tower inspections.
Jenkins initiated the program, with later assistance from police officer drone pilots and Washington State University (WSU) Assistant Professor Matthew Taylor, who helped with initial program development by providing an understanding of drone capabilities and restrictions. Taylor specializes in artificial intelligence, machine learning, and robotics.
Pullman police obtained letters of support from five Washington State and two Idaho County sheriffs to operate drones and provide law enforcement support within their jurisdictions. The relationships with those county sheriff's departments, and the eight municipal law enforcement agencies in those counties, have been strengthened as a result.
The drone program is entirely replicable in other jurisdictions. Since the FAA has exclusive jurisdiction over the airspace that drones operate in, drone regulations are mostly the same nationwide. The hardware and software used in our drone program are commercially available. All the processes employed to develop and implement the Pullman program are easily replicable in other communities.
Obtaining an FAA Certificate of Authorization (COA) was an eight-month process. During the process, department pilots were able to fly using their FAA Remote Pilot Certificates. However, officers could not fly at night and the department could not train its own pilots. The COA allows the department to do both.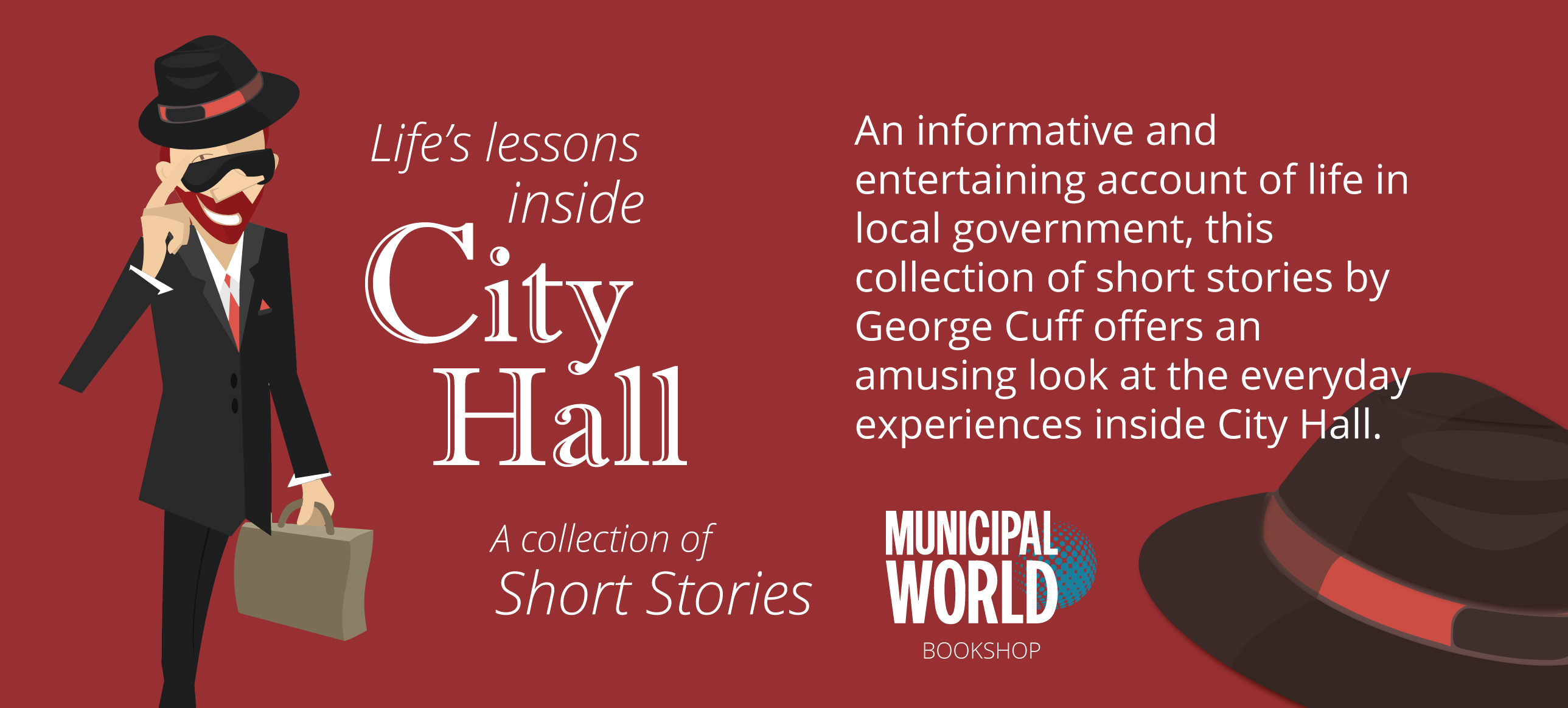 Program Offers Extensive Positives
The drone program has provided another avenue for positive public engagement. The department's Aerial Adventure Day events have attracted community members of all ages and fostered support from local recreational drone and radio-controlled club enthusiasts.
On October 29, 2017, Pullman officers investigated the shooting of two victims that occurred in an approximate half-block area of a residential neighborhood. After officers marked potential evidence, a drone documented the crime scene from various elevations, providing multiple views of the crime location. This enhanced officers' ability to assess the crime scene, which will be valuable when/if suspects are prosecuted.
On May 28, 2018, a Washington State patrol trooper made a traffic stop and the driver fled on foot into a densely wooded area. Pullman officers arrived to assist in a search for the driver. Two Pullman drone pilots were on duty and each deployed a drone to search for the suspect. The suspect was not located, but the search time was significantly reduced through drone deployment, allowing officers to return to patrol duties sooner. It is estimated this single drone deployment saved 1.5 man-hours, as well as reducing risk of officer injury.
The program has been leveraged to engage the public, enhance community relationships, and increase credibility while developing new community partners and enriching relationships with existing ones.  MW
✯ Municipal World Insider and Executive Members: You might also be interested in Sue Henry and Christina Caffrey's article: Regional and national resilience: Accessing resources when disaster strikes . Note that you can now access the complete collection of past articles (and more) from your membership dashboard.
---
Related resource materials: