2018 Municipal Innovators Conference showcases the depth of innovation in Canada
September, 2018

MiC2018 Re: Designing Government, hosted by the City of Calgary, welcomed over 200 municipal innovators from across Canada to take part in what is pegged as the most innovatiest innovation event of the year! The vision and mission were to inspire municipal innovation to be visible and to connect municipal employees with ideas, experts, and tools that can support and improve municipal services.
MiC2018 showcased the incredible depth of innovation happening at the municipal level with three days of game changing content, four keynote presentations, and over 20 creative breakout sessions.
Above: Dr. Patrick Finn, Associate Professor in the School of Creative and Performing Arts at the University of Calgary.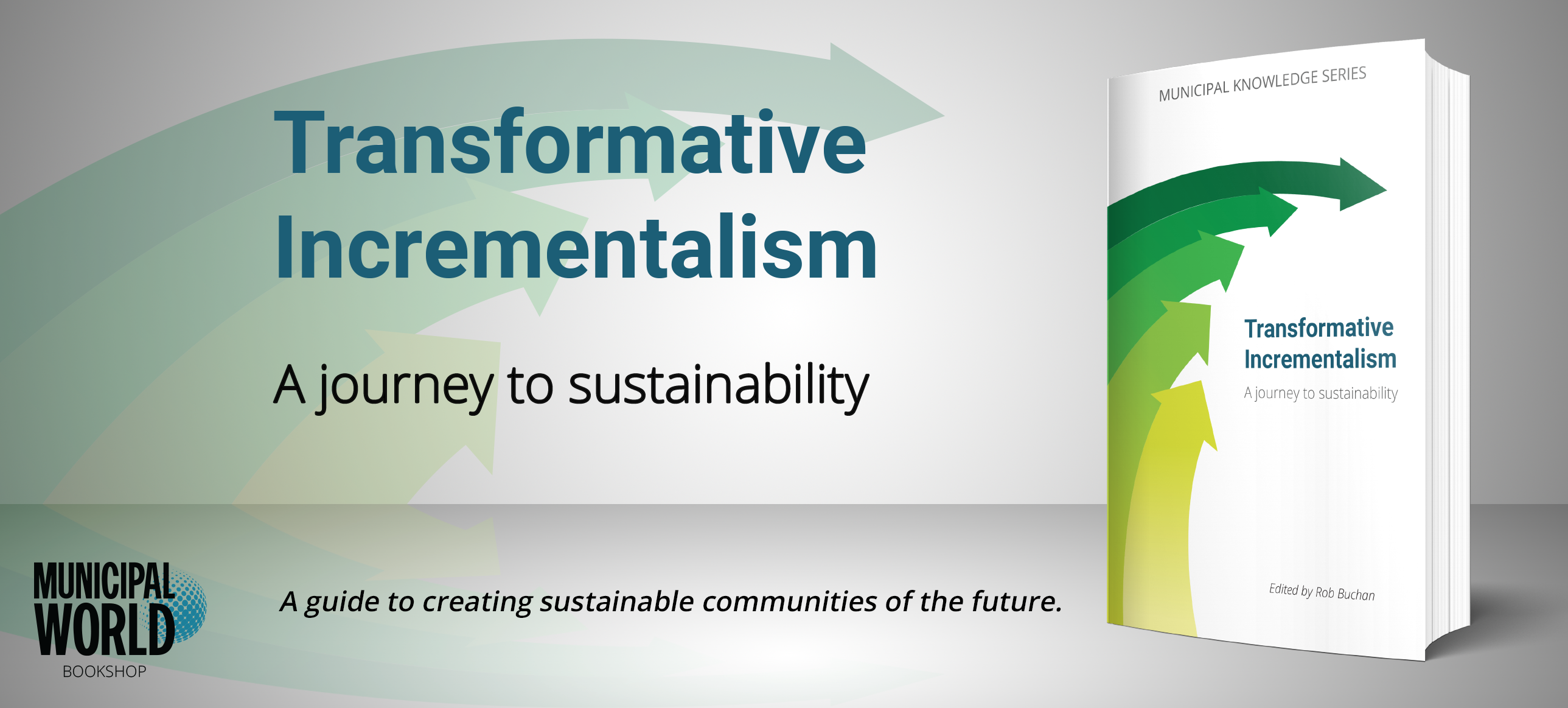 Powerful speakers headlined the event, providing participants with insight into the challenges and opportunities that are part of the innovation journey in local government. Dr. Patrick Finn provided an energetic opening keynote, speaking about how taking bold risks in large complex systems like local government requires the ability think creatively and communicate openly. With technology as his primary focus, he discussed his belief in performance technology, the study of what people do rather than what they say. He encouraged examining "how we do, what we do, when we do, what we do," all the while celebrating the successes of the public sector, acknowledging that they are "noble people doing noble work."
Above: Gabrielle Scrimshaw, Co-founder of The Aboriginal Professional Association of Canada (APAC).
Gabrielle Scrimshaw delivered a passionate presentation infused with personal stories from her experience growing up as a young indigenous woman in Canada. She highlighted how Aboriginal people are the fastest growing demographic in Canada, what that means for the Canadian economy and the economic lift that investing in Aboriginal leadership, education, and youth can provide. She stressed that Canada's population is changing, that small actions create big change, and that reconciliation is for everyone.
The wrap up panel focused on resilient cities with a panel of three Canadian cities that are taking part in the Rockefeller Foundations 100 Resilient Cities. (See more about this session at https://www.municipalworld.com/feature-story/makes-resilient-city/.)
The spaces between were filled with engaging (and often interactive) breakout sessions sharing innovation. Experiences and case studies in areas as diverse as the power of partnerships, reimagining afterschool spaces, addiction and urban wellness, procurement, and co-creating change within a community. One of the most thought-provoking presentations during the conference came from Downstage Theatre. The theatre troupe's performances aim to create meaningful conversation around social issues impacting Canada's most vulnerable people.
Above: one of Calgary's electric autonomous (ELA) shuttle buses.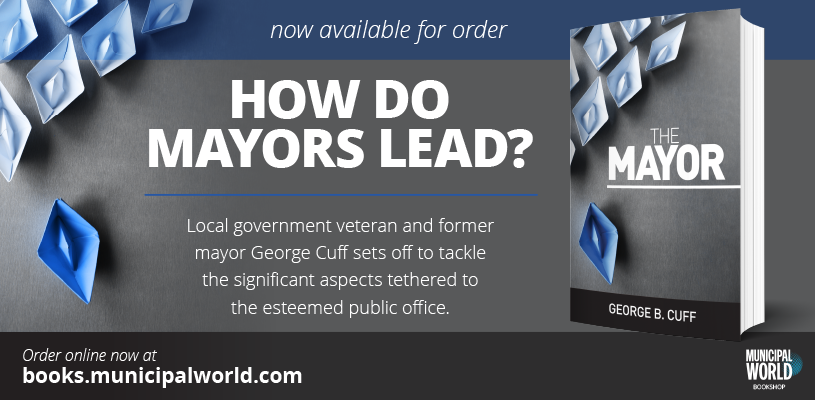 The program also provided the opportunity to tour some of Calgary's most "innovatey" places, such as Beakerhead (where a smash up of the arts, sciences, and engineering are exhibited at public throughout the city), the city's autonomous shuttle pilot project ("ELA"), Enmax's District Energy Centre, and the city's East Village (showcasing innovative public spaces, restored historic buildings, and vibrant street life).
With presenters offering many hands-on approaches to get the creative juices flowing, this conference was truly a playground for some of Canadas most "innovatiest" people in local government. MiC2018 delivered a platform for municipal employees to connect, and to share ideas, challenges, and successes with each other.