2017 community futures Ontario awards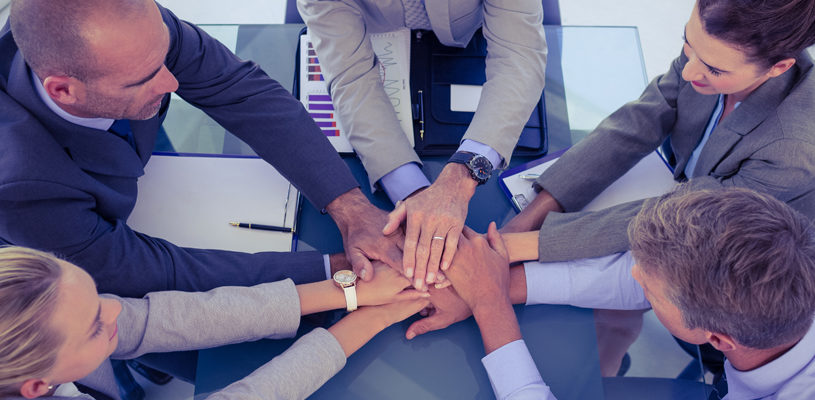 On September 7, 2017, the Community Futures Ontario conference was held in London, Ontario to celebrate the initiatives and achievements of individuals and organizations that have created recognizable differences in their communities throughout the Community Futures Development Corporations (CFDC) network in Ontario.  The ceremony was hosted by Community Futures Ontario president Gary McKinnon and manager of economic development for FedDev Ontario, Paulette Prentice.
The event highlighted four award winners in the following categories: community economic development, entrepreneur of the year, innovation, and members' choice.
Community Economic Development Winner – Bear's Lair Entrepreneurial Competition
The Bear's Lair Entrepreneurial Competition (BLEC) in Peterborough, ON allows individuals to pitch their ideas to the community to get their start-ups off the ground. According to Jeff Day, executive director for Community Futures Peterborough, the competition gives people the opportunity to "learn how to pitch, learn how to cash flow, and learn how to market." Involving many different community groups in the area (e.g., Trent University and the local chamber), the competition is the biggest of its kind in Peterborough.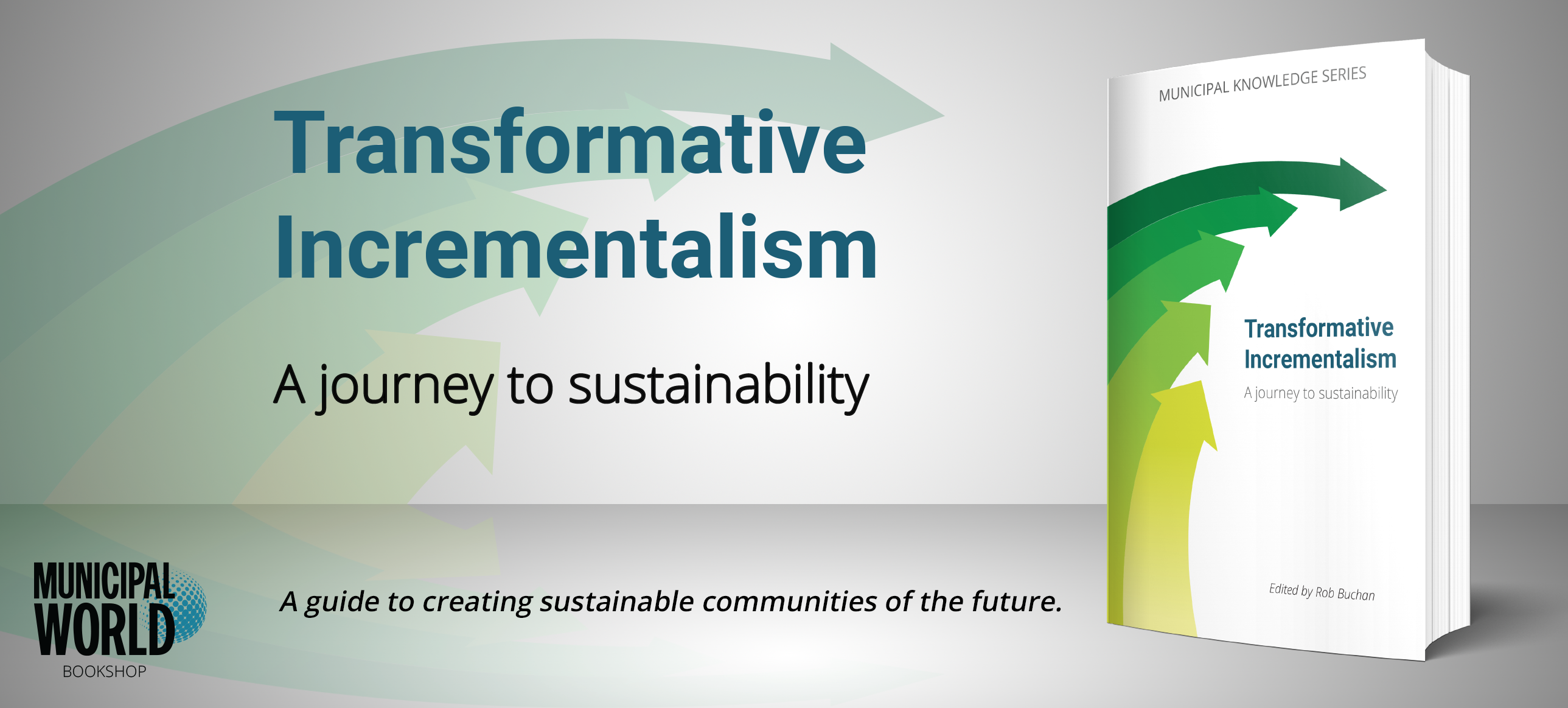 The competition has provided over 200 individuals help through entrepreneurial boot camps and the appropriate networking skills. Thanks to this success, it has now split into two separate streams: innovation and goods and services.
Particularly rewarding for the participants is the showcase of all of the entries.  While six finalists are chosen prior to the showcase event, all entries are able to present their ideas at the event, allowing great exposure and potential networking to occur.  For the successful finalists, BLEC provides the necessary equipment to film a high-quality video to help move their ideas forward.
The BLEC gives away $50,000 to $100,000 each year to help support local innovation and goods and services in Peterborough.
Entrepreneur of the Year Winner – Kyle Ecclestone
This year's winner of the entrepreneur award, Kyle Ecclestone, has grown up riding horses.  With competitions taking him across the country, Kyle realized that the current transportation options for his horses were inadequate and often provided a poor experience overall.  Seeing that improvements could be made, Kyle created Ecclestone Horse Transport Inc. to provide a service that is much needed in the horsing community.
In business for only two years, Kyle has had to continuously change his business model and further improve the service provided due to growing demand.  One specific accomplishment he highlighted in his CFDC video was the transportation of 65 horse for Cavalia from Chicago, IL to Mississauga, ON.
Beyond creating a successful business platform, Kyle was commended by the CFDC for his ability to give back to the horsing community.  In 2017, Kyle offered over $50,000 in sponsorship money to different events.  Furthermore, with a growing business, Kyle has been able to hire eight employees to help in his endeavours (with another two to be hired shortly) allowing those passionate about horses to be involved and learn the business.  He truly believes "if you follow what you're passionate about, success will follow."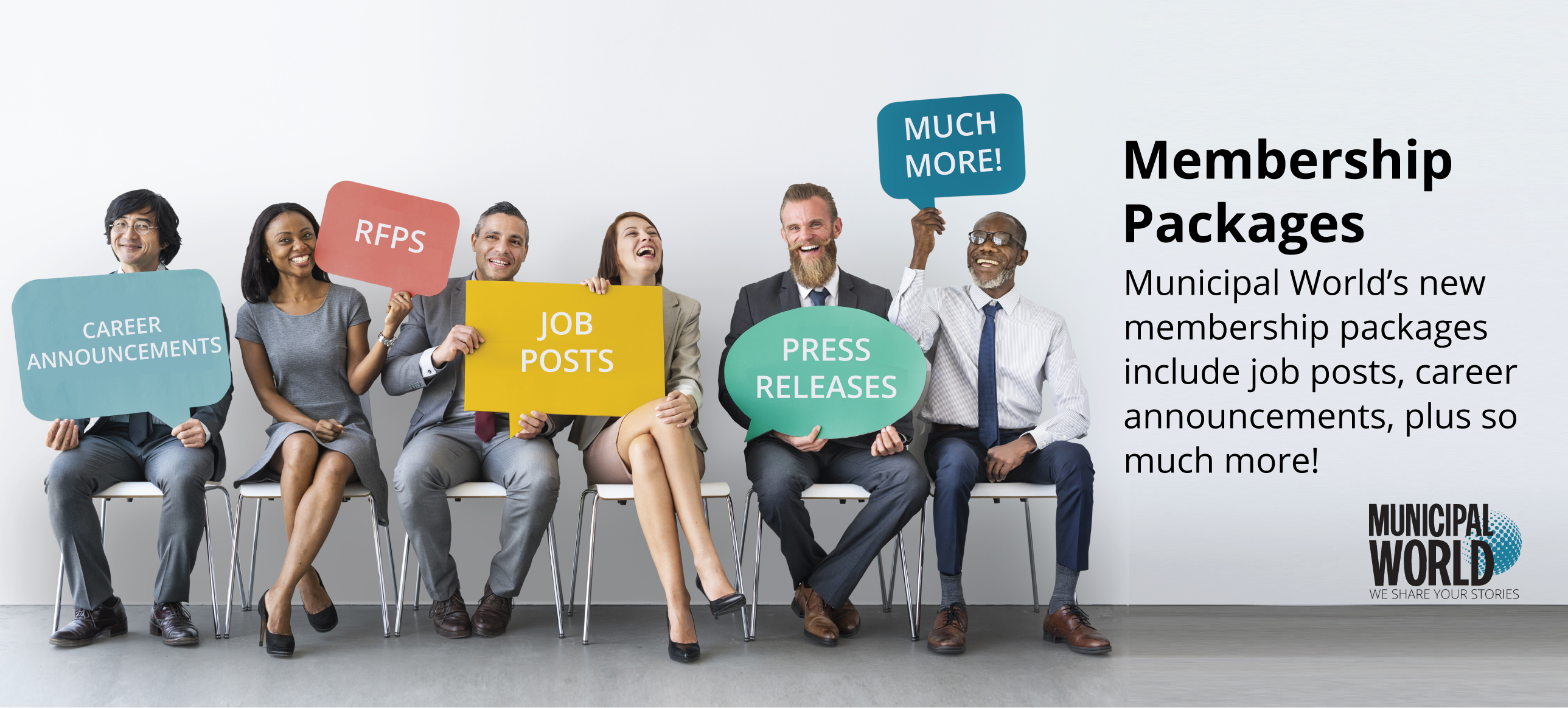 Innovation Award Winner – The Community Paramedic Remote Patient Monitoring Program
With an aging population, health care reforms are needed to address the issue.  In particular, paramedics have seen an increase in emergency calls over the past few years due to this population increase.  The Community Paramedic Remote Patient Monitoring Program uses technology to offer an innovative service.
It provides EMTs with patients' vital signs in real time to determine which patients are in the need of the most urgent care. Beyond providing emergency care, it also allows EMTs to check in on their patients daily to ensure they're as healthy as can be.
Through a router and bluetooth technology, patients are able to take different medical readings.  This information is then transmitted wirelessly to the EMT database to monitor.  Allowing real-time readings to be transmitted to EMTs ensures that fewer emergency room visits are required.  Furthermore, according to Queen's University research, preliminary studies are showing a savings of approximately $10,000 per patient, per year (or a 500 percent return on investment).
With its overwhelming success, six CFDC branches are involved in the project: North Simcoe, Orillia, Collingwood, Saugeen, Waterloo/Wellington, and Bruce.
Members' Choice Award Winner – Hidden Goldmine Bakery
The last award of the night – the Members' Choice Award – was presented to Hidden Goldmine Bakery in Madoc, ON (CFDC of North Central Hastings and South Algonquin.  The bakery specializes in "made from scratch" baked goods, served in a "friendly atmosphere."