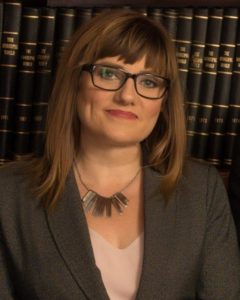 Organization: Municipal World Inc.
Posted: April 30th, 2018
Appointment as Chief Executive Officer
Municipal World Inc.
Municipal World Inc. has announced the appointment of Susan M. Gardner as its CEO, effective March 27, 2017.
Susan has been part of the Municipal World team for over 25 years, holding progressively responsible roles related to editorial, production, marketing, design, and operational management. During that time she has spearheaded numerous successful initiatives, across both print and digital platforms, including publication redesign, website launches, and new product development. At the same time, she has been responsible for leading the continued success of the monthly magazine, as well as the development and publication of dozens of books on local government.
"I am excited about the new products and services our team continues to develop – and so proud of their commitment to excellence in customer service," said Susan. "I appreciate the confidence and support that Municipal World has shown by placing me in this new role to champion our work as we look to the future."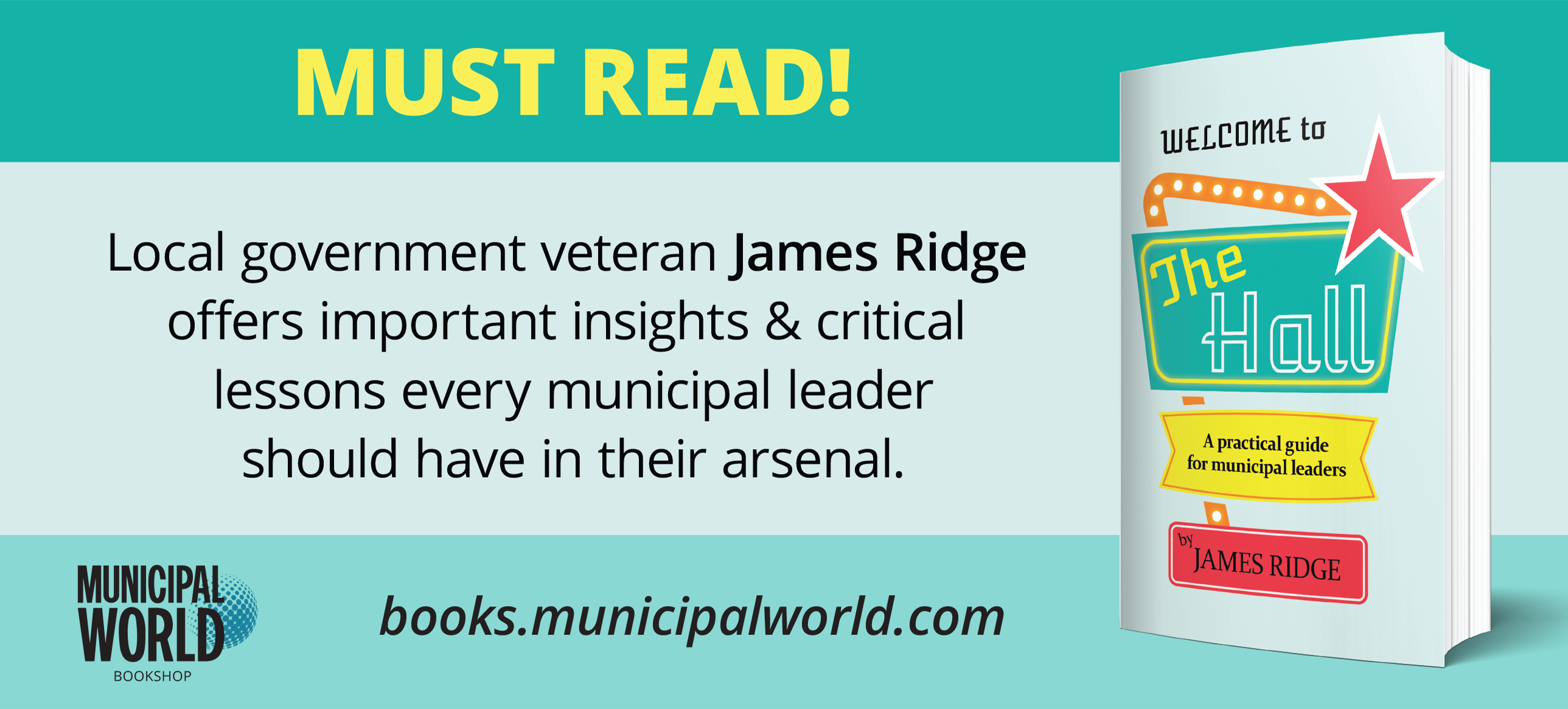 Susan is a policy, communication, and engagement strategist who has a wealth of experience derived from work in the private sector, as well as with governments, associations, boards, and committees at the local, regional, provincial, national, and international levels. She also has a solid track-record of results in helping clients and partners to achieve their goals.
Susan is Editor and Publisher of Municipal World magazine, as well as eFocus, the professional journal on Municipal Assessment and Taxation. She holds a Masters of Public Administration in Local Government from Western University.
Municipal World Inc. is a Canadian media brand that has worked to connect municipalities with the information, products, services, and people they need since 1891. The Municipal World Job Board, RFP and Bid Listings, Business Portal, BookShop, Efocus, Municipal World Insider, and municipal supplies are among the company's numerous offerings.  The flagship monthly magazine, Municipal World, has been continuously published since 1891 – longer than any other municipal magazine in the world.