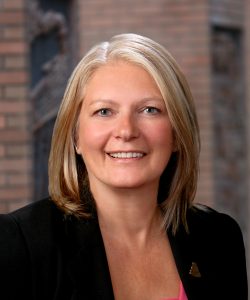 Organization: City of Lethbridge
Posted: January 14th, 2020
City of Lethbridge Council has appointed Jody Meli as Interim City Manager, effective immediately, to ensure a smooth transition as council goes through the process of selecting a new city manager in the coming months.
Meli has more than 35 years of experience in municipal government, including more than five years at the senior management level, most recently as the Director of the City Manager's Office. During her career she has worked with diverse portfolios in municipal services including human resources, strategic initiatives, corporate communications and the City Manager's Office.  Meli was instrumental in moving phase one of the operational review forward organizationally and will ensure phase two of the review continues as planned.
"Jody's breadth of experience coupled with her strong organizational knowledge, makes her an ideal person to work closely with council as we move through the comprehensive process of selecting a new city manager," said Mayor Chris Spearman. "She has a thorough understanding of municipal administration, and she will provide a steady hand for our organization throughout this transition period."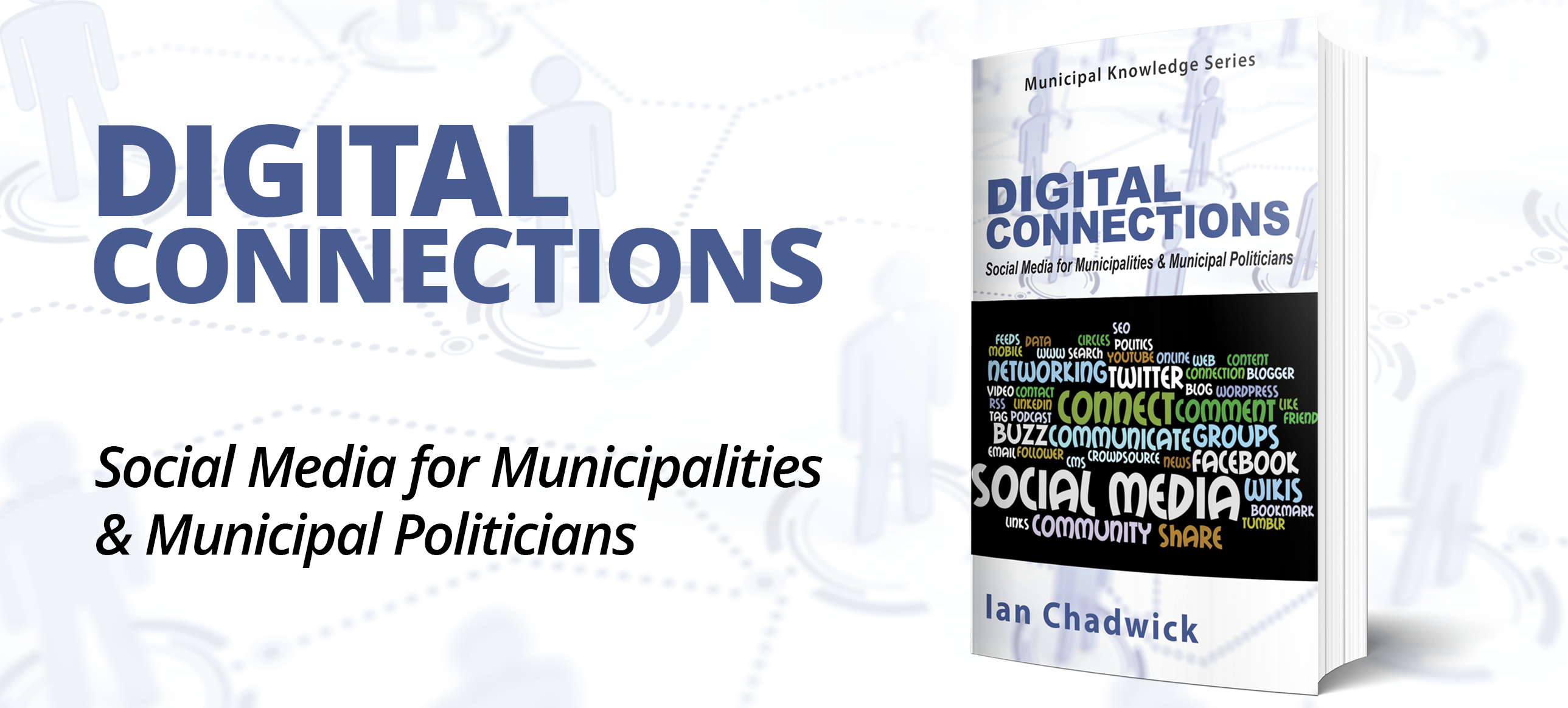 In December 2019, council announced that City Manager Bram Strain had resigned for personal reasons and that his last day was January 13, 2020.  Strain became the City Manager on August 15, 2018 after the retirement of long-time City Manager Garth Sherwin. Meli will serve as Interim City Manager until council completes its nation-wide recruitment process and names a permanent replacement some time in Spring/Summer of 2020.