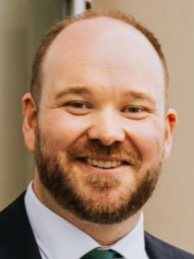 Organization: Union of the Municipalities of New Brunswick
Posted: July 6th, 2021
Union of the Municipalities of New Brunswick (UMNB) has announced that Dan Murphy has accepted the position of Executive Director. Murphy takes over from Margot Cragg, who announced her departure earlier this spring.
Murphy has worked in the government and non-profit sectors for more than 10 years. He has served in various senior leadership roles with ministers at the federal and provincial levels, as well as with the New Brunswick Non-Profit Housing Association. Fluently bilingual, Murphy brings a strong knowledge of government as well as issues that directly affect municipalities.
"The Board of Directors is pleased that Dan has agreed to join UMNB as our new Executive Director," said UMNB President Alex Scholten. "His experience working with stakeholders, building relationships with members, and passion for New Brunswick's municipalities will serve the UMNB well as we move forward."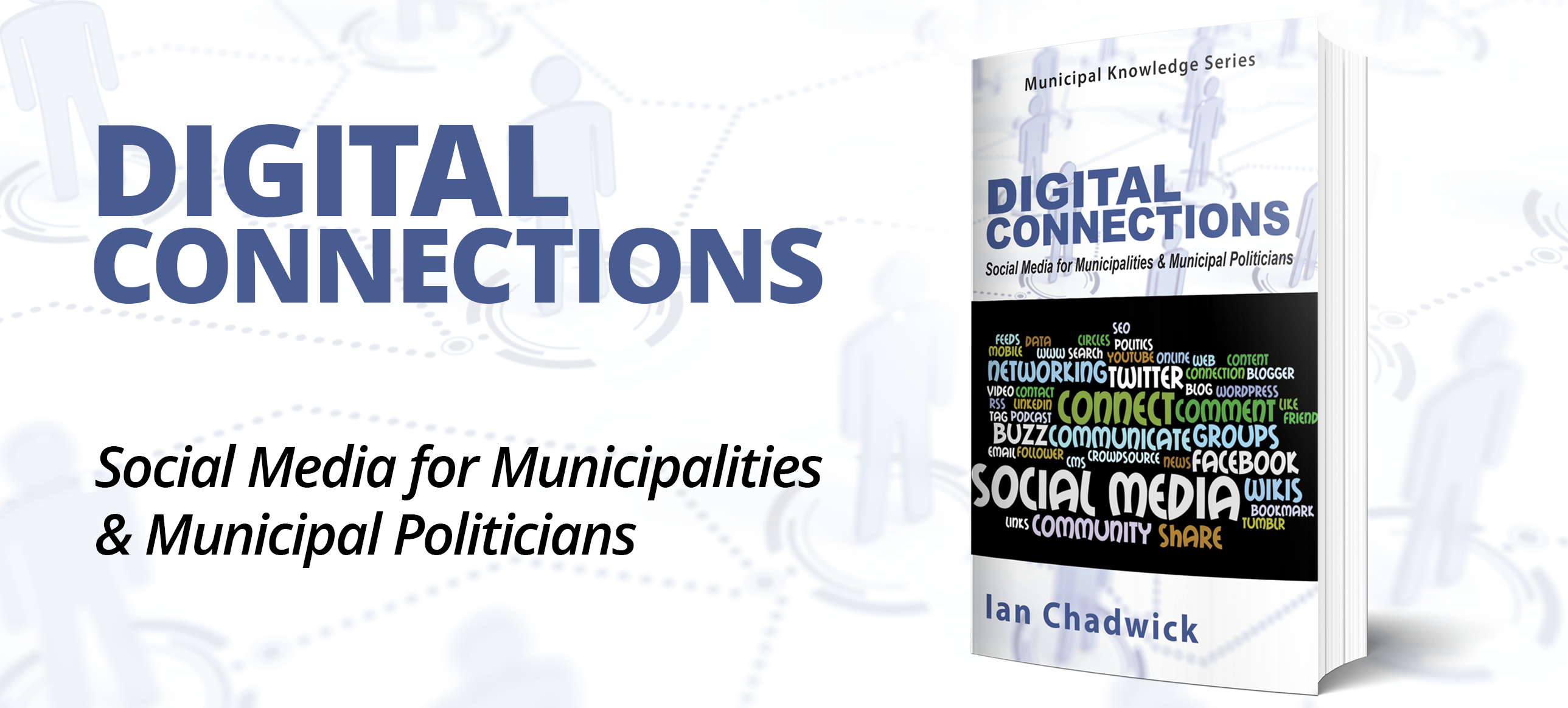 Scholten added that the board would also like to extend thanks to Cragg for her dedication to the association and its members, as well as to Kandise Brown, who served as Interim Executive Director as the board conducted its search for a new ED.
Murphy holds a bachelor's degree from St. Thomas University, as well as a master's degree in Political Management from Carleton University. He is ready to put his skills and experience to work for the members of UMNB.
"The UMNB membership is made up of dedicated individuals from all regions of New Brunswick. I am excited to work on their behalf as we navigate issues related to local governance reform and a new strategic plan for the organization," said Murphy. "I am looking forward to connecting with mayors and councillors over the next few weeks to hear their thoughts and ideas of how UMNB can continue to support their work to create vibrant communities in our beautiful province."