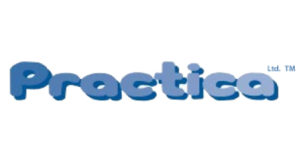 Address: 389 Clyde Road – Unit 6, Ontario
Telephone: 1-866-819-5559
Website: http://practica.ca/
Categories: Landscaping, Municipal Products and Supplies, Parks and Recreation
Practica contributes to a cleaner and healthier environment, by providing a complete solution that is easy to maintain year-round. Making our communities a beautiful place to live.
Since the first sale of the Practica solution, to the City of Burlington in 2000, our dog-waste disposal system has become popular across Canada and in European markets as well. The Practica solution is now available and installed in every Canadian Province and Territory.