Back to all Articles
Wrestling with wicked problems
Five strategies for adapting in a changing world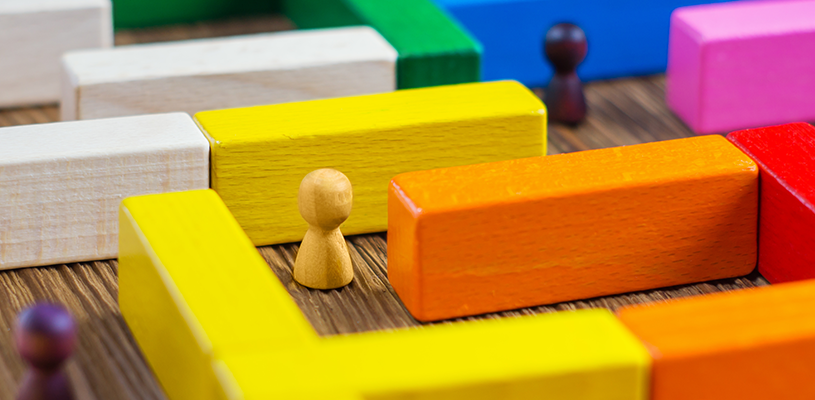 Published in April 2019 - Page 4
Making sense of complexity is one thing. Navigating through it is another. This article will explore strategies for both.
*****
This is a fascinating time to be a municipal public servant, isn't it?
Global forces like climate change and migration patterns turn up on our doorstep (and within our assigned duties) in guises like the management of noxious weeds and the increased demands for our social support services. It
ALL MUNICIPAL. ALL ACCESS.
All content
Digital or Print Magazines (12 annually)
Post Jobs
Post RFPs
Post Events
100 Years of Research
When it's time to turn a new page, trust Municipal World to up your game
with innovative trends, emerging issues, important stories while
highlighting game-changing people in the Canadian municipal sector.