Back to all Articles
Working to address the crisis of missing and murdered Indigenous women and girls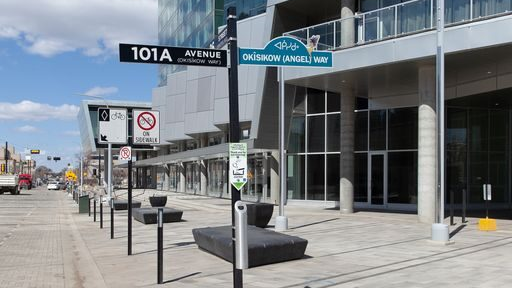 Published in September 2022 - Page 9
In March 2014, the City of Edmonton was the final host city for the Truth and Reconciliation Commission of Canada (TRC). It was a fitting choice because Alberta had the highest concentration of Residential Schools of any province or territory. Edmonton is home to the second largest urban Indigenous population in the country (5.39 percent of Edmonton residents – just over 52,000 – identifying as Indigenous/Aboriginal).
With the continued growth of Indigenous populations, the City
ALL MUNICIPAL. ALL ACCESS.
All content
Digital or Print Magazines (12 annually)
Post Jobs
Post RFPs
Post Events
100 Years of Research
When it's time to turn a new page, trust Municipal World to up your game
with innovative trends, emerging issues, important stories while
highlighting game-changing people in the Canadian municipal sector.