Back to all Articles
Windmills and maple trees (Part 1)
The circular economy as a 21st century paradigm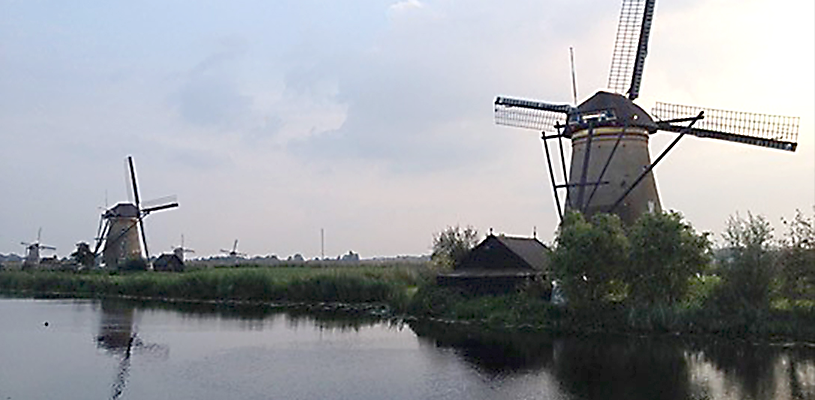 Green icons: The windmill is a tangible reminder that the Dutch have harnessed low-impact technologies for a very long time. Photo courtesy of Paul van der Werf
Published in August 2021 - Page 17
The term "circular economy" has been gaining momentum and working its way into legislation and policy implementation. Many policymakers are starting to change how they think about the environment and how to create a more sustainable economy.
At its simplest, the circular economy keeps the resources that we have extracted or grown within the economy and eliminates the waste disposal stream, which is the end point of our current "take, make, recycle, dispose" linear economy
ALL MUNICIPAL. ALL ACCESS.
All content
Digital or Print Magazines (12 annually)
Post Jobs
Post RFPs
Post Events
100 Years of Research
When it's time to turn a new page, trust Municipal World to up your game
with innovative trends, emerging issues, important stories while
highlighting game-changing people in the Canadian municipal sector.