Back to all Articles
Why so many mayor-CAO relationships fail
Can we hope for better relationships and, if so, how?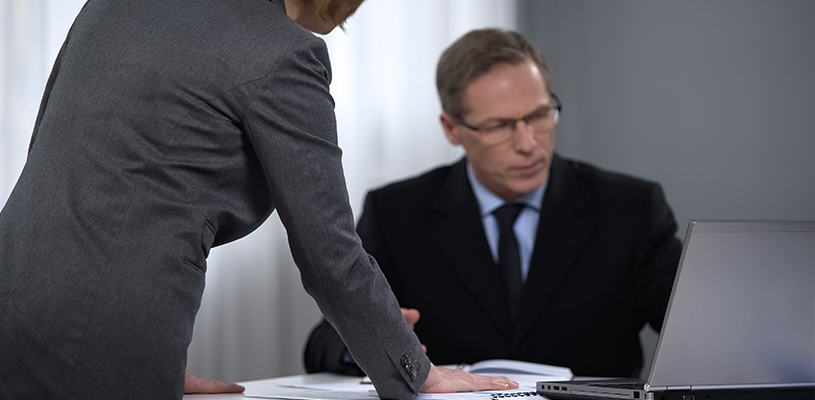 Published in July 2020 - Page 19
Why do chief administrative officers enjoy a solid, functional relationship with some mayors but not others? Is this just the luck of the draw or can CAOs and mayors learn from these circumstances and make these relationships more functional?
Policy-Administrative Dichotomy
Recent research sheds some light on this social phenomenon. For almost 130 years, the structural relationship between mayors and CAOs has been defined by the dichotomy between policy and administration. Thomas Woodrow Wilson, along
ALL MUNICIPAL. ALL ACCESS.
All content
Digital or Print Magazines (12 annually)
Post Jobs
Post RFPs
Post Events
100 Years of Research
When it's time to turn a new page, trust Municipal World to up your game
with innovative trends, emerging issues, important stories while
highlighting game-changing people in the Canadian municipal sector.